When looking to start a business, there are many things to think about like; is your idea good enough for business, are there any risks to deal with, Do you have a target market, when are you going to develop that business plan, who do you want to work with ,what is your market strategy? and so on and so forth. Beside the aforementioned, one major impediments most business start-ups face even before launching their business idea is lack of capital.
Fortunately, the lack of money for start-up business is something that has been existent for many years, so you are not the first one to encounter them. From the following ideas, you can hopefully overcome the problem.
Money Ideas to Start Business
1. Readjust Your Personal Budget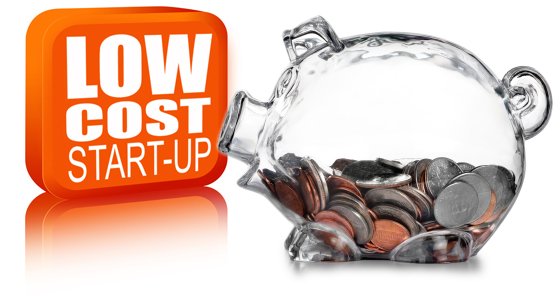 If you currently have a job and a salary, then you have a good chance of starting a side business. One way to do this is to include your business in your personal budget. This will ensure that you build your monetary capacity for starting your business as well as cushion your family from any financial constraints caused by the business. The good thing about this is if your business start-up idea is successful, you will have successfully increased your family's cash flow and most importantly, created a valuable retirement abode for yourself.
2. Try out Banks or Cooperatives
It may not be easy to convince a bank to fund your business idea, but that does not mean that it is impossible. Banks offer a wide array of services from personal loans, mortgages to real estate. Many businessmen are successful because of seeking loans from banks. To be a successful loan applicant from a bank, you will need a good business plan, a lot of perseverance and a clean financial bill of health.
If banks are not the ideal thing for you because of the high loan interest rates, then you can try cooperatives. Cooperatives have funded a lot of businesses because of their low risk. By joining a cooperative, you may not only get a loan to start a business, but get a partner and training for your business. There are some excellent cooperatives that go as far as offering personal training to their members on how to source and use their money in business. Furthermore, depending on the county you live in, there are also numerous websites that offer loans and lending options across the web space. You can check out checkintocash.com for more on payday loans/lending money.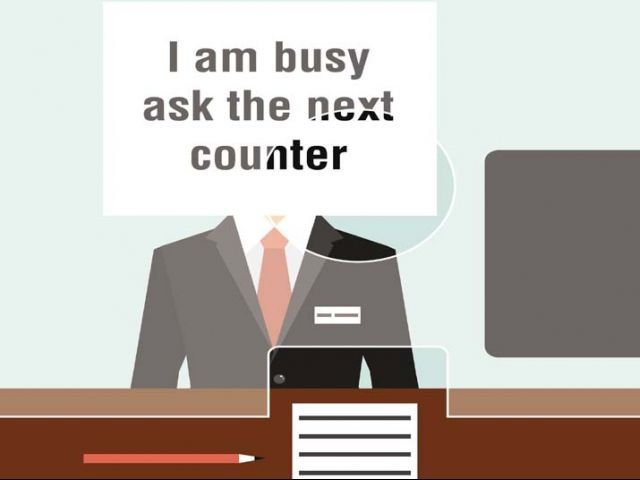 3. Get Help from Your People
Sometimes getting money can within your reach. You can find some start up financing ideas from your close network of entrepreneurs. You might find these people within your extended family, co-workers, or even previous classmates that have some financial expertise or muzzle.
Contrary to the latter, you might lack the money but have the attribute of an astute businessperson. With this kind of ability, you can network with a few friends of yours or your family so that you can partner with them and fulfil your business ambitions.
4. Apply for a part-time Job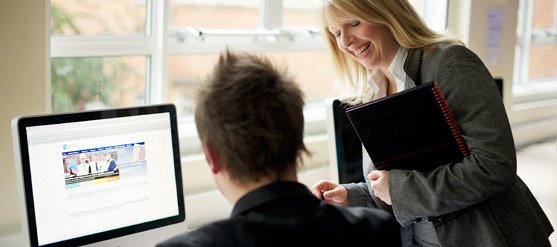 Having a part-time job can be a good way to increase your savings and thus push you closer to your dream business.
Summary
With the sequent rise and fall of the economy, and the consequent 21st century challenge of job insecurity a lot of people are diving into self-employment and business. As they do so, they face the first major business hurdle; that of getting start-up capital. In case you are one of them; there are various options available as far as accessing start-up capital is concerned. You can save from your salary, apply for a bank or cooperative loan, get a part time job and Get help from your close and wide network of people.