In the past, if you wanted information about a private tech company (such as how much they raised), you'd have to shell out a decent amount of money. Now, with platforms like Crunchbase, a wealth of data is just a few clicks away.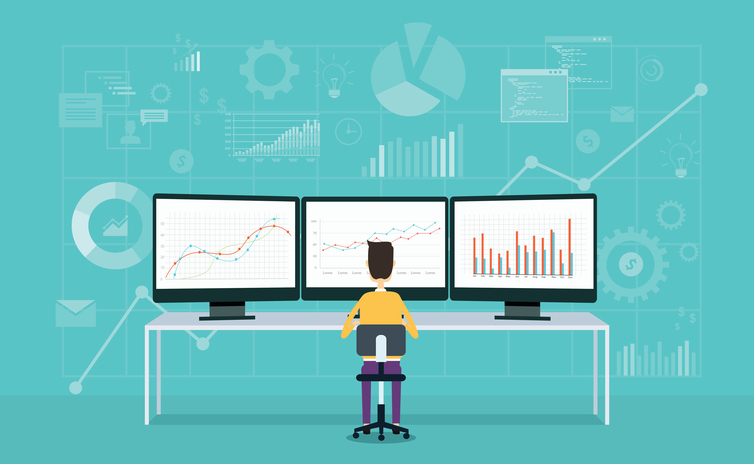 Crunchbase keeps track of startup activity, and is a valuable tool for entrepreneurs, investors, journalists, and even job seekers. It maintains funding and investment for every type of startup around the world. According to research, the site receives at least 1.5 million unique views on a monthly basis, and boasts over 140,000 profiles. To put things into perspective, it's been referred to as the Wikipedia for startups, and for good reason. The platform as a whole is a comprehensive record of everything that's happening in the startup world.
Through Crunchbase, you can increase your exposure to venture capitalists and investors. This is especially true if your startup is in a particular niche or a smaller city that isn't as recognized as New York, Boulder, or Silicon Valley, as some investors will look into startups in their area or from their hometown. And while many startup and their founders know that Crunchbase exists, not everyone is taking full advantage of all it has to offer. To truly reap the benefits, participation in the Crunchbase community is necessary.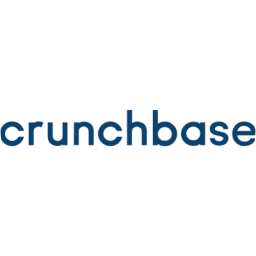 Making The Perfect Crunchbase User Profile
Crunchbase allows you to make both a user profile and a startup company profile. Because so many people turn to Crunchbase for information, it's important that you have the most accurate and fleshed out profile possible. This is standard practice for any entrepreneur hoping to make an impression. As an added bonus, a thorough profile can also help increase your SEO: the more information and links you have, the more Google has to crawl.
In addition to providing links to your social channels, you'll also want a strong bio detailing the most important information. Be wary to not make this look like a resume (there's a "Jobs" section for this). Most visitors are looking for results and associated names, like previous companies you worked, companies who have invested in you, and companies who you've invested in. This list could be exhaustive, so only include what's most important in your bio, and leave the rest for other areas of your profile. Your "Recent Activity" section also plays a key role. For example, Infor's CEO Charles Phillips has a steady stream of recent activity, posting 3-4 times relevant links per month. This shows that you are active and dedicated to your work and visibility.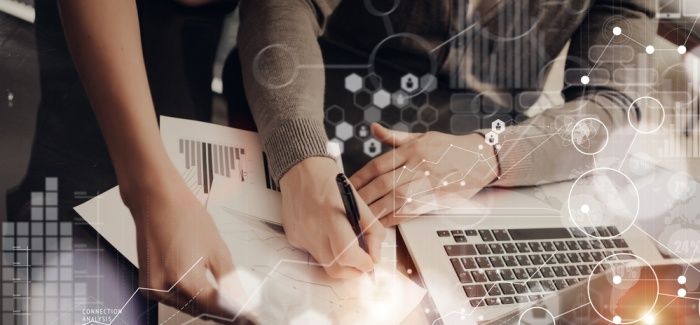 The Crunchbase Benefits
In 2014, Crunchbase took their platform step further with Crunchbase 2.0, which offered a more powerful and intuitive database than its predecessor. This was a major rebuild. The new version adjusted to the rapidly altering technology ecosystem, with a more flexible data set and architecture. Major changes were made: for example, users who wanted to edit on-page information were required to confirm their identities through social platforms like Facebook, versus the anonymous ability that was previously available.
Because Crunchbase has been a powerful tool for information, many publishers have used it as resource. As a result, the company has been highly successful in determining trends among the startups and tech community. Using Crunchbase data as a sounding platform, many journalists have been able to glean insights that would otherwise have been unavailable.
For example, TechCrunch was able to write a piece that found the average successful U.S. startup would raise $41 million and exit around $243 million. They also used to it to come up with the best startup accelerators in the United States. On the same token, Forbes also used Crunchbase data to publish a piece detailing the best enterprise software startups to work for.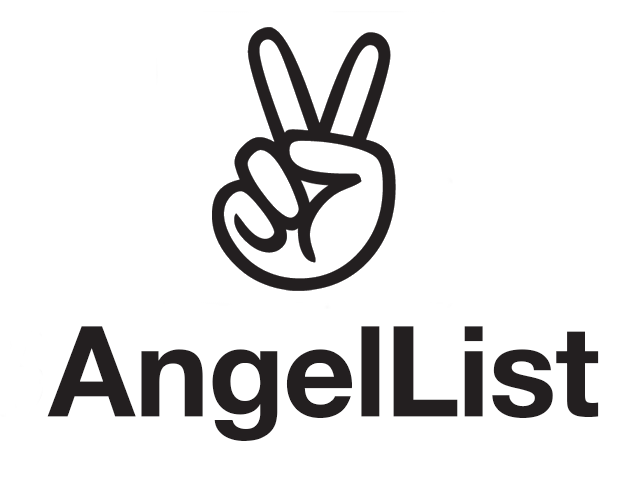 AngelList vs. Crunchbase
Both AngelList and Crunchbase are very important to investors, and have similarities and differences. While AngelList focuses more on the startup story and product, Crunchbase focuses more on data, founder achievements, and hard facts. And while Crunchbase is an information provider, AngelList acts more as a networking tool, helping connect startup companies with investors like never before.
In 2014, the two companies formed a partnership to make it easier for all parties using both platforms. For example, if your startup was listed on AngelList, you could sync it with Crunchbase, and any information entered into the platform would automatically be updated on Crunchbase. It's important to have consistent information across both platforms, and to that extension, LinkedIn as well.