To say that social media is popular is a gross, gross understatement. It's popular alright, and thriving, to the tune of around 2 billion accounts. That's just under a third of the world population. It's an astonishing figure, and it's one that's there to be tapped into.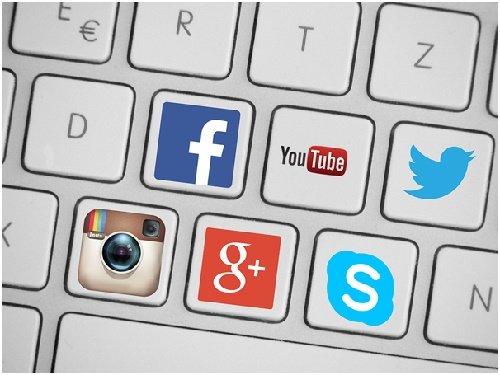 Pixabay
But exactly how do you access this wealth of users? Excellent question. Allow me to answer! Below, you'll find ten of the simplest, quickest tips in relation to social media marketing, which will help you branch out.
1. Schedule posts
The key to a prominent social media presence is to be online, 24/7. Since that's not humanly possible, why not trick people into thinking that's what you're doing?
Scheduling posts allows you to stay ahead of the game, and it allows you to stay in the limelight consistently. This way, you can post even when you're busy, maintaining a steady stream of content for your users to read.
2. Make use of statistics
Sites like Twitter offer you 'insights' which is a fancy way of saying you can see how well a Tweet did. This allows you to see what content people like the most, so you can post more of it. You can also weed out those duff posts this way, too.
3. Boosting
Make clever use of post boosting. Most of the big social media hitters offer this functionality, including Twitter and Facebook. Post boosting allows you to broaden the reach of a particular post, so it hits more people.
You should reserve use of this feature for when you have a special offer on, or when you have a post with a broad appeal. Maybe folks can get a 30% discount on your site, or you have a Christmas sale. Spamming post boosting will lead to overexposure, which isn't good. Most Facebook marketing strategies will incorporate this boosting technique, so don't forget it.
4. Don't spam hashtags
Twitter gave us the birth of the social media hashtag, and Facebook wasn't too far behind. Nowadays, to overuse hashtags just looks amateur. The same goes for jumping on obscure social media trends that you otherwise wouldn't have done. People can smell how desperate you are for more interaction. Don't do it!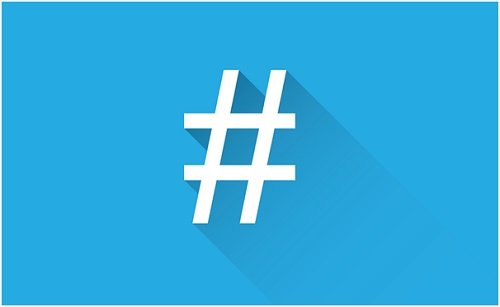 Pixabay
5. Vary the content of your posts
The amount of followers you have crave one thing; variety. If you just post endless wall of text after endless wall of text, you aren't going to grow. You have to diversify the kind of content you share to include images and videos, too. This way, the visuals break up the text and make your wall look more organized.
6. Post consistently
If you post once a month, or completely erratically, users won't be able to stay engaged with you. What little momentum you do build up per post will quickly fade away into nothingness. To combat this, use the above method of scheduling, or strive to tweet once a day. Keep up a regular pattern, and people will find it easier to follow you.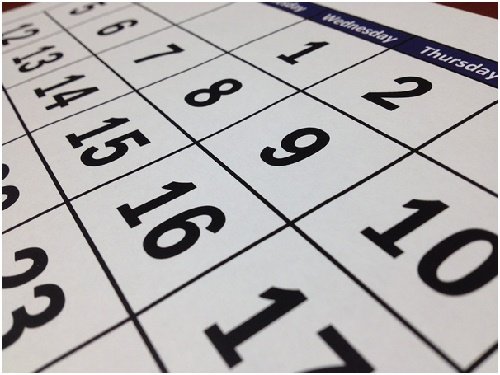 Pixabay
7. Run contests
It feels kind of cheap to do, but it's very effective. I'm sure you've all seen those posts that state '1,000 retweets and I'll give away product X'. Well, it's really quite possible for you to do something similar with your own social channels!
Whatever service your business offers, run a competition involving it. You can do this on Facebook too. '500 likes and I'll post a video of me running naked'. Perhaps don't go that extreme, but you get the point.
8. Spread your social media chops
Sticking exclusively to Facebook is a big no-no. Believe it or not, there are a couple of people who aren't on Facebook, but they are on Twitter. And Instagram. By branching out, you can access more than one audience.
9. Keep your product in mind
If you sell something that relies on visuals – furniture, paintings, clothes – then post pictures! Post lots and lots of pictures. It would be a good idea to set up accounts on some of the more 'visual-based' sites too. Think Pinterest, and Instagram. These sites revolve around visuals, and give you the best platform from which to grow.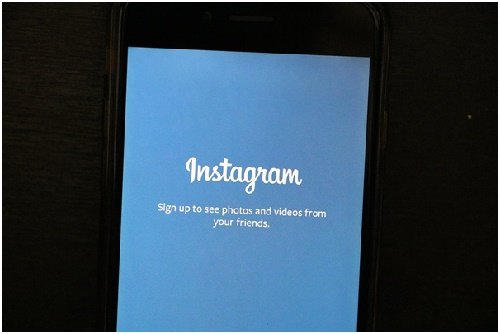 Pixabay
10. Start a fan group
Businesses will live and die by their customers, and yours is no different. So, consider making a Facebook or LinkedIn group for fans of your stuff to come together. You can foster strong friendships, and your brand will be the common ground. Draw people in with competitions and witty social media posts. Build a community around your company!