If you're getting ready to open a small business, a start up or an online casino NZ site, you know that you need to find the best way to collect money from your customers and clients. There are dozens of payment companies, each of which offers its own merits and advantages.
Not every payment company is created equal. Here is a list of the most popular payment plans that offer the tools that you need to attract more clients, receive faster payments and create a safe and secure environment for both you and your customer.
PayPal
PayPal has become one of the most popular online payment platforms.  It provides freelancers with a way to accept debit card and credit card payments without having to face high monthly and transaction fees or to partner with a credit card processing company. Today PayPal offers both personal and business accounts, its own credit and debit cards, business loans and a revolving credit line. You can accept payment in foreign currency via your PayPal account – PayPal will handle the currency exchange process for a minimal fee. You can also now accept cryptocurrency payments via your PayPal account.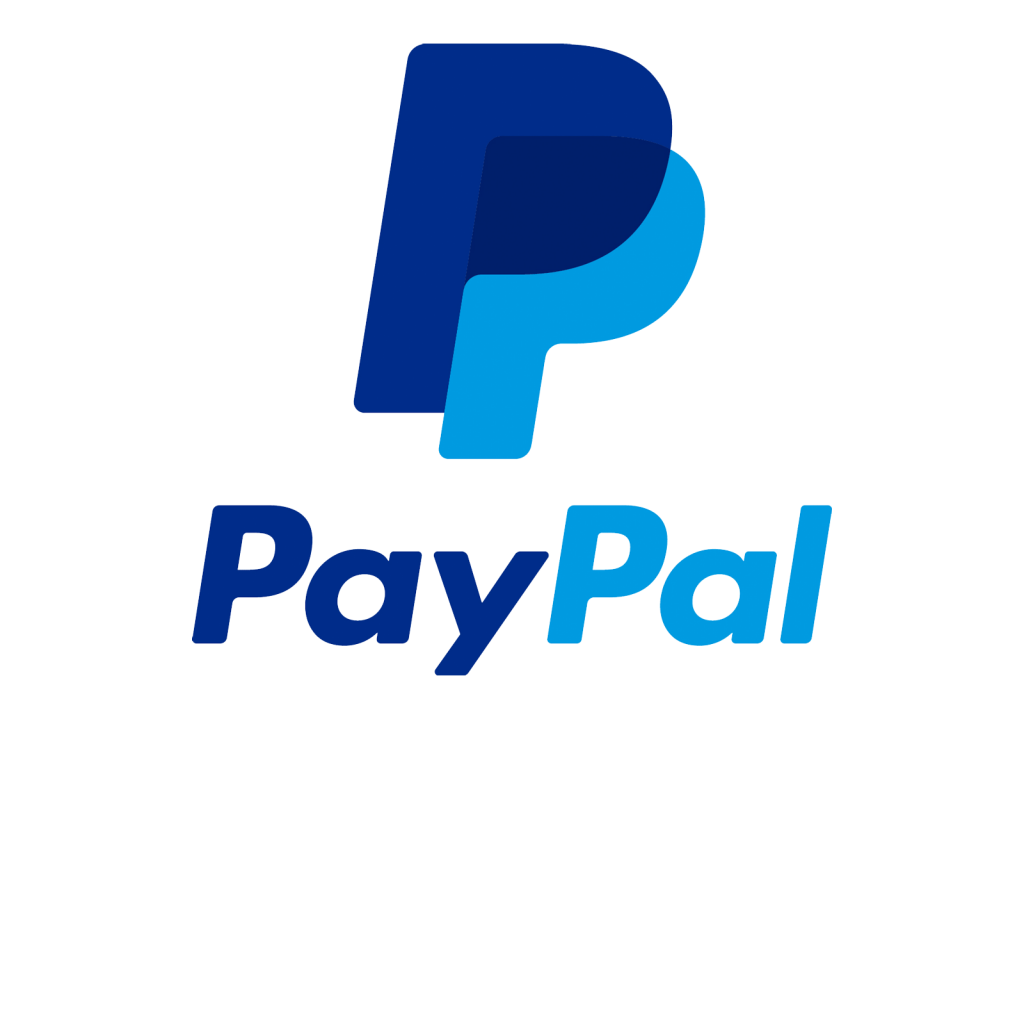 Neteller
Neteller is another well-known payment company that allows you to accept major credit card and debit card payments, bank transfers and cybercurrency payments (Bitcoin, etc). Businesses can make instant payouts on these transactions which can be facilitated in 200 countries and across 15 languages.
PopMoney
PopMoney is a way to request, send and receive money within the U.S. from a debit card or from one bank account to another. PopMoney supports a limited number and amount of daily and monthly funds so you can send and receive any amount within their framework if you're working with smaller sized transactions.
PopMoney offers clients the option to collect payments from groups or to set it a payment plan for recurring payments. If you're withdrawing with a debit card you'll be able to receive the funds in only one business day while if you're withdrawing into a bank account it may take up to three business days. PopMoney is regarded as a low-cost payment option which collects only one small fee of $0.95 for each transaction

CreditCall
CreditCall links to all U.S. processors to give you a quick and easy online and mobile payment plan for your business. Costs are relatively low thanks to its EMV-ready payment gateway and virtual terminal. You can customize your hosted payment page to integrate it into your existing website.
Heartland Payment Systems
Heartland focuses on service, transparency, and security. There are no fees for transfers and next-day funding on major credit and debit cards, PayPal transfers, Samsung, Apple, and Android Pay systems and EMV. There are end-to-end encryption and special services for businesses including POS, payroll, loyalty programs, mobile payments, gift cards e-commerce and billing solutions and more.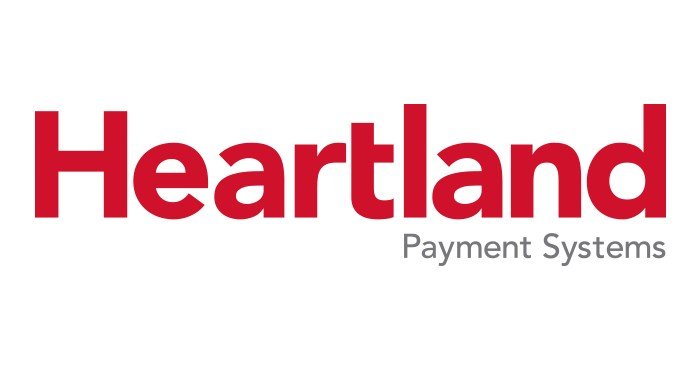 Dwolia
Dwolia is not yet well-known but it will probably become a more popular payment solution as time goes by. Dwolla is a developer-friendly payments system. The user can customize how s/he wants to make and receive recurring, bulk or single payments. Opening an account is free and there are no transaction fees. Dwolla only interfaces with US banks so you can only use it to complete transactions between a US bank account or credit union account.

Authorize.net
Authorize.net is a payments program that offers international and domestic transactions for small businesses. You can accept e-checks, digital payment options (Apple Pay, PayPal and Visa checkout) and all major credit cards and signature debit cards.
There's a free suite of security and fraud prevention tools an automated recurring billing and the ability to sync with your Quickbooks. There aren't any annual renewal or hidden fees but there is a $49 set-up fee, a gateway fee of $25 per month and 2.9 percent plus $0.30 per transaction. These fees make Authorize one of the more expensive payment options but many people prefer it because it's very secure.
Digital River
Digital River works in 190 countries including in emerging economies like India and China, making it easy to do business in these locales. Digital River offers global and local card processing as well as transactions with Internet banks and retail concerns. Contact the company to develop a customized payment program for your business.
Due
Due offers international credit card processing and payments solutions for international credit card processing. There's a flat-rate transaction fee of 2.7 percent for credit card processing which is comparatively low. This fee includes global credit card payments.
Due offers you the ability to handle ACH payments as well as a digital wallet tool. PayPal and Stripe are integrated for further payment options. Due will take care of online invoicing.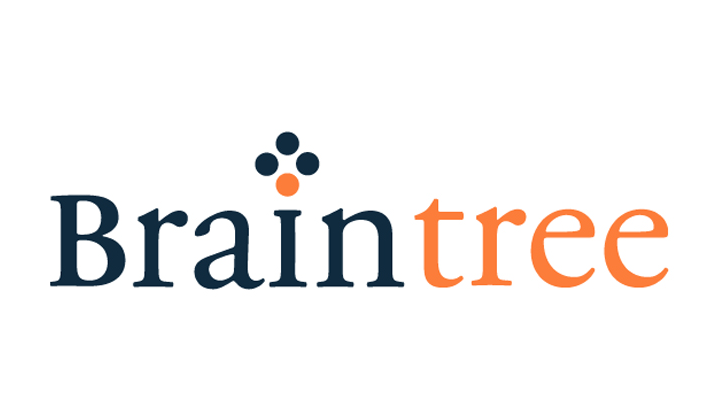 Braintree
Braintree is part of PayPal so it offers payments expertise and different payment options (Apple Pay, Android Pay, Venmo, Bitcoin and credit, and debit cards.) There are no fees for refunds, inactivity or failed transactions so you pay only for those transactions that you actually facilitate. After you complete $50,000 in transactions you pay only 2.9%, plus US$0.30 in transaction fees.
2Checkout
2Checkout focuses on global payment acceptance so you get a compliant and secure gateway for business transactions in almost every country around the world. 2Checkout offers both online and mobile platforms for payments. When you use 2Checkout you get numerous currency and language options, hosted checkout, recurring billing and fraud protection.
With 2Checkout you can accept PayPal payments plus all major debit and credit cards. Payments are facilitated by bank or wire transfer. Transaction fees are 2.9% plus $0.30 per transaction with no set-up or monthly fees. An extra 1 percent is added on to each transaction that comes from outside of the U.S. There's also a 2% -5% charge on currency conversion above the daily bank rate, plus a $20 chargeback fee.