1. Info-feed
All you have to do is come up with a "WOW event". The free online advertising point is not simple, because you really need to come up with a case that does not look like an ad campaign but at the same time will present your company from the right side.
On the Internet, there are sites that combine the offers of different companies or people. Polus.media informs that on aggregators, you can give an ad for business for free. The principle is simple: you place your ad and it is in the list of all offers.
3. Guest Posting
No one will place your advertisement just like that. It is obvious. But if you make useful material (article, video, infographic), then this is another matter.
4. Partners
If your business has at least some customer flow (to the website or to the shopping area), you can negotiate a mutual relationship with another company that has a target audience like yours.
5. Bulletin boards
If you want to make free advertising, then you should be aware that it would not work on a large scale. With an industrial scale, you have to pay.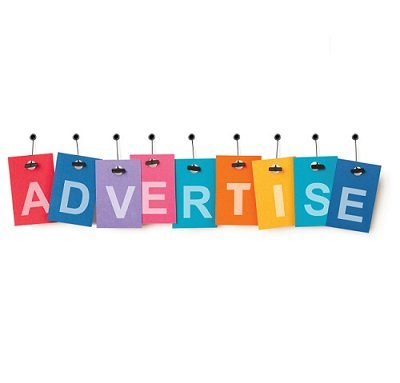 6. Forums
Free forums live and develop. Not as fast and global as it was in the 2000s but there are customers there who are ready to buy. All you need is to know how to advertise to them correctly.
7. Mass following
Social networks have burst into our lives. Therefore, the use of advertising in social networks is not 'possible' but 'necessary' if you don't want to be outdated.
8. Mailings (calls)
Write an individual offer for each company. Then it will not be like spam but will look like personal correspondence.
9. Adding an organization to directories
Now most consumers use such territorial search engines and directories. People are looking for organizations and firms, focusing on the principle of the nearest location.
10. YouTube Advertising
It highlights this type of free advertising in a separate block, as it is a truly unique platform for marketing events. Video hosting is not suitable for all branches of business and not for all business models. YouTube will greatly benefit those whose product can be easily visualized.
11. Writing expert articles
You can write expert articles for Internet publications for the fact that the editors place in them advertising information: phone number, address, links to the website or social networks.
12. Barter
It makes sense only when you have your own Internet resource, which is of some interest to other advertisers. That is, you publish their ads on your site, they post it on yours. It's simple!
13. Using Google
The service of contextual advertising at the very beginning will give you a good field to start – go ahead and develop!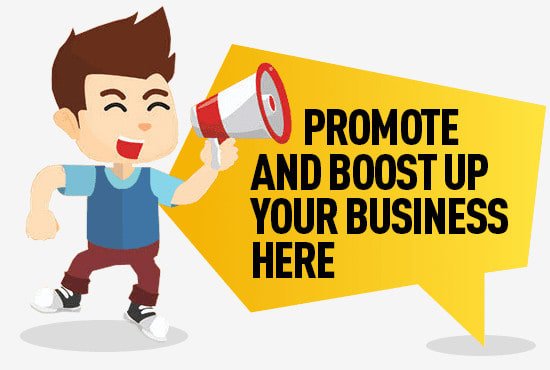 14. Map services
Many people forget about such important means of promotion as geo tagging on popular mapping resources. A large number of such services and their demand among users create ample opportunities to promote their company.
15. Municipal portals
Sites of cities and urban settlements are a great way to advertise yourself. Many of them devote entire blocks to free advertising of organizations existing in the city, and this chance can be used to unwind within a region.
16. Demo versions
Some resources that provide paid PR services have free versions with limited functions or usage time. Despite the fact that they can be used only partially, you should not miss such a chance: it is better to resort to the help of such sites while it is available. Usually, such services are offered by portals owned by advertising companies.
17. Comments
Placing ads in the comments on large portals is not a simple idea but it works. Having received an unexpected PR of a project on a resource where its advertising should not be, the user may be interested.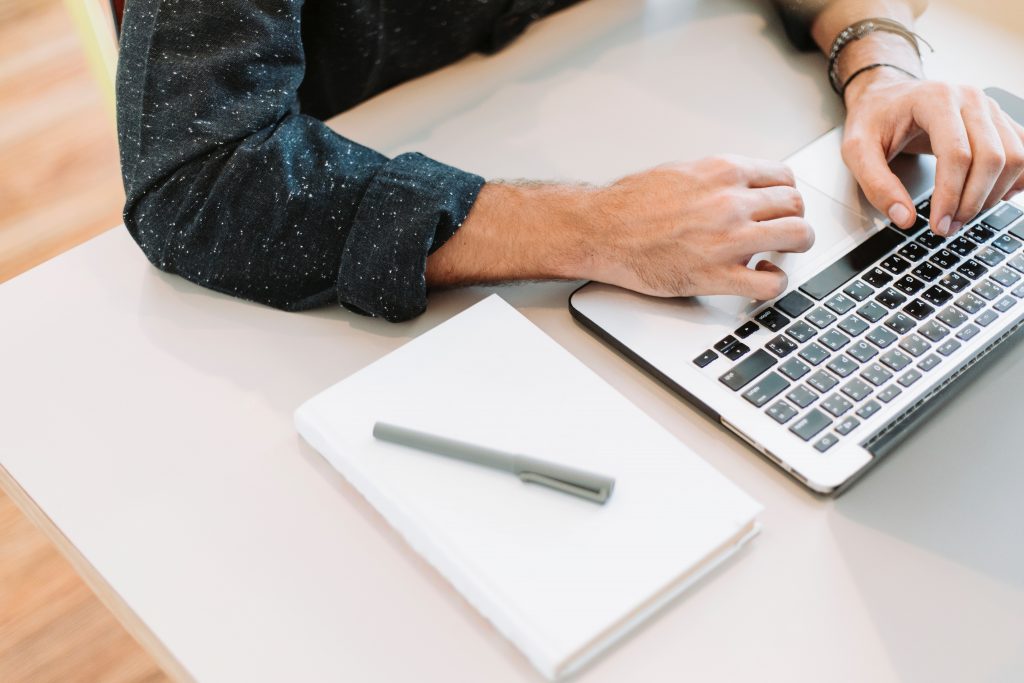 18. Sites with coupons
Everyone loves great deals and discounts – use it.
19. Online auctions
If your product or service is suitable for bidding – why not? This can be a great solution.
20. Planned action or flash mob
As a result, a flash mob will recognize many people about your activity (a vivid example is the famous Ice Bucket Challenge).