The cloud technology and solutions market is estimated to hit over $200 billion in 2019. This is an increase of more than $25 million from this year, and nearly double from 2017. This is a definite signal that more businesses will be looking at the cloud next year.
"Organizations are steadily — but not exclusively — shifting their content environments to SaaS. Gartner expects that by 2019, the current enterprise content management (ECM) market will devolve into purpose-built, cloud-based content solutions and solution services applications," Craig Roth, VP of Gartner research explained in a press release.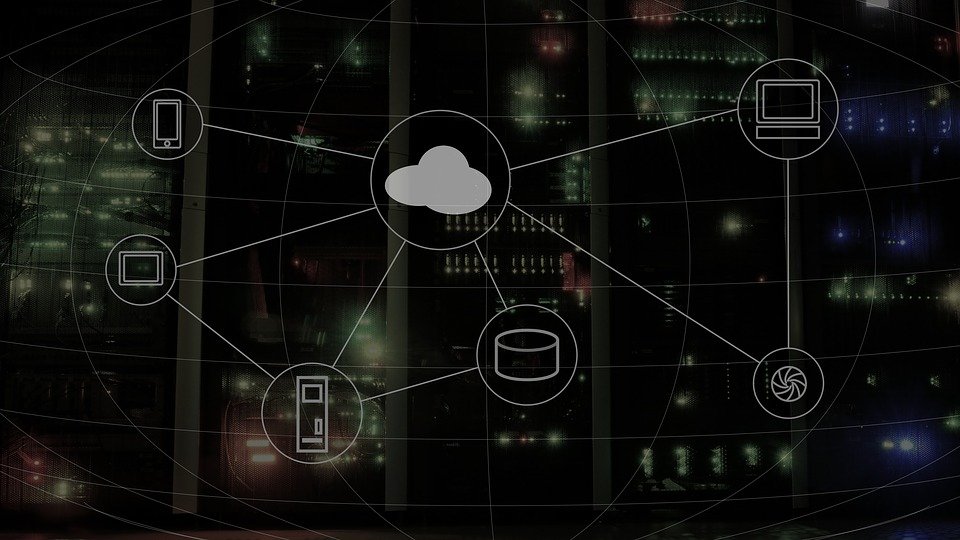 So why will 2019 be the year of cloud solutions for businesses? The following is a quick guide for what's to come and why your company should begin considering more cloud integration. Let's dive in!
We Will See Unprecedented Cloud Growth
The catalyst for cloud growth next year will be sparked by the simple and flexible nature of the latest innovative cloud technology. More businesses will be integrating cloud services, like Software as a Service (SaaS), Infrastructure as a Service (IaaS), and Platform as a Service (PaaS) in 2019 with a growth of approximately 17.3 percent, according to Gartner research.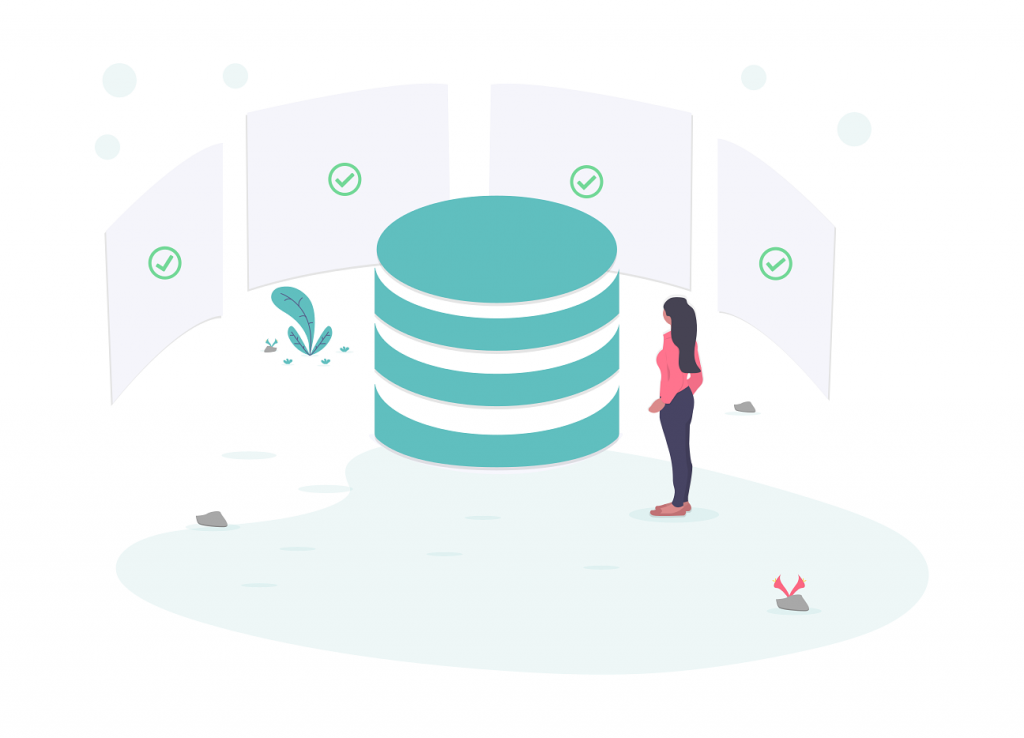 For instance, SaaS is estimated to grow 18 percent by 2020, PaaS is expected to grow 56 percent in 2019, and IaaS may surpass $70 billion globally by 2020. That is unprecedented growth in all areas of cloud technology, not only in 2019, but 2020 as well.
This growth will also usher in a more robust selection of SaaS solutions and services. This is great for businesses looking to make cloud integration a priority in 2019. However, businesses hoping to develop a cloud-based product may find more competition than just a few short years ago.
An Era of Hybrid Solutions is Coming
If you are looking to integrate cloud technology into your business processes and workflows in 2019, the road to integration may not be as easy as you may hope. Moving to the cloud has become a lot easier, but there are still challenges. This is why the era of hybrid cloud is coming.
A hybrid cloud is a transitional solution for those integration challenges business owners may face. It is essentially the best of both worlds, until full integration is possible. Using existing infrastructure, you can integrate into private and public cloud solutions. This allows businesses to move toward cloud technology at a velocity that works for them and their clients.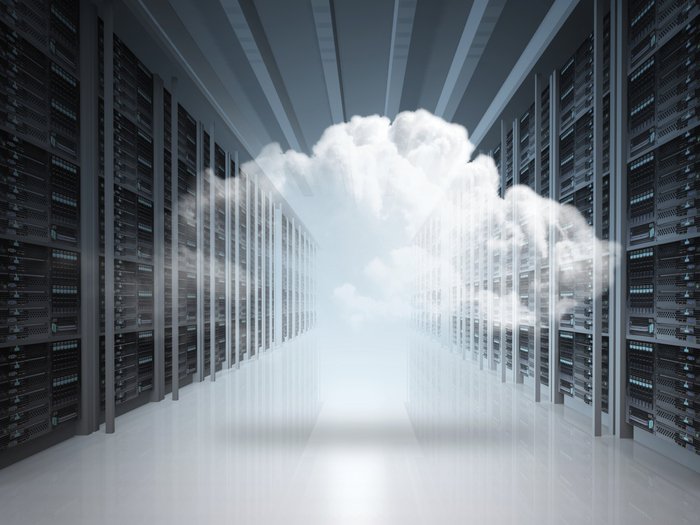 Backup Failsafes Will Take Precedence
Many businesses are already making backup and disaster recovery a priority when it comes to cloud solutions and technology. In fact, these major pain points make up around 15 percent of the cloud spend, according to IT budget reports by Spiceworks. This is the largest spend, other than hosting for email and the ever so trending productivity tools.
But in 2019, the spend may increase as backup and disaster recovery take precedence to other IT costs. In fact, many cloud solution providers are sharing far more infrastructure responsibility due to mounting pressure by governmental organizations and the public. This is good and something your business can benefit from in the years to come.
Automated Cloud Management Tools are Critical
Cloud solutions and technology will grow in 2019 and beyond. This is a fact. It's good, but will also bring about some issues for cloud providers and the system admins managing these solutions. With growth comes more cloud applications and data, which will be pretty time consuming.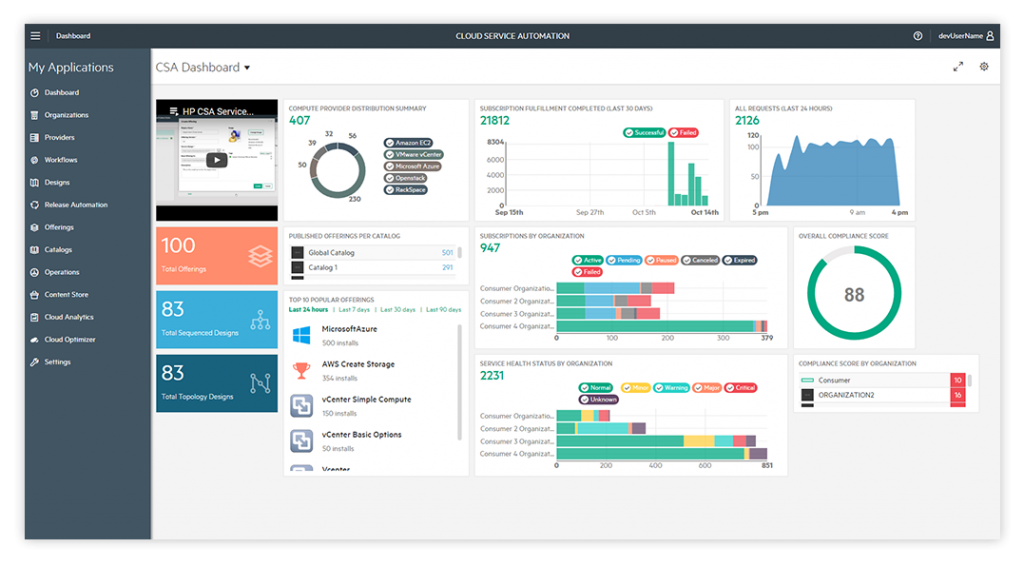 This is when automated cloud management tools will play a critical role, because humans may not be able to do the job efficiently. After all, if architectures are not managed properly, things can get pretty slow. Automating cloud solutions will essentially streamline system administrator work and this will deliver a better cloud service and keep services affordable.
Cloud Security Remains a Priority
This is a big one as we move into 2019. The amount of online security breaches continues to rise and cloud providers will focus more on security. Everyone saw this coming, since security protocols need to be more stringent. But businesses are definitely happy about this. If a business falls victim to a security breach, and company data, as well as client personal information is compromised, it could very well spell disaster for the business.
In Conclusion . . .
Cloud solutions and technology will play a bigger role for businesses in 2019. Integrating cloud technology into a business can produce better results and more profit. And a better bottom line is definitely enticing to business owners. This includes ease of use, scalability, affordability, simplicity, and more. Are you ready for the year of the cloud?