Do you need a larger development team for an ongoing or brand-new project? 
For any high-quality development solution, you need the appropriate talents. Finding the right team members is one of the most crucial factors in any business's success. But as an entrepreneur or business owner, one of the most challenging tasks you'll have to deal with is finding and hiring the best people, especially when considering the limitations of the local talent pool. 
You may not even be an entrepreneur, perhaps you already have a committed group of knowledgeable professionals who effortlessly meet all of your clients' needs. Your new challenge is fulfilling a project order that calls for more developers or employs a more modern technology than your developers are familiar with. What do you do? You'll definitely need more hands on deck.
The best way would be to bolster your core development team by bringing on a group of specialized developers to meet your needs. How is this done? Your options are plenty as companies like Turnkey can help you acquire the best talent from around the world. You could also hire more employees on a permanent basis or you could outsource using different models. Be wary though; too many permanent hires of talented individuals can be costly in terms of wages, employee benefits, office space, and other costs. Outsourcing can also present language and communication barriers, or time zone sensitivities,  but it works out cheaper in the long run. Let's discuss outsourcing using a method called the extended development model. 
What is the Extended Team Model?
ETM is the practice of only hiring workers for the roles you specifically need for your project. This individual would collaborate with your team while working remotely or, in some cases, physically present.
Benefits of using ETM
Cut costs, increase profits
Hiring an offshore team could aid in increasing profits in a number of different ways. 
 Hiring employees from abroad saves money on overhead expenses like office rent, employee benefits, and other expenses. 

Even if more money is spent on the services than would be spent on hiring in-house developers, the business still pays for them and receives high-quality services and products in return. 

Depending on the products required at particular times, the amount spent may decrease.
It provides access to developers with high-level talent from around the world.

 
Usually, only locals can be employed as in-house developers. This indicates that a business or company has a constrained range of options. The employee should either already reside in the area or be prepared to do so without much notice. However, with ETM outsourcing, you can get developers from everywhere in the world, meaning you can select the creme-de-la-creme at the right price you are willing to pay.
The turnaround time for projects is shorter. 
The majority of software projects require speed, especially when there are several projects that must be attended to quickly. Outsourcing makes it possible for remote teams with the required experience and knowledge to speed up the development process and finish the project on schedule. When you work with an offshore software development company like Turnkey, you can be sure that a skilled team is continuously working to deliver top-notch solutions and that the products will be available sooner. This helps the company's scaling strategy and gives it an advantage over the competition. Furthermore, the offshore team is more likely to be accessible whenever the business requires it and to address any issues.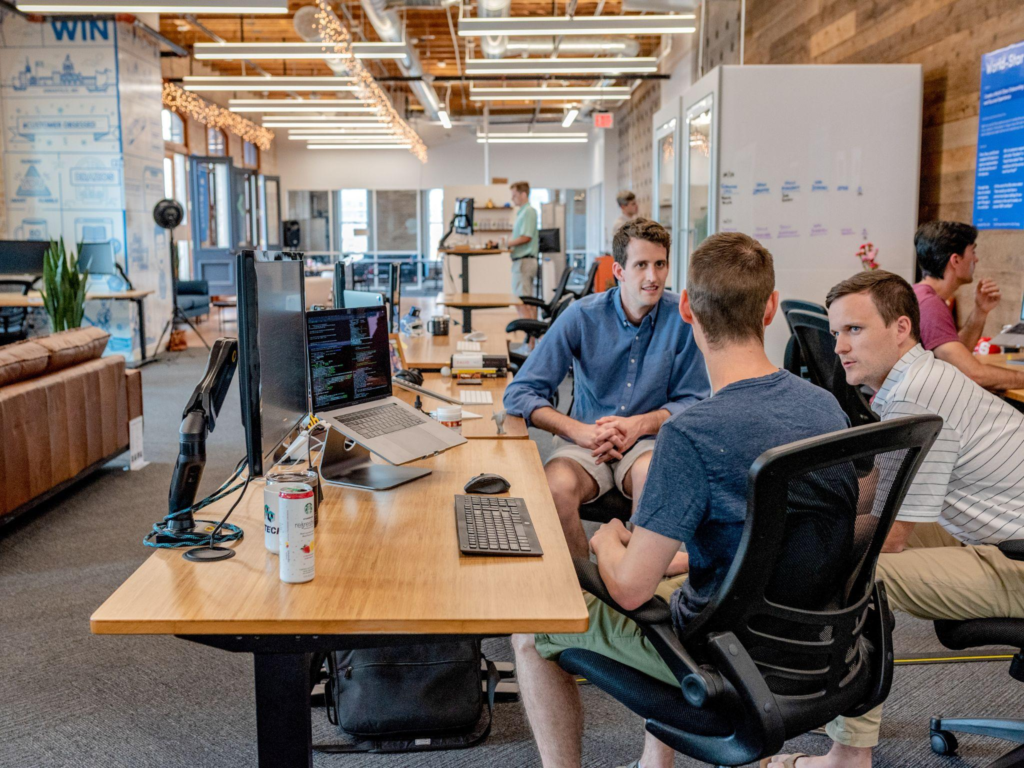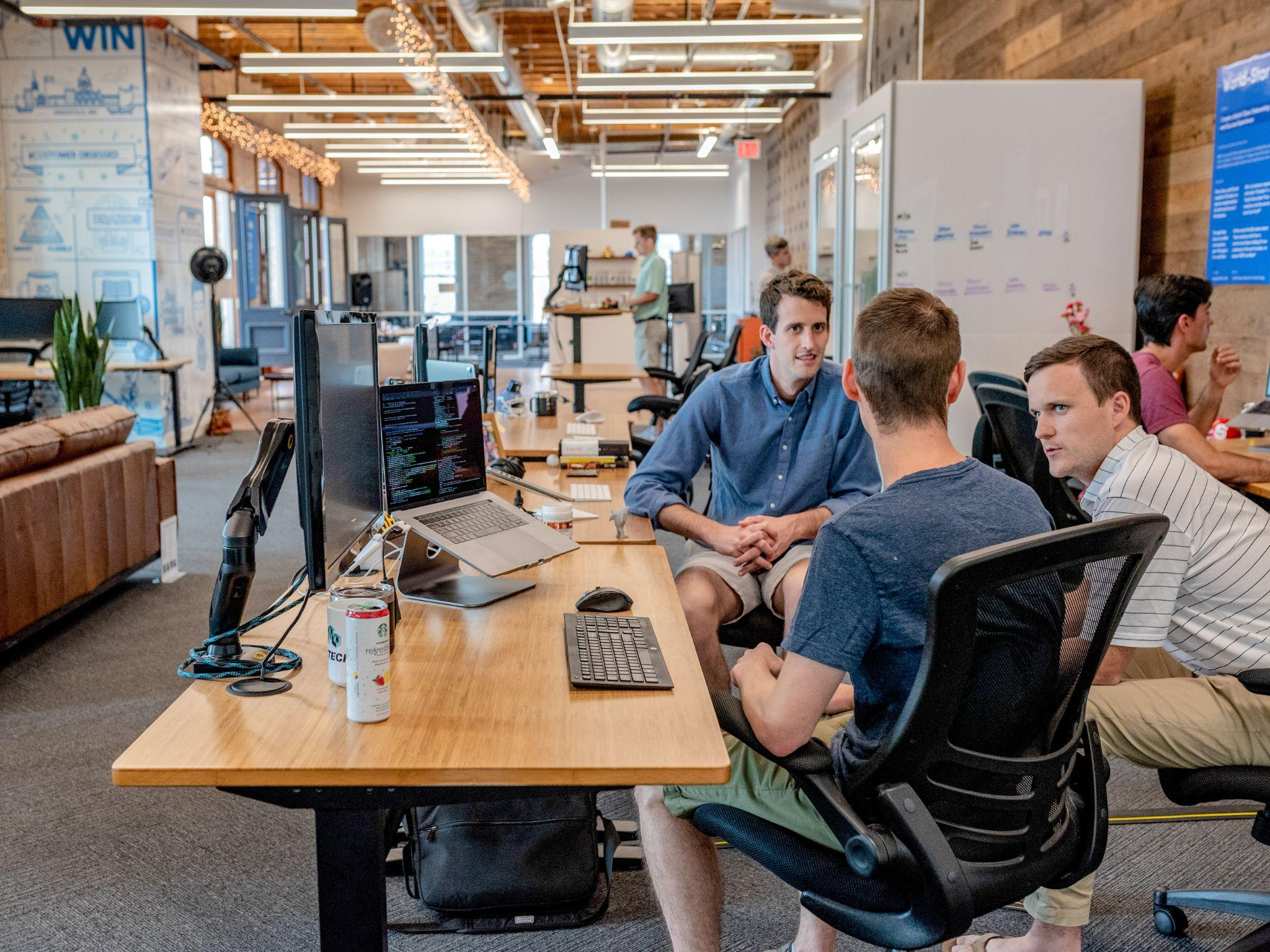 Now that you understand ETM and its benefits, here is an example of our typical setup and project management process with extended teams.
How to build an extended development team
Plan ahead
Start by defining the main roles your project requires and taking into account its scope. Do you possess the knowledge to fill them internally? Which competencies ought to be acquired externally? You can carry out the initial analysis on your own or ask a reputable technology consultancy. In order to put together a team that is appropriate for you, this consultant should first analyze your development requirements and internal procedures.
That analysis typically begins with a discussion of your ideas and their transformation into specific requirements, project objectives, and Key Performance Indicators (KPIs). The main trap a team extension can put your developers in is getting sidetracked and building up miscommunications that result in mistakes. The company can avoid costly mistakes with the help of clear objectives and metrics for success, which also helps to increase employee motivation and job satisfaction.
Candidate evaluation 
Your recruiter will conduct extensive candidate research, choose, and pre-screen the most suitable developers based on your requirements and project specifications. You can personally interview the top candidates and decide which ones you think would be best to hire. A suitable candidate should possess the technical and soft skills required for the position for them to be able to contribute significantly to your team.
Onboarding and integrating the team 
Incorporating a remote team into your workflow begins now; the previous steps were only preparatory. Note that the additional development team members you hire become crucial members of your internal workforce. They adhere to your internal procedures and follow your or your project manager's on-site direct orders. This is how your preferred consultant should handle your extended development team.
The best places to find developers 
Finding a developer shouldn't be too challenging, especially if you know where to look. When looking to hire a developer for long-term, medium-term, or short-term goals, your business has a wide range of options.
Freelancing websites 
When you need a specialist to work on a particular project, you can hire a coder or a full-stack web developer via freelance websites. Since freelancers frequently work on a project-by-project basis, they may have access to resources that an internal team might not. Additionally, you can employ independent developers at hourly rates or with a contract-based payment at the conclusion of the project.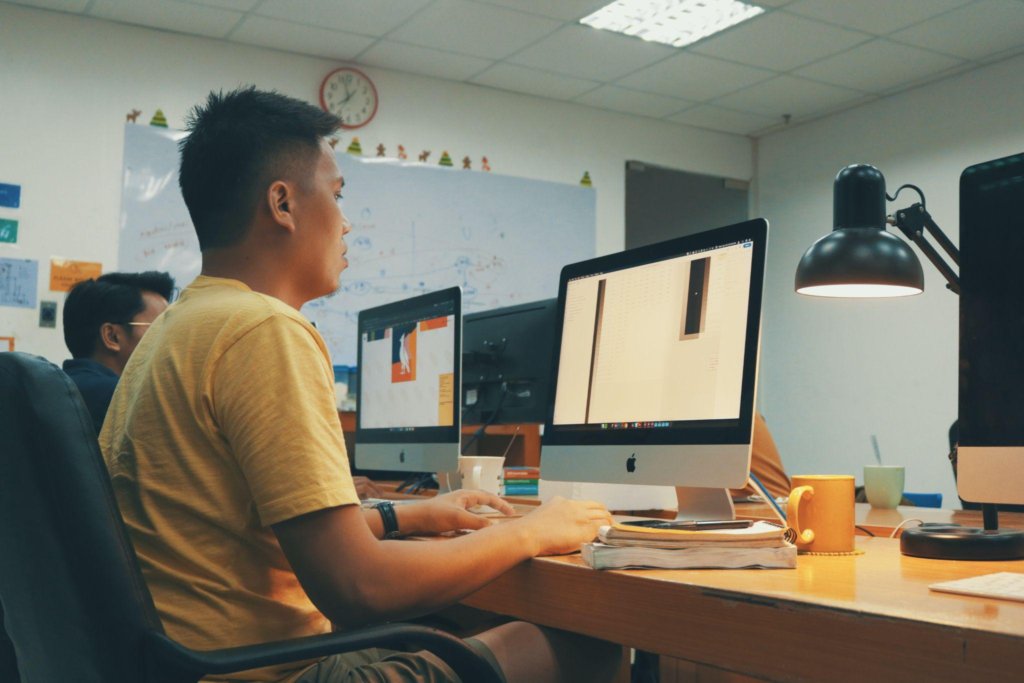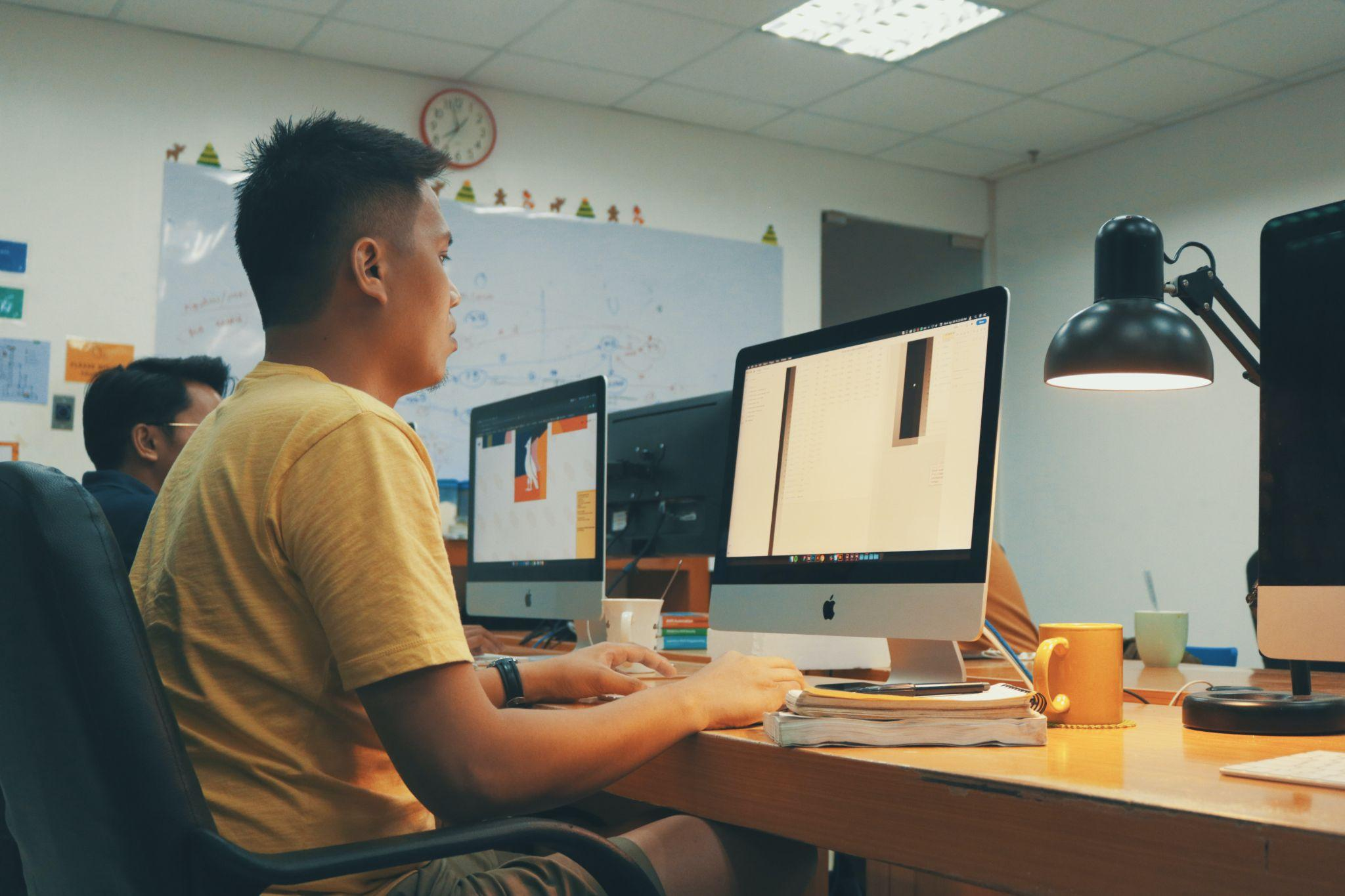 Recruitment Firms and Agencies
Whether or not you intend to hire them, a recruitment agency can assist you in finding and interviewing the best candidates for a position. Recruitment agencies can save you time and money in addition to giving you access to the best candidates by narrowing down potential employees even before you conduct a thorough interview with them.
If you choose to go with a recruitment agency, here are a few tips on how to evaluate which one would work best.
Examine the portfolio or case studies of the company, look up its company profile, and even the resumes of its software developers.

After receiving your project's brief from you, they should ideally reply with their thoughts and recommendations as well as inquiries to better understand your idea and help them develop a solution that is ideal for you.
Here's another of the summary checklists below. 
Publications

: Check to see if they consistently impart knowledge and experience. 

Industry recognitions:

Has the media or a reputable company included any

industry recognitions?

 

Language proficiency:

Can you locate references from their previous or current clients? Is their command of the English language or your preferred work language sufficient for them to work effectively with your team?
Summary
Are you working on a new or ongoing project that requires a larger development team? You could either outsource using various models or hire more people permanently. Employers can reduce overhead costs like office rent, benefits, and other expenses by hiring workers abroad. High-caliber talent from all over the world is accessible thanks to it. Most software projects need to move quickly, especially when several projects need to be completed promptly. 
With the help of outsourcing using the extended team model, hired remote teams with the necessary expertise can expedite the development process and complete the project on time. This benefits the business' scaling strategy and gives it an edge over rivals.
Finding a developer shouldn't be a tough challenge, especially if you know where to look. A recruitment agency can help you find and interview the best candidates, whether or not you plan to hire them. Freelancers on sites like Upwork might also have access to resources that your in-house team lacks. Independent developers can be hired on a contract basis with payments due at the conclusion of the project or at hourly rates.