Do compensation and payroll issues occupy a major portion of your precious time? Time that could have been spent on important business decisions? Then outsourcing HR functions might be the right thing for you to do. The outsourced HR industry brings in $165 billion annually, and almost 85 percent of all companies (not only small businesses) turn to an external vendor for some of their HR functions.
Of course, not every company can afford to outsource HR, though in several cases the advantages outweigh the initial costs. But whether you've made a decision to outsource or are just giving it a thought, it pays to do your research and due diligence before letting a third-party take over an important function of your business. Here are 4 key things to consider before you engage in HR outsourcing.
1.  International Payments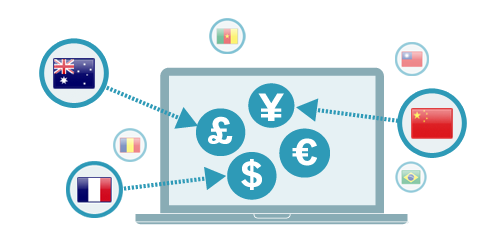 You'll have to deal with international payments when you outsource HR functions to another country. Currently, the standard way for companies to send money abroad is through a bank account. However, due to exchange rates and processing charges levied by traditional payment providers, the cost can be staggeringly high. Therefore, what may be the best payment option for a local outsourcing contractor may not be a viable option for foreign payments.
Fortunately, there are alternative, cost-friendly ways to pay overseas contractors. Options like Ria Money Transfer allow companies to send money online internationally while enjoying great foreign exchange rates and low fees. Vendors like these are conveniently located and follow a transparent fee structure. Some even offer multiple options when it comes to transferring money; the sender can transfer funds directly to the recipient's bank account, have it delivered to their door, or make it available for cash pickup.
2.  Communication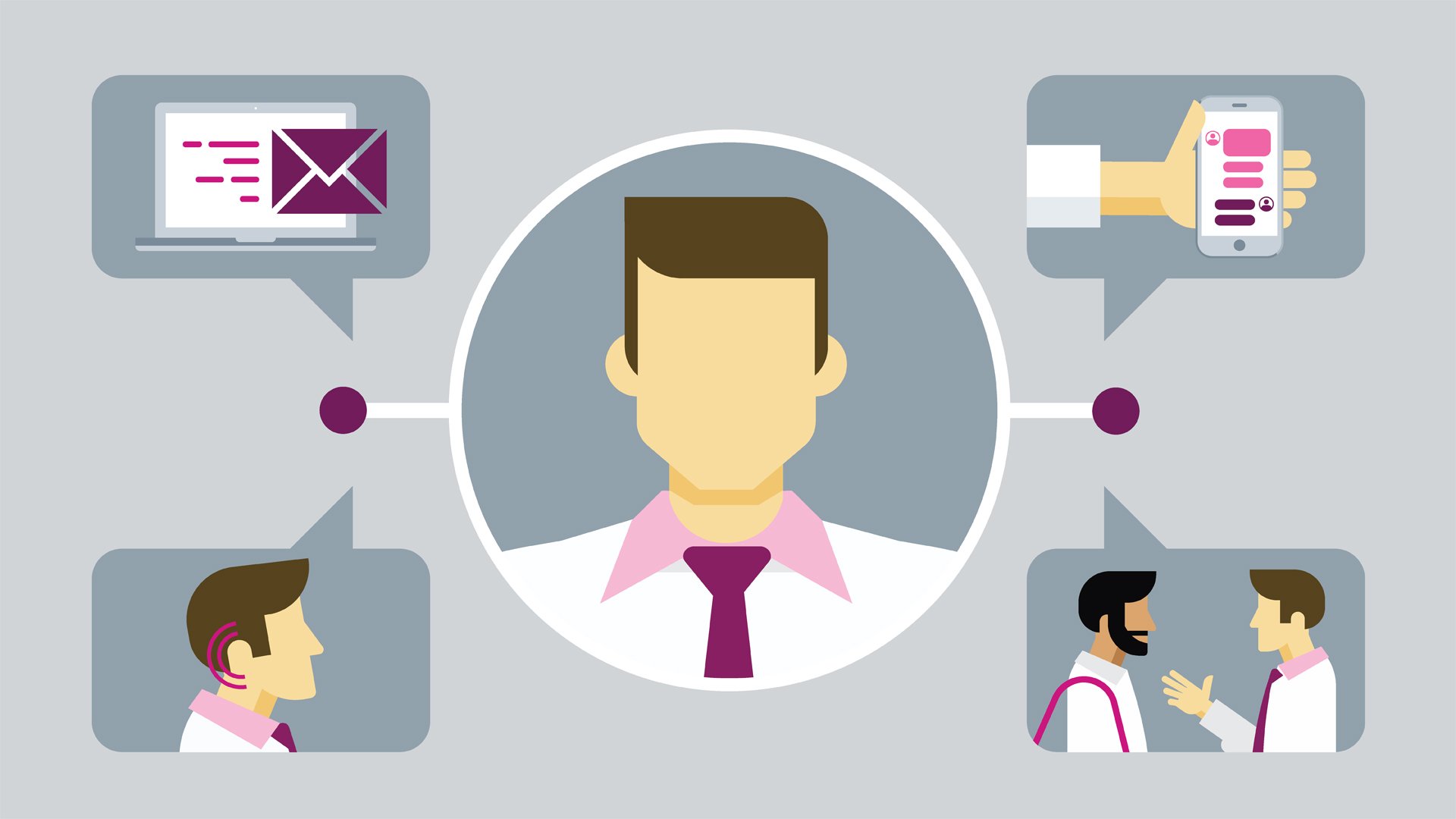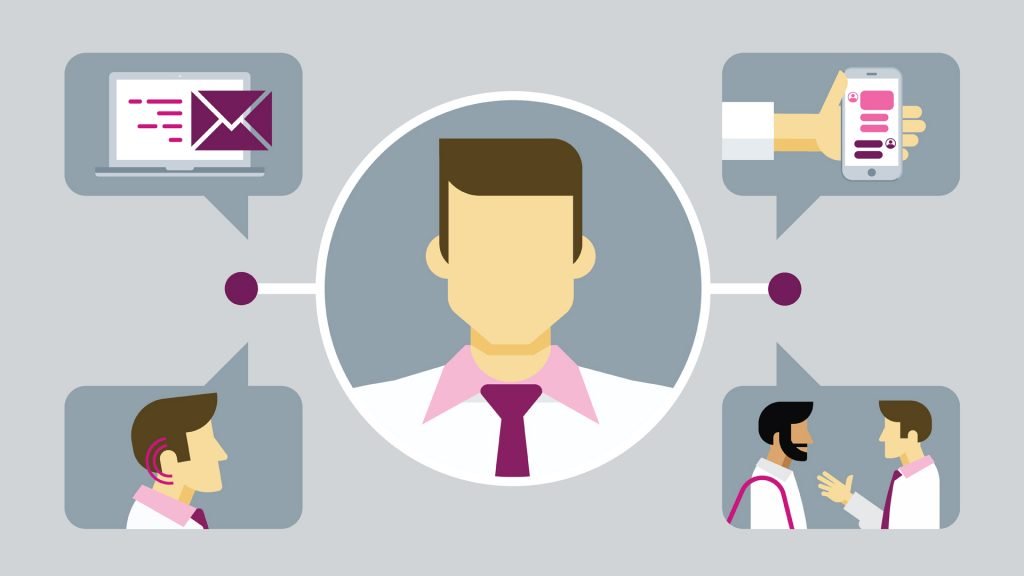 Outsourcing HR can present unique communication challenges not only associated with language, but culture. Failures can occur even if the provider and buyer speak the same language; being from different countries, they can find it problematic to discuss the intricate technical details of HR functioning. Therefore, a comprehensive communication strategy should be built and disseminated to all parties who will be affected by the decision to outsource – on both the buyer's and the provider's side.
Another solution is interactive communication. Interactivity between both sides will encourage the stakeholders to absorb the communications. This should be implemented on all levels, whether between the c-level executives and senior managers, or between project members and project managers. Other than that, diversity and cultural awareness should be integrated into the communication program; this will assist employees at the contract's company to understand the norms and customs practiced in the buyer's country.
3.  Flexibility of Service/Solution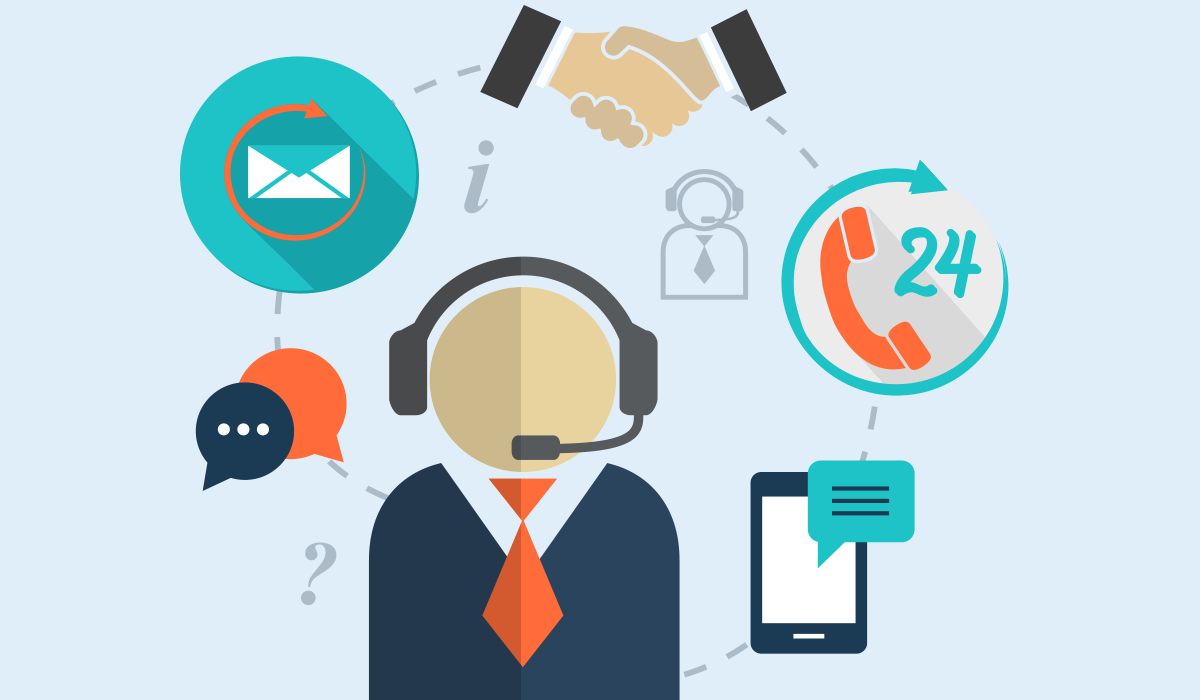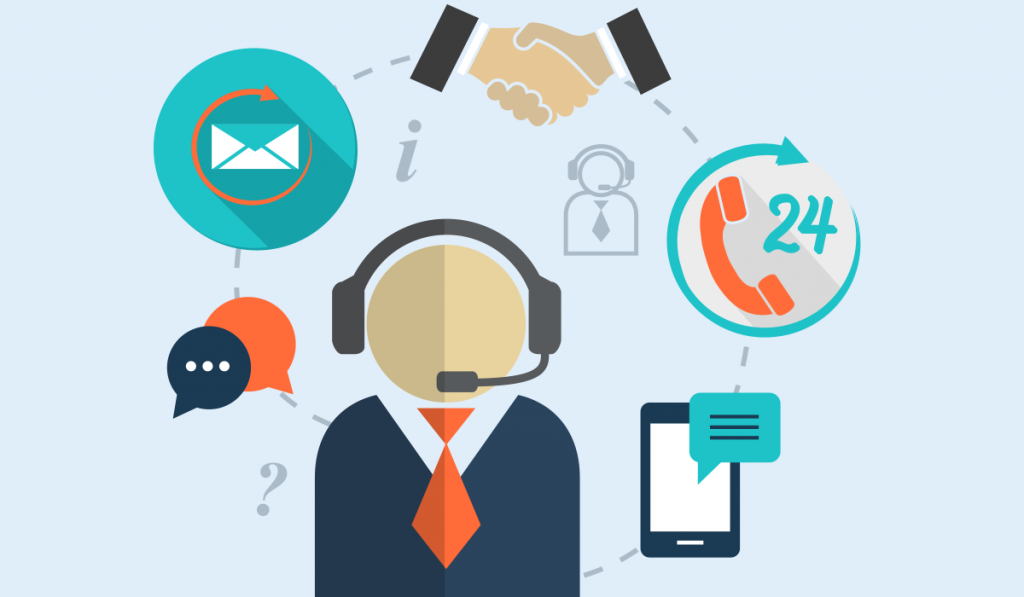 Every organization's HR function is unique. What works for someone else might not work for you. HR outsourcing contractors that rely on a cookie cutter approach with inflexible implementations and methodologies won't be the best partners. The risk of working with such vendors include poorly matched sources, employee resistance, inconsistent performance, and ultimately low realized value.
Look for a partner who is able and willing to tailor their models and functions to your company's needs. Ask what part of their methodologies are flexible for customization, as well as how they'll incorporate your feedback into their processes. If the vendor is offering a software solution, ask if the features can be customized for a specific function.
These tips will help you choose a partner that's best for your organizations and make a seamless transition into the area of outsourced HR. More so, some can also be applied to other departments such as IT or marketing.