As the volume of data increases and the cost of storage decreases, organizations start investing heavily in their Big Data analytics platform with the intention of using it to understand and improve their business. However, despite all the investments and the effort, most organizations struggle to fully use their Big Data for significant benefits. As per a recent BI on Big Data Adoption survey by Kyvos Insights, only 29% organizations are deriving substantial value from their Big Data investments.
In this article, we will examine the top three reasons why organizations fail to fully use their Big Data Analytics Platform to get insights that are required for decision-making.
1. Lack of Skillset
The first and the most important reason why organizations find it difficult to get ROI from their big data analytics platform is lack of skill sets on big data technologies within the organization. Business users have to depend on data analysts and IT teams to get the reports they need from big data due to lack of skills. This dependency increases the time to insights, making ad-hoc analysis extremely difficult. Moreover, when analytics is done only by a few data scientists and expert analysts, it is likely that it will not be available to everyone who needs it.
Most business users do not understand the complexity of the big data environment underneath their business intelligence (BI) tools. Also, they cannot be expected to abandon their existing tools, learn new technologies, and build the skills required to handle big data. It is important to separate them from the complex analytic environment so that they do not have to worry about where the data is stored and how it can be accessed. A way to tackle this challenge is to use big data technologies to build a BI Consumption layer that allows business users to access their big data seamlessly while allowing them to continue using their existing BI tools.
2. Data Governance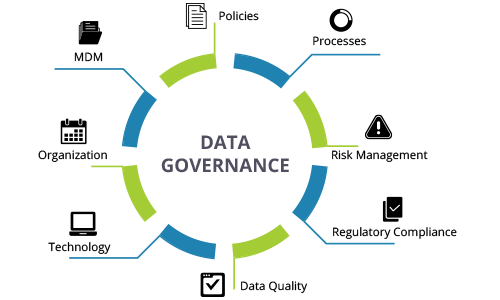 When data is collected from a large number of varied sources, organizations often face governance issues that make it difficult to ensure a single version of data. It's not an uncommon scenario where different teams in the organization look at the same data and come up with completely different conclusions. These inconsistencies create a lack of trust amongst the business users,leading to under-utilization of the Big Data Analytics platform.
To overcome these problems, organizations need to devise a strong data governance strategy that helps them maintain a single source of truth across the enterprise. They need to implement best practices for data security, metadata management, data definitions, privacy policies, etc., all of which are critical for appropriate utilization of the data assets. They also need to implement an enterprise-wide data security model with strong authentication, fine-grained access control, and data auditing mechanisms.
3. Performance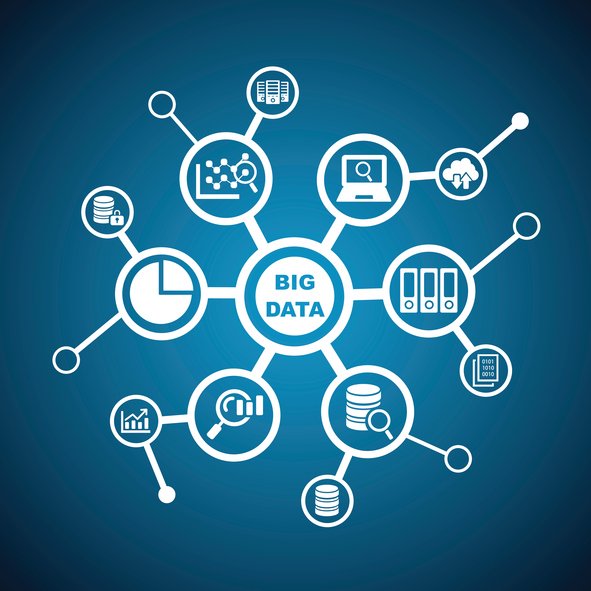 Another major reason why organizations fail to use their Big Data analytics platform is lack of performance of their BI tools on Big Data. As the size of the data increases, business users often have to wait for long periods of time for queries to return. When reports do not arrive on time, they fail to serve their business purpose and users cannot be expected to delay decision making. It also creates reluctance amongst the business users about using Big Data for analytics.
In today's business environment, organizations need quick insights that can drive better decisions. Most of them invest in big data platforms with the expectation that it will provide answers to all the questions they have because of its infinite storage and fast processing capabilities. However, lack of performance is a major challenge that they face in getting real value from their investments. In order to overcome this challenge, organizations need to identify big data technologies that can help them achieve high performance and allow their business users to work on any type of data.
From the business perspective, it is important for organizations to understand their current challenges and use technology to ensure that the right people have access to the right data at the right time. Only then would they be able to use their big data analytics platform to transform their business.