Spending time online does not make you an Internet junkie or that you have little to do with your life.
No, spending the right amount of time online and putting that time to good use can in fact be beneficial to your life.
That said would it be wise for you to get online more often?
What Can You Get Out of More Time Spent on the Internet?
In spending some more time online, here are three reasons it would make sense: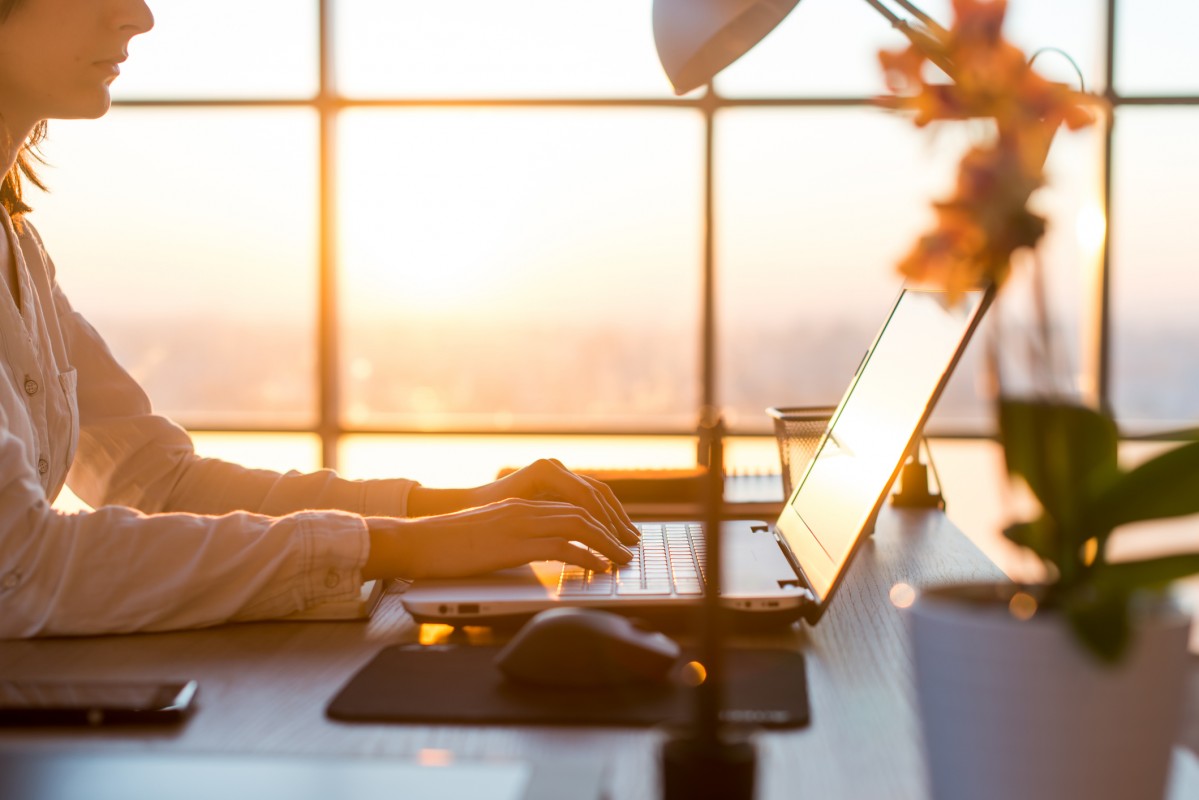 Improving your finances –
Unless money is no issue, odds are you care on what you spend, how much you save and so on. With that in mind, some added time online can help you and your wallet. For example, you may be in debt and wondering how best to lower it and even get out of it. There are plenty of financial advice pros online who can guide you in the right direction. Use their blog posts, videos, podcasts and more to help you lower debt. The same is true for financial professionals focused on retirement plans. If you're not doing a good job of putting money away, it can end up hurting you down the road. That is when you stop working on a full-time basis. Being online more often can also tip you off to saving money. This would be when you shop for goods and services, getting access to digital coupons and so on. When you spend more time online, it can have a positive impact on your wallet and more.
Bringing more enjoyment to your life –
Do you have some fun activities you do that put a smile on your face? Life can be challenging enough given the daily grind many individuals must deal with. By having some outlets for fun, it can lower stress and make life a little more enjoyable. For instance, do you play or would like to play video games? If yes, use the web to connect you with the equipment you need, video games to play, meeting other gamers and more. From the right gaming controller to what a great home gaming setup looks like and more use the web to get your game on.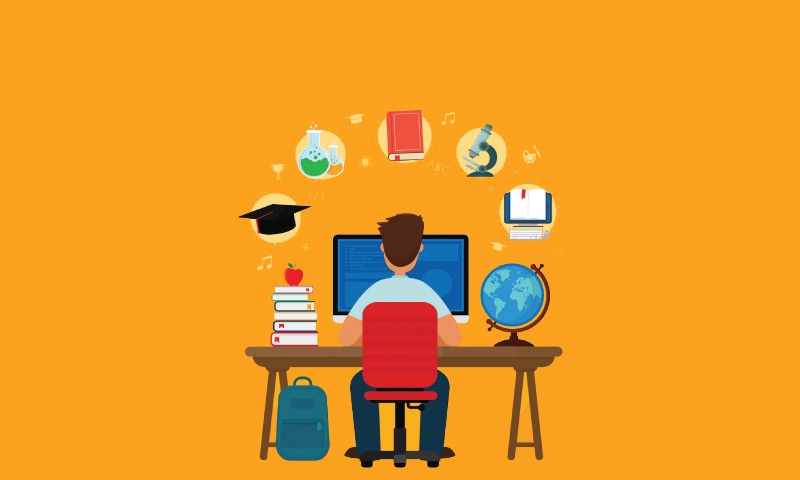 Keeping you in the know –
It is important to be able to stay in touch. That is with not only other folks central to your life, but also what is going on around the world and in your corner. So, use the Internet to help you do this. There are countless news websites, social media pages and more that can update you on what is going on. You may also be looking to find one you lost touch with over time. This can be a family member, former co-worker or classmate and so on. You can use search sites to provide relevant updated info such as a current address and phone number. No matter how you want to stay informed, chances are the Internet can help you do it.
By giving yourself more online time, think of it as being only a click away from what it is you are looking for.