While some people may still see artificial intelligence (AI) as a futuristic tool that doesn't have any practical value in the present, many business leaders are already seeing a payoff from investing in it. AI spending tripled between 2013 and 2016, with 20 percent of companies now using AI at scale or in the core of their business. Thirty percent of these early AI adopters say they've seen revenue increases by using the technology to gain market share or add products and services.
These numbers verify that deploying artificial intelligence can boost your bottom line. Here are three ways applying AI innovations can help you achieve your business goals.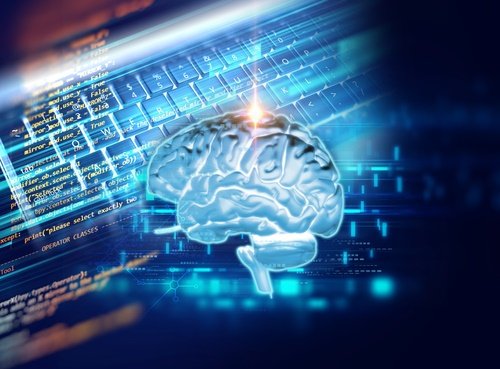 Increasing Efficiency
One of the biggest gains AI delivers is increased operational efficiency when deploying the Internet of Things (IoT), a GlobalData survey suggests. The biggest reason IoT deployments are abandoned prior to implementation are deployment and maintenance costs, the study reports. But the benefits of deploying the IoT remain compelling, with 70 percent of companies who have implemented an IoT solution reporting that they have already seen a return on investment (ROI). AI can help more companies see this ROI by analyzing big data to automatically identify where IoT business models are falling short of business goals and what needs to be done to reach desired outcomes, enabling companies to make appropriate adjustments. Accordingly, 43 percent of survey respondents felt that the best role for AI is automating and optimizing business processes.
Traditionally, deploying artificial intelligence in this manner has required the use of extensive local infrastructure or cloud-based resources, but innovations such as Qualcomm's Artificial Intelligence platform have made AI deployment itself more efficient by allowing businesses to deploy AI on mobile devices. By increasing the power of mobile processors to handle data-intensive AI computations, Qualcomm's innovation empowers companies to run AI applications efficiently on-device without a large infrastructure investment, making it easier to deploy AI over the IoT to increase efficiency throughout the company's network.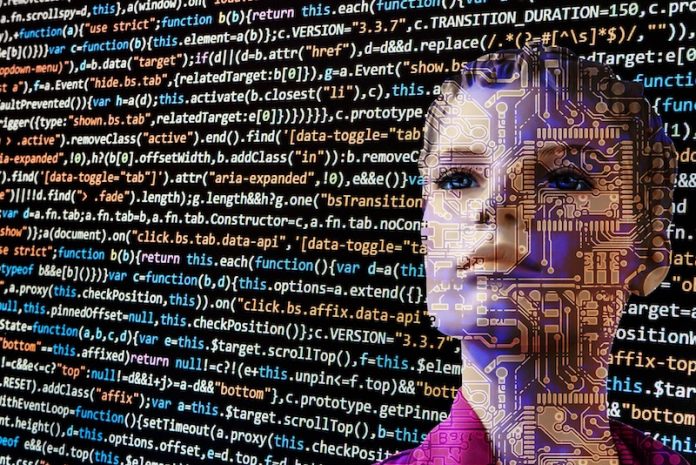 Boosting Sales
Artificial intelligence is also helping companies reach their sales goals. One of today's cutting-edge AI sales tools is Salesforce's Einstein platform, which uses artificial intelligence to analyze and apply CRM data.
Einstein mines your CRM data to predict your sales performance, helping you make more accurate adjustments to improve your results. It also helps you score your prospects, automatically identifying your hottest leads. You can see which of your leads are most likely to close so you know where to deploy your sales team. For sales team leaders, Einstein also includes a smart inbox management tool to help you prioritize your most important emails and suggest optimized actions.
Improving Customer Service
Another way companies are turning AI into ROI is by using artificial intelligence to improve customer service. Financial institutions have taken a leading role on this front, using AI to analyze customer behavior patterns in order to predict what customers need and deliver more personalized, faster service. Three-quarters of bankers see AI simplifying user interfaces to deliver a more human-like automated experience, anticipating that AI will become the primary way banks deliver customer service within three years, according to an Accenture report.
Chatbot platforms such as Cleverbot, Eviebot and Boibot are some of the tools enabling banks and other companies to deliver superior customer service. Cleverbot, for example, can mine data from multiple customers and use it to interpret text a customer types in and search the chatbot's database for an appropriate response. Using AI in this way can help speed up customer wait time, reduce the workload on your human service team, and free up your human representatives to help customers who truly need it, increasing efficiency as well as customer satisfaction.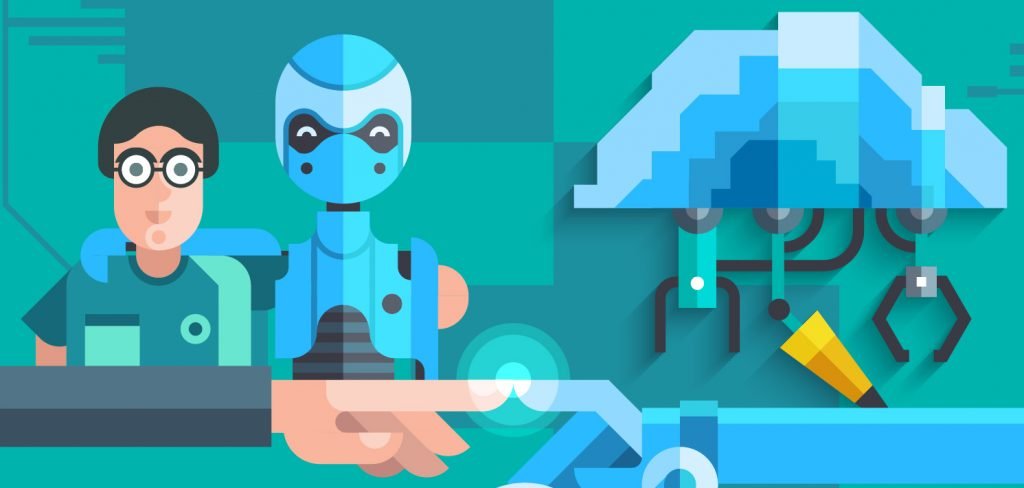 Increasing efficiency, boosting sales and improving customer service are three ways that artificial intelligence can help your company achieve your business goals. By adopting and deploying these technologies strategically, you can get more done in less time, satisfy more customers and generate more revenue.