We're all aware that technology is changing the way we do everything. From shopping, dating, and even business. It's a great tool to automate processes, have a faster customer turnover, and stay on top of your finances. 
Furthermore, technology helps you stay connected to your customers, gets you new ones, and helps you advertise to potential customers that are on the fence about giving your business a shot. 
Whether you manage a hostel, a hotel, a restaurant, or any hospitality business, technology is an essential asset to make your business more successful. It's contemporary, it's flashy, and it helps attract more customers.
Collect Data, Contact Customers, And Interact With Them
With technology, you can track customer data, contact them, connect with them, and even run a lot of A/B tests to figure out what needs to be tweaked to please everyone and keep them coming back. 
With the dotcom boom, apps like ChowNow and UberEats have been taking the industry by storm. Hostelworld and Booking.com are no different. If you want your hospitality business to thrive, you have to make sure you've got a page on each of these. 
Giving customers a platform to provide you with (and each other) feedback about your business is essential for your business growth. It also helps you decide what to change and what to keep. Testing and analytics go a very long way. 
Be More Efficient 
If your customers had a wonderful time at your establishment, and then the payment process was a mess, they will leave with that memory. They will tell their peers about that, too. Having a good POS system in place can significantly grow your business.  
People won't be waiting in lines, it leaves little to no space for errors, and it helps you stay on top of your inventory. This beats sending one of your employees to the storage room to manual count what's there. 
It's also faster, smarter, and keeps track of what sells and what doesn't. Nobody has time to spend in a line, and people don't want their checks to take forever just because they asked for it to be split, or because the person responsible is taking their time to calculate everything manually.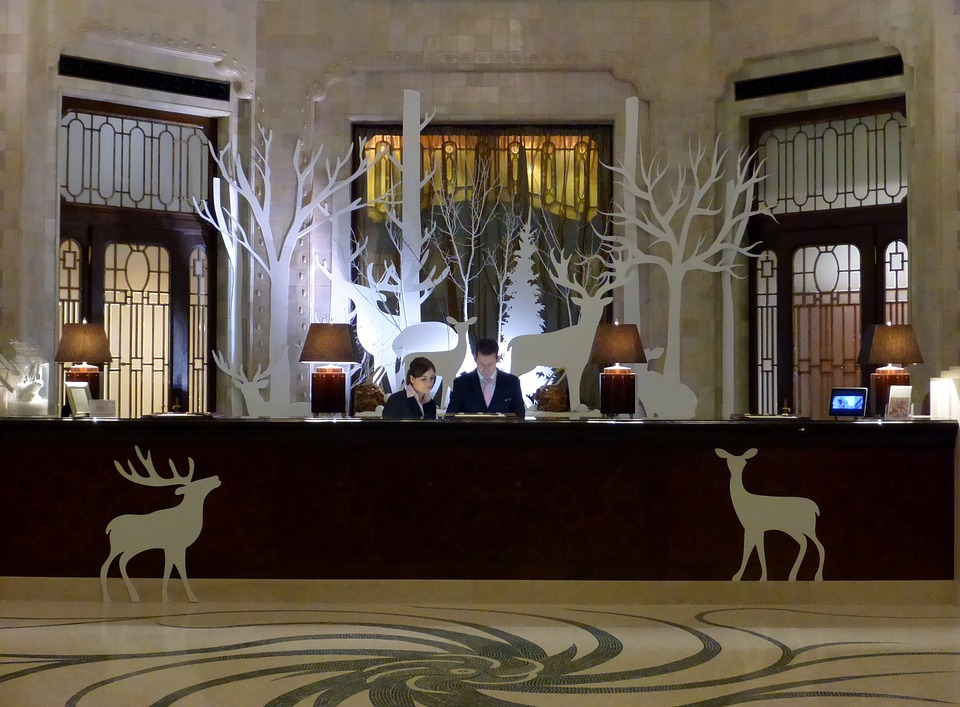 A Happy Customer Is A Free Advertisement 
How many times have you been totally impressed by your experience at an establishment and you raved about it for weeks? How many times have you gone to see a movie or try out a new restaurant because someone you trust kept talking about it?
A happy customer is an ad that doesn't cost you anything. Word of mouth advertisements can go a long way and is the newest marketing strategy in 2019. Really, nothing is going to bring you more customers than happy ones spreading the news.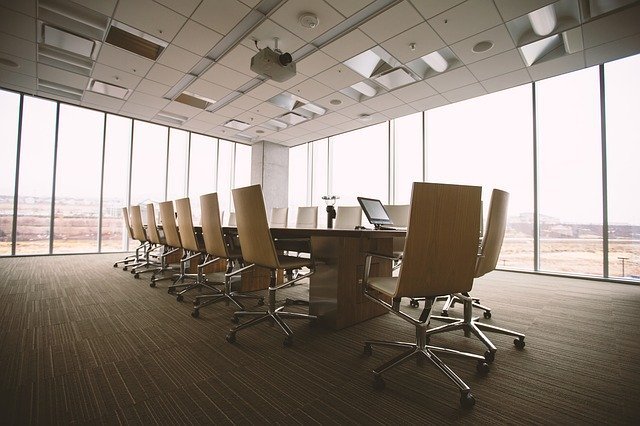 Nowadays, everyone is using social media, and this is where they like to voice their opinion. So, please them at your business, and they may well share a happy experience and even photos online. This way, others can read about their fabulous experience as well as see some insightful pics. 
Get Started Today
Now that you know how impactful technology can be on growing hospitality business, there's no excuse to wait. Start mining data, get on social media, make your customers happy, and make sure to cut those lines in half.