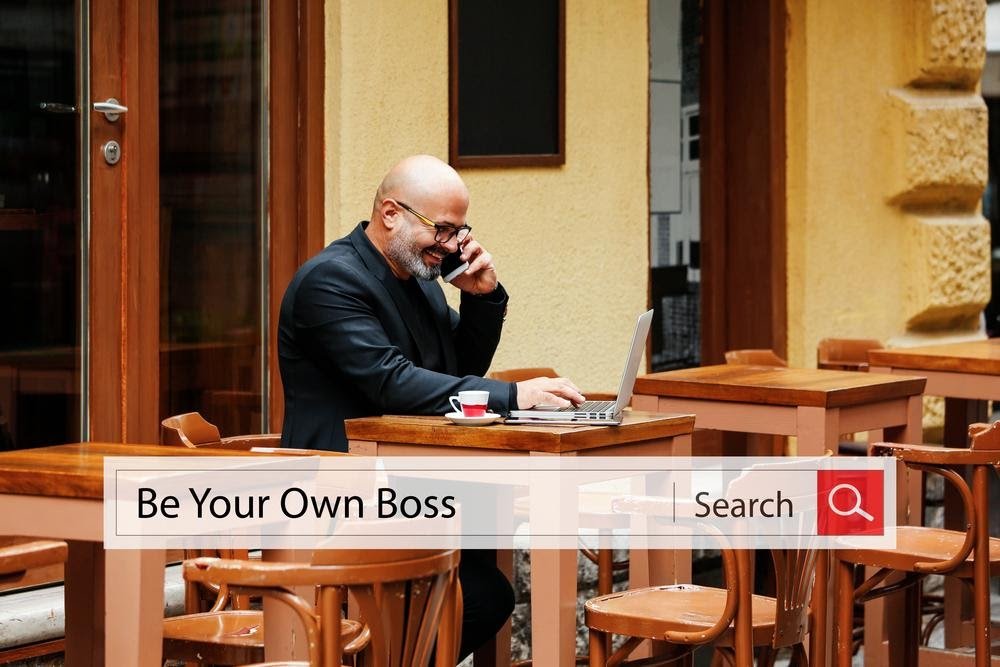 The online world has opened up so many new avenues for business. While some merely sit back and watch it all unfold on Facebook, the real go-getters are using their entrepreneurial instincts to make a killing.
Whether you are starting a fully online business, increasing sales through cheap digital ads, raising your profile through social channels, or just soaking in all the free knowledge you can find, there are so many options out there.
There are way too many paths to online success to detail them all in one article. But the following three methods are up there with the best and should help you using the digital world to your best advantage.
1. Social Media Clout
Nothing has changed the game — maybe ever — as much as e-commerce and social media. Since the dawn of the digital age, people have been making a killing through business models that don't even require them to ever leave their home. If you have a great product to sell or a great service to offer, you can do it all from a laptop in a coffee shop.
By now, everyone knows about how Amazon and others have turned retail on their heads. But people still are sleeping on the power of social media. Influencers now earn thousands — or even millions — of dollars every year through the strength of their Instagram or Twitter profiles. And this isn't just for models. Whether you are in sales, fitness, health, photography, consulting, marketing, or almost anything else under the sun, there is incredible power in building an online following that you can leverage into direct sales or influence.
2. Free Education
If you want to get an MBA, that is still often a good choice. But there is so much great business information and education out there now for free. Especially if you just want to get up and running immediately, you can essentially put yourself through a specialized, advanced digital course with ease.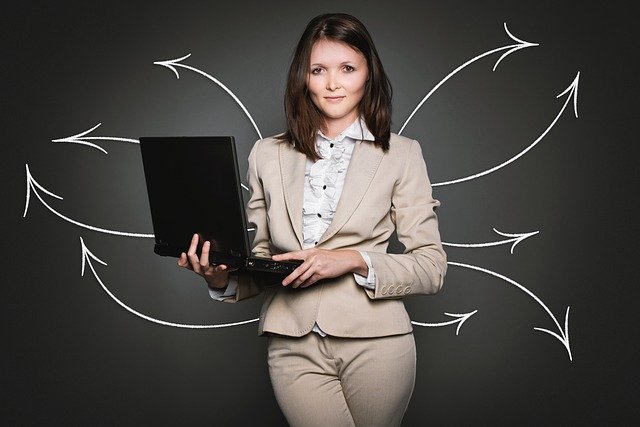 Certain ebooks, whitepapers, reports, books, and other written assets can be incredibly helpful. These days, though, much of the best info can be found on YouTube. Many people prefer this method because top channels make it feel like they are really talking to you and the content is usually the most up to date you can ever find. Whether you're trying to learn about networking in the real world, financial management for startups, or making money with Amway, there is a wide range of business topics and advice to be found.
3. Network and List Building
On top of just getting big on social media to impress your peers, you can also use the digital world to create vast new networks — and fast. This will help you out in ways that go beyond influence. Making real connections on LinkedIn, for example, is a great way to interact with other people in your area of expertise to find ways to collaborate. This isn't just about making some new friends online. This is about making money!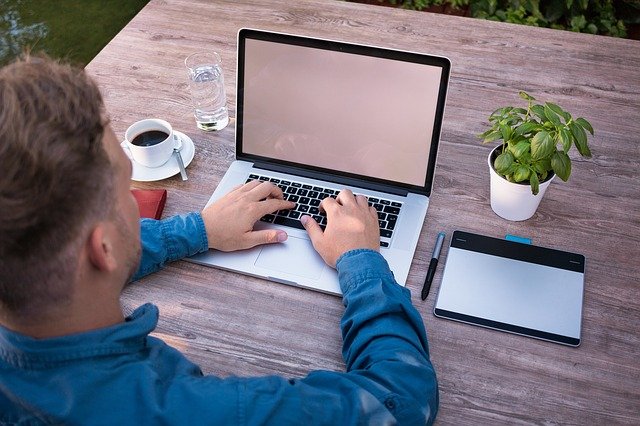 Others are getting even more creative to great effect to build large email lists. Whether you have a regular informative newsletter or just offer sporadic assets to eager and like-minded recipients, you can find a wide range of benefits from a well-cultivated list. Not only will you have a great way to promote your own sales, but it makes you an attractive partner to other organizations looking to get their message to the masses.
The Digital World at Your Doorstep
There are still plenty of ways to run a business in traditional ways. It's almost as important to remember this as it is to take advantage of all the new resources out there today. The key is to blend the best of both worlds and bridge the gap between the old way of doing things and all the great new tools. Having an online presence is one of the leading priorities for modern businesses. Reaching out to web development companies San Diego can help you create an online presence for your business that can boost conversion rates and help you generate a wider audience.
As you try to navigate this path successfully, be sure to start building more clout on social media, look for all the free educational resources you can find, and strategically build the right networks and lists that will keep generating revenue into the future.
If you just manage to get these three things right — and hopefully find a few more digital nuggets of wisdom — you can quickly propel yourself forward. The digital world is racing forward faster and faster each day. You need to stay ahead of the curve if you want to keep pace with all the competition.