When creating a successful business, the ability to provide top-notch customer service is among the most important aspects. Without the ability to effectively communicate with customers, this will result in losing potential sales and repeat business. 
Delivering excellent customer service, however, is not a straightforward process. Many different elements need to be taken into account. How will customers contact you? Which employees will deal with their inquiries? What technology is being utilized? The questions go on and on.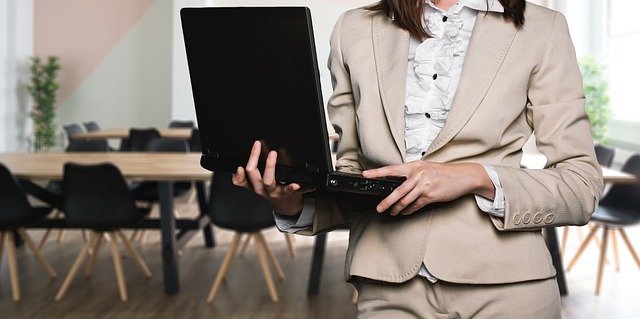 To help with your strategy, take into account the following four essential tips to improve your customer service efforts:
Understand The Customer's Needs
First of all, it is imperative you gain a greater understanding of the needs of your customers. This can be achieved by actively listening to what they have to say when they get in contact with your business.  
When they do get in touch, go into the conversation with the expectation to learn something new from the customer. When they finish speaking, ask them relevant follow-up questions to gain a clearer picture of their needs. 
If a client has contacted customer service for a negative reason, prepare to empathize with their situation. Although it can be difficult to listen to less-than-complimentary comments about your business, try and see the issue from their point of view. If they feel you understood the situation, they'll be more receptive and warm towards your company. 
Be Responsive 
To deliver a quality customer service experience, there's one aspect that needs to be up to speed: response time.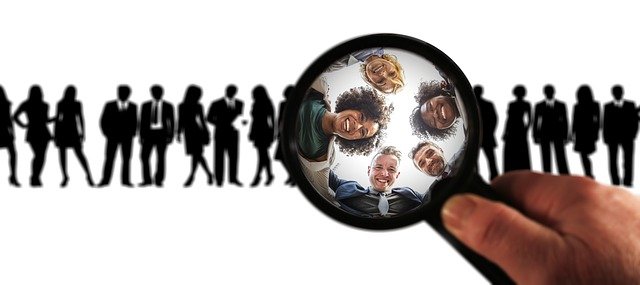 When a customer is left waiting days for a response to their query, this will produce a range of adverse emotions. Firstly, they will feel underappreciated and not worthy of your time. They will also make the decision to go to one of your competitors instead. 
Due to this, you need to be quick whenever a question is directed at your business. Have alerts on your social media pages and emails for whenever someone gets in touch. Furthermore, you could opt to automate your emails. 
Enhance The Digital Experience 
In today's world, people are connected to more devices than ever. Smartphones and desktops are the leaders in that regard, but wearables and virtual reality headsets are also prevalent throughout society. When you're marketing your business, customers need to be reached on whatever device they're using. 
To do this, a digital experience platform is a necessity. It offers the chance to formulate a customer experience that is cohesive across multiple platforms and devices. As far as customer service goes, a DXP also covers high levels of personalization to ensure the best chance of converting visitors into sales.  
Ask For Feedback 
Never be afraid to ask for feedback from your customers. In fact, this is arguably the best method for gaining a true understanding of the quality of your customer service. This can be done with surveys asking relevant questions.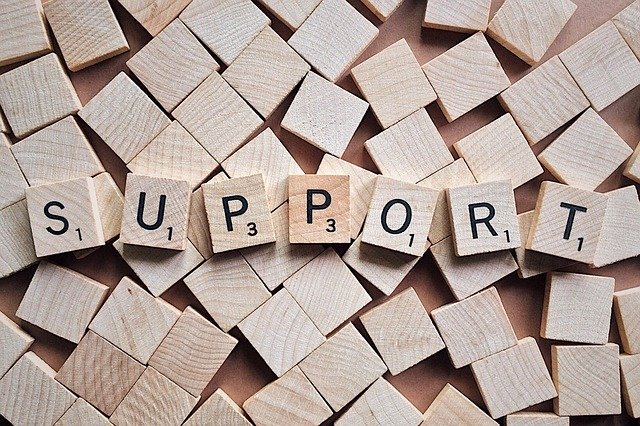 As for the questions, these could be anything from "How did you find the service today?" to "How knowledgeable would you say the customer service representative was?" Go with more descriptive questions, and you will receive more detailed answers in response. This will then spotlight what aspects of your customer service need improving.