3D modelling and design are one of the key jobs of the future, and the demand for this skill is absolutely booming across the board. If you're an up and coming 3D artist, you have a lot of opportunities to get a job as a 3D artist, but which ones are the best with the least stress and the most pay? In this article, we'll go over some of the most popular jobs.
#1 Designer for Commercial/Business Activities
One of the primary ways you can make money is by serving small, medium, and large businesses. Businesses generally are willing to pay much more for a service than typical customers, and it is one of the key ways you can make money.
So, if you want to get a great job as a 3D artist, you should look into ways you can market your skills to other businesses. This includes logo design, branding, web design, and much more. The possibilities are limitless, and they're all made possible by the insatiable demand for 3D artists from the corporate world, as successful companies like mimeeq.com demonstrate.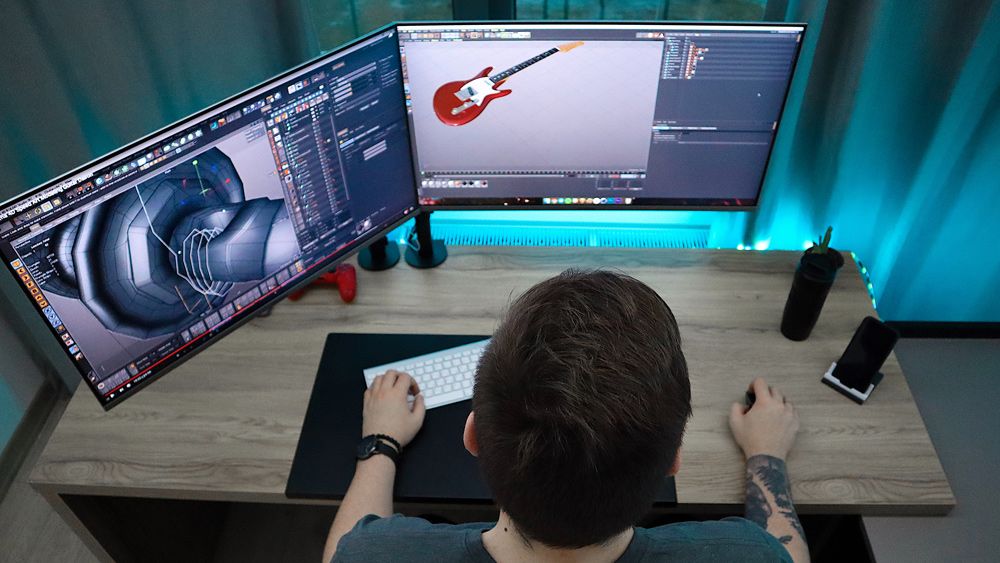 Although, you have to always remember something vital: the corporate world is fast-changing, and industries can spring up and die in a matter of less than a year. That's why you always have to keep two things in mind when looking to get 3D artistic jobs in the corporate world:
Always keep up with demand: by keeping up with the fluctuating demands in the corporate world, you'll see what type of service will have a future and what type is at a dead end. This way, you can position yourself to be more competitive.,
Always keep up with the latest 3D modelling techniques companies usually look for the highest quality services out there, and as such, you always need to update your skills and keep up with the latest tech. Do you have the wherewithal to do this? Only you will be able to tell. It can be quite taxing. :
#2 Animator
Animations are everywhere nowadays. We see an animation when we open an app on our phones, we see a computer-generated animation when we watch a logo transform, we see animation in many interactive ads, and much much more.
Becoming an animator is a job for the future with almost limitless demand from both consumers and the corporate world. We consume more computer animation than ever before, and the computing power necessary to generate an animation of acceptable design is easier to acquire than ever. This makes self-starting as an animator extremely easy nowadays. If you want to do it, don't hesitate!
#3 Data Visualist
We're relying on data more than ever: data is driving our decisions as a customer. Market data is driving the decisions of businesses, and market data is driving the decisions of governments. It is a necessary component at every level of decision making.
But, data isn't simple to understand. If technical terms are included, a person would need years of study just to understand basic data. And the primary solution to this problem is by visualizing the data through graphs, charts, and 3D models. Many 3D artists out there have found lucrative jobs visualizing data. If looking at data and analyzing information are two of your passions, then this is a path that would really appeal to you.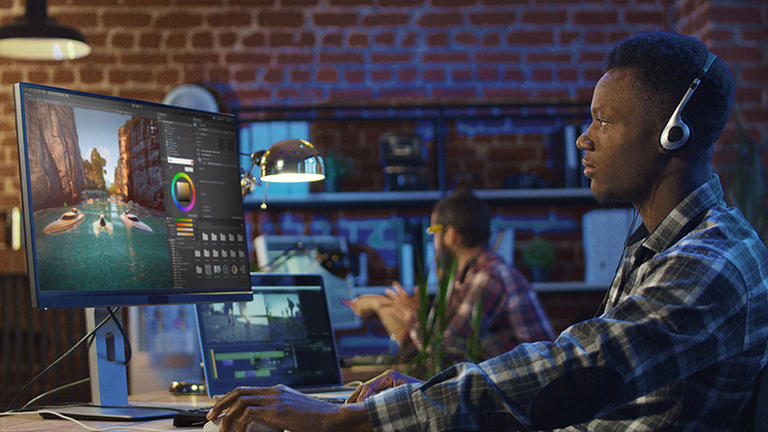 #4 Video Game Designer
The video game sector just recently passed the film industry in value, and as the film industry has its actors and producers, video games have their character designers and backgrounds modellers. Basically, 3D artists are one of the superstars of the gaming industry, and they get paid the same amounts other superstars do.
If you want to get a job designing entire fictional worlds, imagining the tech of the future, and reimagining the past, becoming a 3D game designer would be a job you would find immense pleasure in. What's more? This sector is not showing any signs of slowing down, so you can basically expect demand for it to constantly grow and expand for the foreseeable future, which means very secure employment for you.