Globalization brings with it the need to make technological improvements that will see your business expand its commercial flow as it expands beyond national boundaries. The growth also heralds an increase in the amount of data that requires management. In order to join this globalized context, businesses need to include technology into their own processes for better management.
However, how do you know it's time to start thinking about having your own customized software to accelerate business growth? Here are four symptoms to be on the lookout for so you are better prepared for the change.
Low Efficiency and Miscommunication Issues
Business growth leads to increased organizational effort and current modes of data capture and extraction may be complicating your organization's management process. Plus, there's increased poor communication between managers and workers, leading to missed or delayed deadlines. In fact, your disconnected, disparate information systems might likely have made it difficult for employees to understand the entire organizational goal.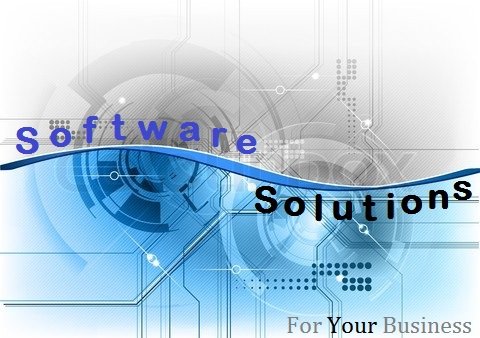 Incremental data requires more effort to maintain, because your data is spread out in many word docs, spreadsheets or databases. The lack of a customized integrated business process management solution is likely holding your business back from realizing its full potential growth.
Too Many Supply Chain Bottlenecks
This is related to number one above, which is a result of a poor system that doesn't allow communication between related teams. Such bottlenecks result in loss of critical opportunities and lower customer satisfaction.
An unsatisfied customer is a new customer for your competition. If you are frequently realizing low satisfaction rates or too many customer complaints, it's time you think about implementing a software solution. This solution should provide you with some targeted approach to organizing and implementing your customer experience management.
Furthermore, if you expect to meet customer needs and expectations, you'll need to rely on the supply chain heavily. However, bottlenecks will slow down the entire process, putting the fulfillment of orders at risk. One way of identifying bottlenecks is understanding the causes so you can prevent them from occurring.
Customized process management software offers you the opportunity to incorporate supply chain management policies in your organization. Managing your supply chain optimally requires an ERP system that helps guide all critical business decisions.
Expansion to a Larger Location
Moving to a larger location or opening multiple locations means you have more data that requires recording and managing to improve operational efficiency. Such a move requires you to have a fully visible information system that takes in records of everything at each location. Such software is a vital tool for key people in your business.
A customized business management solution will provide you with complete integration, giving you the ability to track inventory movements in real time. This ensures that your staff has access to the latest information. When decisions need to be made on such information, you simply cannot afford to remain uninformed.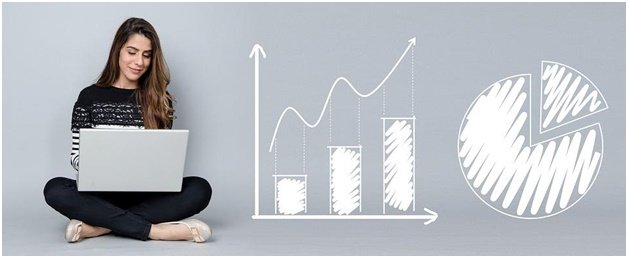 Increased Customers and Employees
It's inevitable, the more people you are serving, both in your business (employees) or outside (customers), the more data you are bringing handling. It's best to use technology like Java Exception to transform data into information to better understand your finances and use it for making strategic decisions. At the same time, you can use the same information to measure your business' performance against set objectives.
Finally
If you find yourself facing one of the signs above, it is high time you start thinking about implementing a customized software solution for a healthier business line. Investing in new software requires money and time, but the result will save you much more money and time – and improve your overall employee and customer satisfaction numbers.