The Amazon marketplace is amazing and you can find virtually anything there. It also has a very low barrier to entry for sellers. While this is great if you're trying to make money from a single product or a whole collection, this also means that you'll have to deal with some serious competition. The balance also tips in favor of established sellers, so trying to build a reputation and sales when you're just getting started can be a challenge. Let's take a look at a few tips you can use to make more money on Amazon.
Increase Your Margins
One of the simplest ways that you can make more money on Amazon is by increasing your margins. You could try increasing the price or lowering the cost of production. If you're buying from a wholesaler, try to get a better deal or buy more at once so you can drive prices down.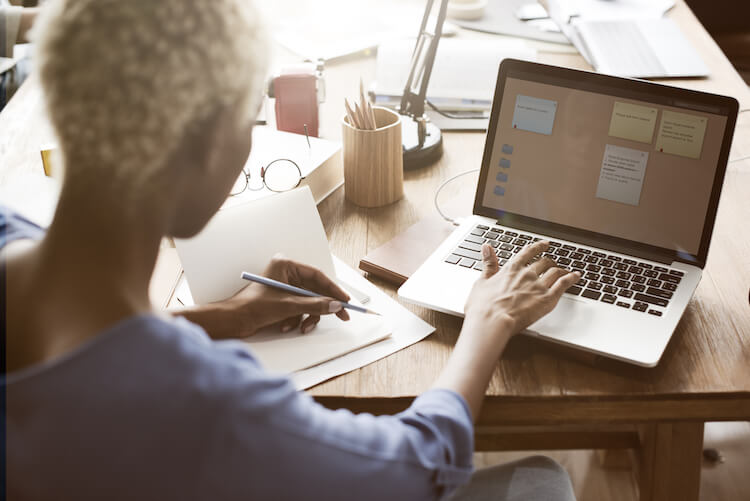 However, one of the best tricks you can use to make sure that you always have the best price is to use repricing software. It will allow you to keep up with prices on the marketplace and adjust them automatically, but within certain parameters. This will allow you to stay competitive while making sure that you're not eating into your margin.
Create Bundles
If you're not bundling items together, you're leaving money on the table. If you notice that many of your clients are buying certain items together, make it a bundle. You have absolutely nothing to lose while doing this. You will end up selling more as you'll be able to upsell to people who may not have thought of or known about certain products.
Sell Your Business
A lot more people than you think are looking to buy Amazon FBA businesses, and it makes perfect sense. They get to buy a store that is stocked, don't have to look for suppliers, and it's established. Not only that, but they can get a clear view of its performance and value.
If you want to know how to sell your FBA business, there are many ways that you can go about it. After you've valued it, you can decide to either sell it on a marketplace specialized in these kinds of businesses, use an auction platform, or find a professional broker. You can also cold approach potential sellers, though this is much tougher. If you feel like you could be making more by selling the business and would like to move on to bigger things, then this could be the perfect option for you.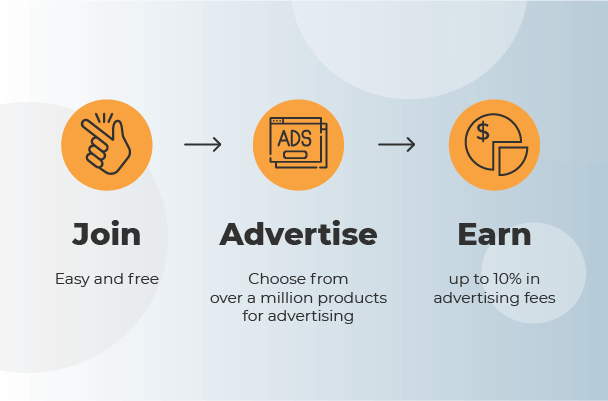 Use Amazon SEO
Some people think that SEO is all about Google, but they often overlook how huge Amazon's search engine is. And, just like any search engine, it has an algorithm that you can adapt your material for. Here, the title will play an extremely important role. You can use as much information as you are allowed to, and you should try to make it as detailed as possible. It should have the product's name, brand, color, and size if applicable. You should also try to see if you can squeeze a short description of what it does in the title. Try not to come off as spammy, however. Your title may end up not reading naturally and you run the risk of getting penalized by Amazon as a result, so be careful. Know that your description will also make a difference, so make sure to add your main keywords naturally into your description so that the algorithm knows what your product is about.
These are all things that you can do to increase your profits on Amazon. Give all of these options a look and see which one is the most accessible for you.