There's a lot of competition out there when it comes to picking out the right job and establishing a successful career out of it. If you've been wondering what you can do in order to increase your chances of bagging your dream job, then getting PMP certified is something that you might want to consider doing. If you're skeptical about the certification because the fees are hefty, you need to consider the various ways this certification can enhance your career.
1. Higher Pay Scale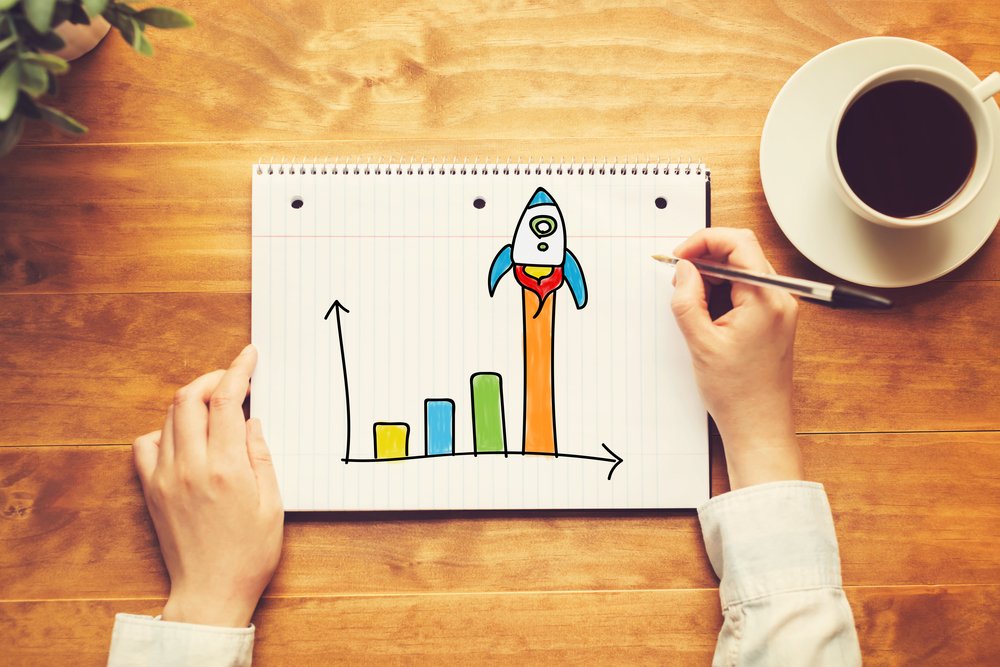 One of the major advantages of completing your PMP certification is being able to command a higher pay or even demand for an increment. The value of a PMP certified project manager is very high. Getting PMP certified may be tough, but it is worth it. There are companies that are willing to pay anything for PMP certified project managers. This is normally seen in the case of startups or businesses that are looking to scale up very quickly. Every business goes through a transition and having a PMP certified project manager ensures that there are no hindrances in the implementation of new projects and initiatives. Each year there are new changes that are introduced into the certification program. If you want to get more details about these changes then you can refer to the pmbok 6th edition changes. Getting your PMP certification will put you above all other project managers with similar qualifications however no PMP certification.
2. You Start To Get Noticed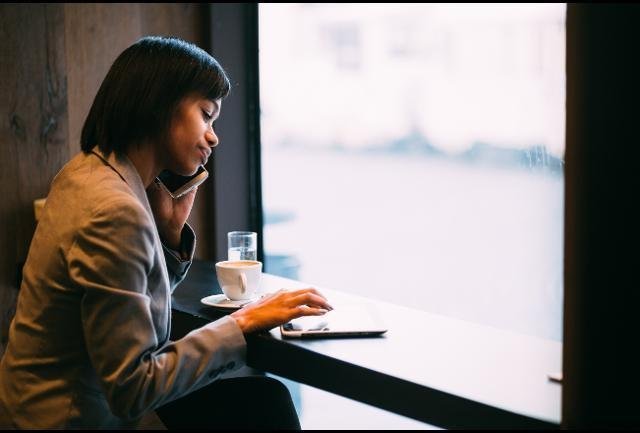 PMP is an international recognized course so when you get certified, you'll be able to apply for some amazing positions all over the world. If you have plans of traveling abroad, this is a great way to bag a dream job. PMP certifications are something employers look for in a resume so having it listed can make your resume shine. With this certification you will stand a stronger chance of getting a job as compared to people who are more experienced than you but don't have the certification. It also helps to get you a better pay.
3. Exclusive Know How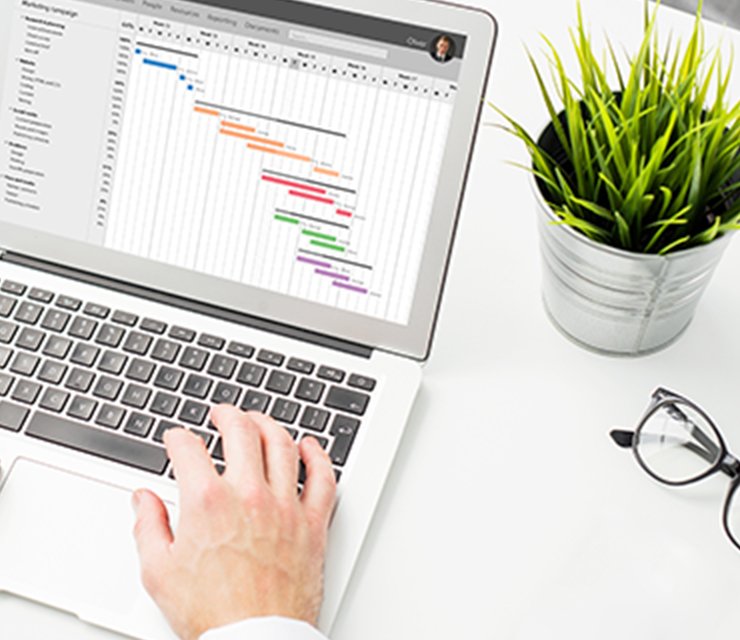 One of the best things about PMP certification is you will have a better knowledge of a number of scenarios. When you join a new company it will take you time to learn about their new policies and procedures. However you will not need time to implement projects because as a PMP certified project manager you will understand the basic nuances of initiating a project and executing it successfully. The sooner you start implementing your expertise, the better it will be for your reputation. With PMP certification you also get to learn about a number of live scenarios so you don't really need to gain hands on experience. When a particular situation occurs, your training will keep you prepared. You will not even need to worry about how difficult it will be to successfully execute any kind of project because of the kind of training you are exposed to. If you believe that this is a tough test to crack, you can always use some help to prepare yourself for the PMP course in advance with the help of pmp test guarantee that helps you prepare for the test so you manage to clear it.
4. Build A Strong Team
If there is one thing that companies have learnt over the years is that project failures are due to the project management team not functioning the way they are supposed to. There are a number of project management teams that fail purely because the egos of the team members become bigger than the project. When you want a project to be executed perfectly there are a number of things that need to go right. The first rule is the project management team needs to work as one strong cohesive group. Everyone has to agree on things that need to be done and people need to understand their individual roles.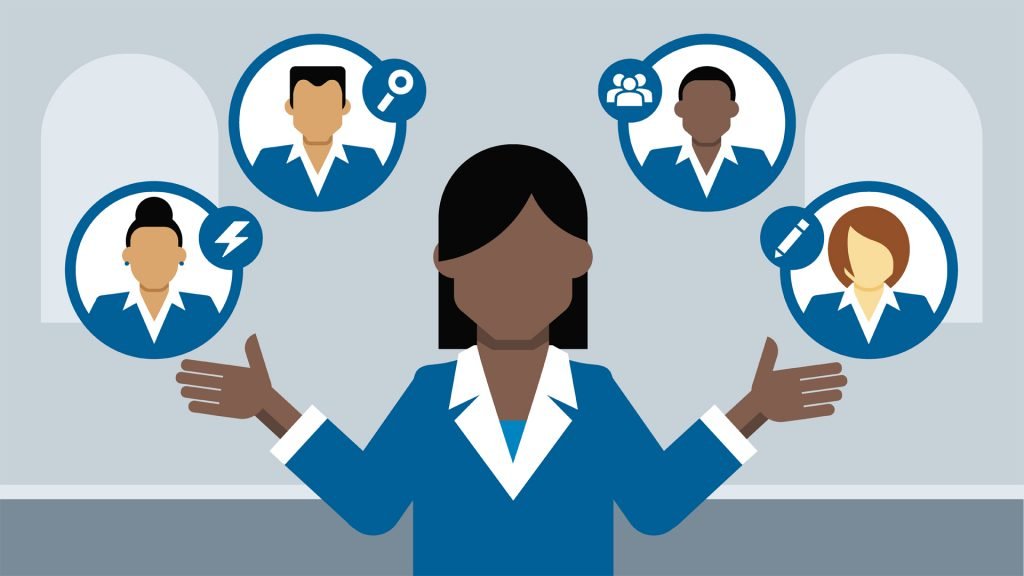 This is where your expertise as a PMP certified project manager comes in. You will be able to identify the right candidates to build the team and this will help you build a foundation for success. You will know the skill set needed and your selection criteria will be very streamlined. There will be no scope for failure when the team understands the project requirements and works towards one goal.
The benefits of getting a PMP certification are limitless. It helps you to feel confident about yourself and you manage to take on any challenge that is put in front of you with ease. While you might have what it takes to perform well even without the certification, it's this certification that can help you to get noticed and in order for you to grow it's very important that you get noticed. This is one course that will come in handy all your life and will help you achieve what you set out to do at the start of your career.