As an attorney, it's normal to meet new people every single day. However, the circumstances in which you meet people are usually fraught with stress, pain and concern about the future. This is why building strong, positive relationships with your clients has never been more crucial. This is especially if you want to create a good reputation as a legal firm (as well as an attorney), building your client base up at the same time.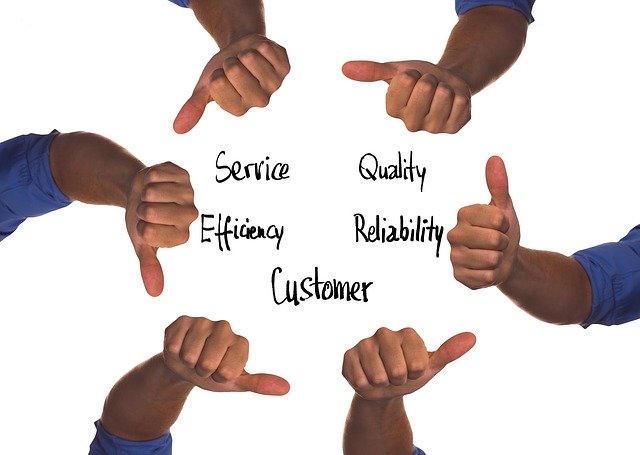 Whether you're helping someone get the compensation they deserve in a personal injury claim, overseeing the legalities of a multimillion-pound business merger, helping someone seek justice in a criminal lawsuit or you're helping someone through a medical negligence claim – click here to find out more about mass torts lead generation –  building trust with your clients should always be a top priority.
But how can you build these kinds of relationships? With so many other clients to guide through the legal system, is it possible to give each one the attention they deserve? You'll find the answers below. Read on for 4 ways you can build trust with your clients.
Be Responsive
As mentioned above, when clients reach out for legal assistance, it's usually a very stressful time. They want reassurance, comfort and to know that they're in safe hands. The best way you can communicate this to them is by being responsive in all channels of communication. Essentially, you need to be there for your client on a professional basis. When you respond to any queries, questions or concerns from a client in a timely manner, you're demonstrating to them how much you're prioritising them and their case. You should also work on establishing regular patterns of communication, so they know when to hear from you. Also, checking in with your client demonstrates that you're going above and beyond and that you care!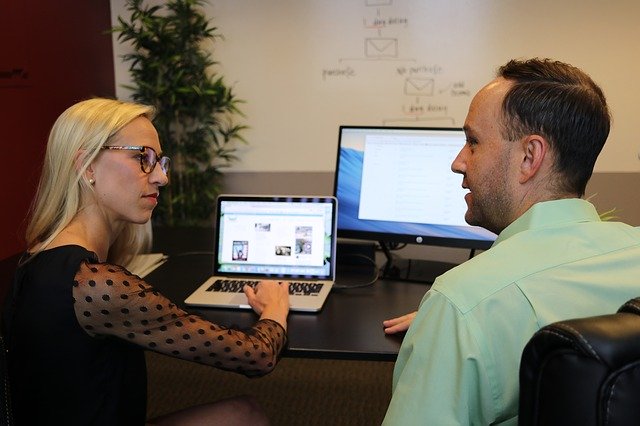 Let Them Know You're On Their Side
Your client has chosen you to represent them and help them through this difficult time. Good representation is one thing, but in order to build strong relationships with your clients, you need to show them that you're on their side. Of course, we don't mean get emotionally involved – this would only prove disastrous for the outcome of the case. However, if something happens during the case that is deeply distressing, unfair or likewise, a positive moment – let them know that you're supporting them. Their triumphs and low moments are yours too!
Be Human
It's easy to move from case to case and spout the same old jargon. Or at least that's the impression your client will get if you forget that they're probably not used to this kind of legal environment. Each client is different. Some may prefer a staunch, wholly professional lawyer who uses legal terms, while others may take comfort from someone a little more human in nature. Take your lead from your client and you can make strong relationships with everyone you come into contact with.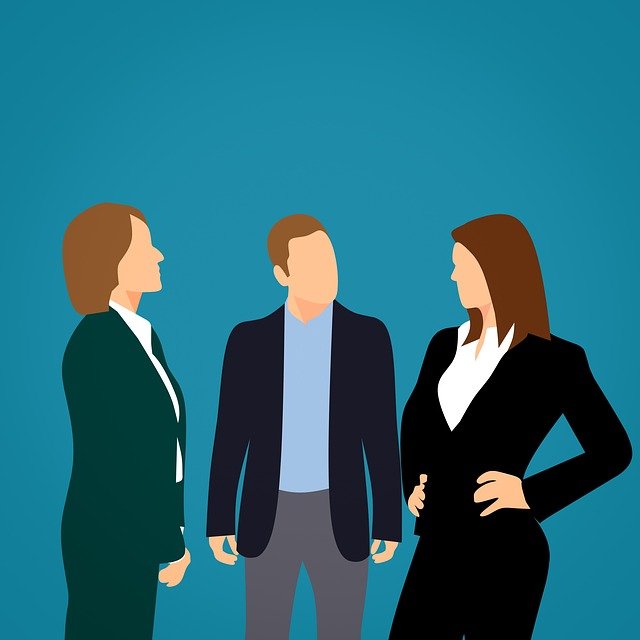 Be The Best
The best way to build strong relationships with clients is to simply give every client you represent the best version of you. Even if, professionally, you think there is very little chance of success, you should still give it your all. Your client will then know that you did everything you could to help them.