It's not exactly a secret that eSports have grown in popularity in the last few years. But when we dug into the data, we were astounded by just how big this niche spectator sport has become. Here are 5 amazing facts about eSports which may make you wish you had spent more time playing vidya games when you were younger.
eSports Gambling is a multi-billion-dollar business
You can now bet online legally at dozens of eSports bookmakers around the world, and in 2018, this niche is now worth over 6 billion dollars globally. Major angel investors like Mark Cuban are starting their own eSports bookmakers (his offering is called Unikrn) and established European bookies already offer betting on games like LoL and Counter Strike. With hopes that the US ban on sports betting will be lifted in more states in the coming years, analysts believe the US eSports market will become the big growth area in the gambling industry.
The top eSports players earn million-dollar salaries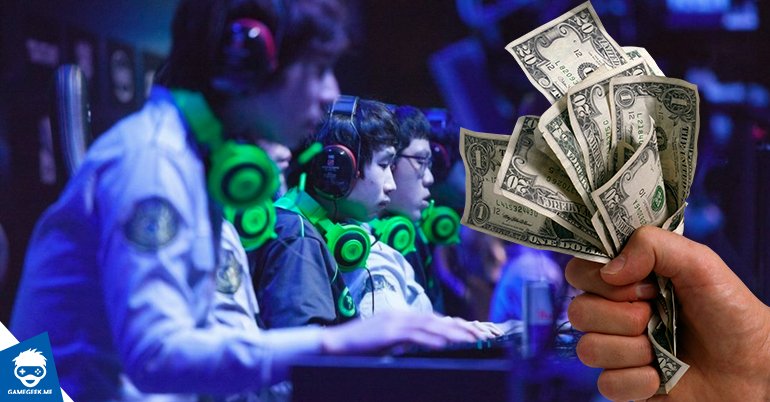 We have grown used to the mega-bucks earned by golf's Tiger Woods, soccer's Leo Messi and basketball's LeBron James, but the top eSports players now also command massive salaries. For example, Pakistani gamer Syed Sumail "SumaiL" Hassan recently became the world's first teenage million-dollar eSports player, when he signed for the Evil Geniuses team of the USA, playing midlane in their League of Legends roster.Such mega salaries are made possible by the huge advertising revenues generated on platforms like Twitch.tv, as well as sponsorship from big global brands like Samsung. With eSports salaries growing so large, so fast, could the day be coming when the highest paid athlete in the world is a bespectacled kid who spends half his (or her) day behind a computer screen?
eSports could enter the Olympics in 2024
With participant and viewer numbers of traditional sports stagnating, the search is on for a new sport which will capture the attention of the younger demographics. To this end, the International Olympic Committee (IOC) are considering bringing eSports to the Olympics, as a participation sport in the 2024 Summer Games in Paris. We think this has a good chance of actually happening, since the 2022 Asian Games will feature eSports tournaments for sure. The IOC have ruled out any games which depict violence, so it seems we won't be seeing any Counter Strike tourneys, but would DOTA 2 or LoL be acceptable? Watch this space!
Playing eSports could win you a College scholarship
Free access to US universities has long been open to star football athletes. But in the last couple of years, even promising eSports players have been offered spaces at America's top colleges. An estimated 90 colleges were offering eSports scholarships in May 2018, with students expected to play once a week. Harvard specialize in the League of Legends video game, so if you want to go to the same college as Mark Zuckerberg, Bill Gates and Barrack Obama, then you best practice your Kill Participation.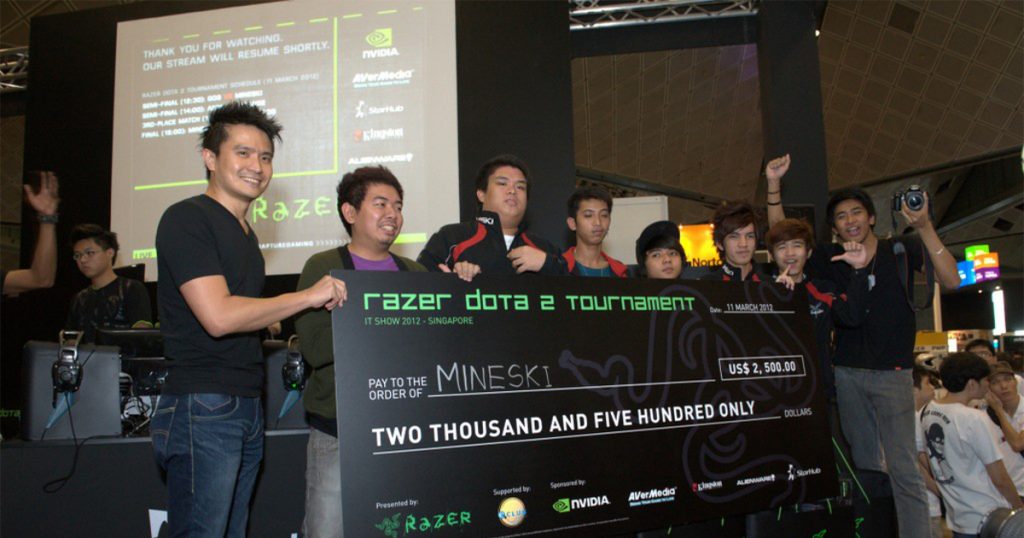 The biggest sports clubs in the world are starting their own eSports teams – and not all traditional fans are happy
Big soccer clubs like Manchester City and Paris St. German, as well as basketball's Philadelphia 76'ers, are now entering the eSports world. These clubs are snapping up the world's best eSports players on large contracts, and even entering the lucrative Asian eSports markets. Manchester City, for example, have recently begun competing in China's Online Star League, where teams play the popular FIFA Online game. This move into eSports by established franchises is not without controversy, however, and soccer fans in Switzerland recently disrupted a match by throwing game controllers onto the pitch.
So, there you have it. eSports are growing in terms of revenues, popularity and the passion they arouse in fans. The future for eSports looks bright, as it is penetrating geographic and demographic markets which traditional sports have been unable to break. Where all this ends up we can only guess, but we are fascinated to see how eSports will combine with Virtual Reality (VR), and how the organizing bodies will deal with the inevitable challenges that so much success will bring, from match-fixing, to AI-doping. One thing is for sure, though, eSports is not going away any time soon!