People who spend a major part of their day sitting on a chair often struggle with many health issues. Back pain and stiffness regularly pay a visit. Even after investing in the most comfortable chair, the issues seem to stay.
If you are one of these people, you need our help. The best solution to all these problems is buying a gaming chair. Finding a good one can be a challenge though, so we recommend looking for a proper buyer's guide.
Gaming chairs are not just chic, cool, and comfortable but also, they are laden with some coming-of-age technological features.
There are many advantages of gaming chairs as compared to the regular office chairs. Here, we have shared five benefits of gaming chairs. Let's take a took at them one by one.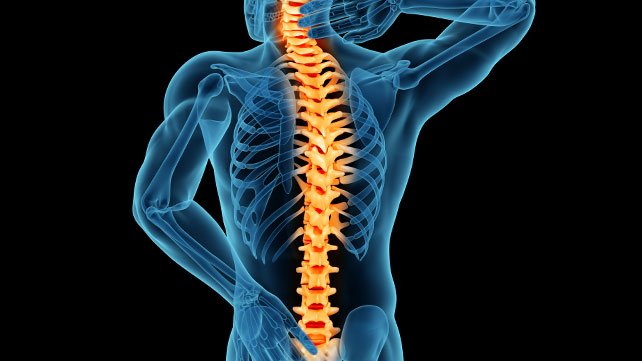 No back and neck problems
The biggest complaint with any regular chair is that they lead to back and neck aches. Though office chairs help in minimizing the discomfort to a great extent, they cannot beat the gaming chairs here.
The gaming chairs are amazingly comfortable. They offer complete rest to the back and neck. Majority of models come with a headrest or a removable pillow.
The health benefits of gaming chairs are amazing. Gaming chairs keep cervical spondylosis, neck pain, and stiffness at bay.
Regular office chairs not just contribute to back and neck pain but also, give way to a bad posture. The gaming chairs come with countered back that ensures that your spine stays straight while you are seated on the chair. The contoured back offers optimum support to the spine, and this helps in improving the posture.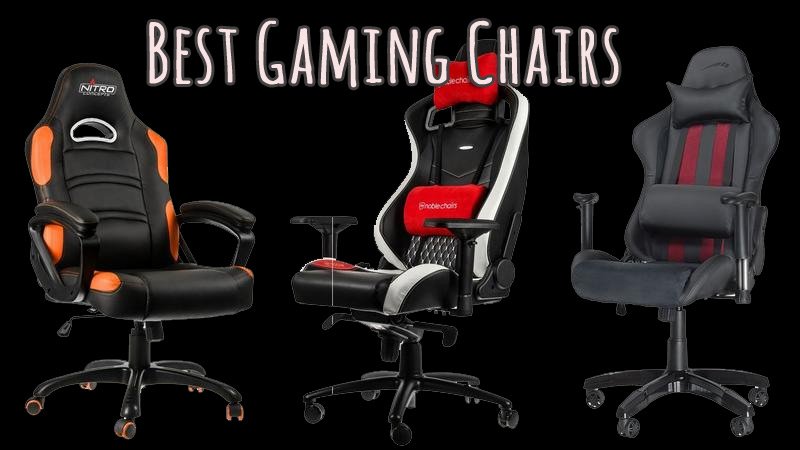 Office chairs often feature ergonomic designs to provide optimum comfort to the person who spends long hours sitting on them. But, still, they somehow fail to provide the desired amount of support.
With gaming chair, comfort is not at all a problem. These chairs are synonymous with luxury. Furthermore, the chairs can be adjusted according to individual satisfaction.
Gaming chairs feature adjustable seats. You can adjust the seat according to your height.
You can also adjust the seat pan as well as the seat depth. This boosts the circulation in legs and keeps cardiovascular health issues at bay
You can adjust the backrest and bid adieu to the back pain and stiffness
The 4D adjustable armrests take the load away from the shoulders
The lower back gets additional support from the lumbar support
The discs get optimum relief from a backward tilt
Most of the chairs come with headrest
You will not find any office chair which comes with so many adjustment features.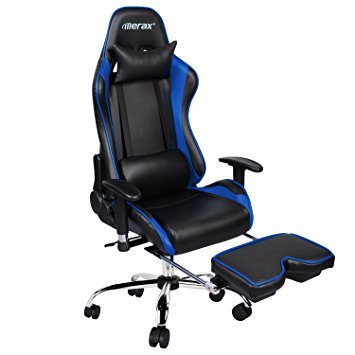 Easy to clean and maintain
Office chairs are very easy to clean and maintain. You can clean them in minutes and, fold them up and store them if you live in a compact apartment.
Last but not the least; they are the smartest chairs. The design inspiration comes from motorsports or video games. This makes them the coolest chairs.
In stark contrast with the sophisticated office chairs, the gaming chairs are vibrant and fun. You would always want to flaunt your gaming chair.