Social media marketing is currently one of the top marketing tools in the world. It is a technique used in a wide range of industries, including real estate marketing. Real estate social media marketing refers to the process of utilizing social media platforms by realtors with the sole intention of promoting their brands. Social media marketing can also be used by realtors to advertise properties. Social media marketing is a crucial marketing technique because it helps realtors to connect with their audiences. The amount of connection that can be achieved through social media platforms is significant, especially because it does not take a lot of time or energy.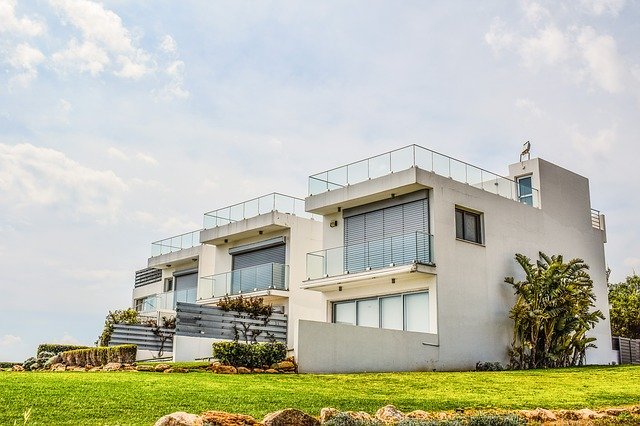 According to statistics, more than 70% of practitioners in the real estate industry currently use social media as a marketing and advertising tool. Below are some useful real estate social media practices;
1. Set Goals And Come Up With A Plan
The first useful social media marketing practice is coming up with a plan. Before you can come up with a plan, you need to set goals and objectives first. Through these goals, you will be able to come up with a plan and follow it through. Some incredible goals include increasing website traffic, improving engagement rates, raising followers counts, and generating more inquiries and sales.
2. Knowing The Right Channels To Utilize
Several social media channels can be used as a marketing tool by different businesses. However, not all these social media platforms work for all businesses. The right channel depends on the type of products, services as well as the target audience. As a real estate practitioner, you need to identify the right social media platform. When choosing between the wide range of options in the market, you should consider the demographics of your audience. For instance, if you are dealing with a younger audience, you may want to consider a platform like Instagram. In addition to your potential clients' age, you also need to consider their education, profession, and location, among other factors.

However, while you must find a tool that works for your specific industry, it may also help if you tried to explore untraditional networks. It is through trial and error that you will find a practice that works for you. Also, remember that not all businesses are the same, regardless of whether they are in the same industry.
3. Consistency
the first tip to succeeding in a social media campaign is consistency. There are millions of social media users, and a significant amount is businesses. This means that there is so much content on the users' timeline that it is easy to get lost in a pile. It is through consistency that you will be able to create an impact on the different channels. Posting regularly would come in handy when it comes to consistency.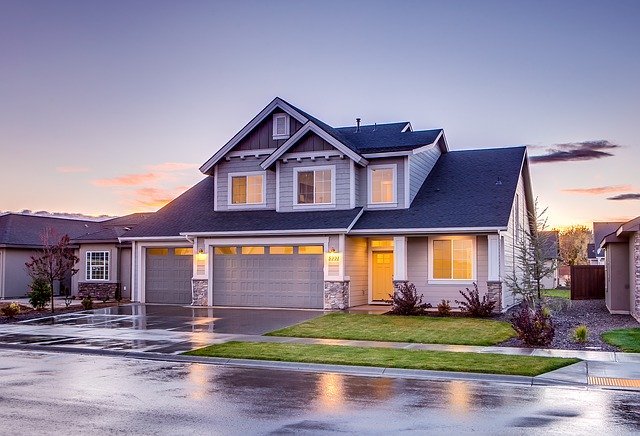 However, the type of content you post also plays a significant role. You want to make sure that the content is relevant as well as relatable. Through constant posting, you should be able to accrue a large number of followers and engagement. This will help your marketing campaign significantly. Note that you have to consider the regulations of the different social network channels when it comes to matters like how many posts you can make per day.
4. Maintain An Engaging Environment
In real estate social media marketing and other types of social media marketing, the trick to success is building a community. You can only achieve this by constantly engaging with your audience. You can engage by responding to comments, commenting on posts, and answering your followers' questions. By doing so, you will help your audience understand your business better and develop a relationship with them. It would also be wise to comment or respond to all tags where your social media account is mentioned. If you are successful in building an online community, you will be able to use it to garner engagement during events like open houses, among others.
5. Keep Track Of Your Results.

It is also important that you keep monitoring the progress of your social media marketing campaign. Through constant analysis, you will be able to tell if what you are doing is working for you. Platforms like Pinterest have analytics tools that will help you keep track of your progress and formulate alternative marketing plans that are more likely to succeed. Through analysis, you will also be able to tell which social media platforms yield the most results and which ones you need to drop.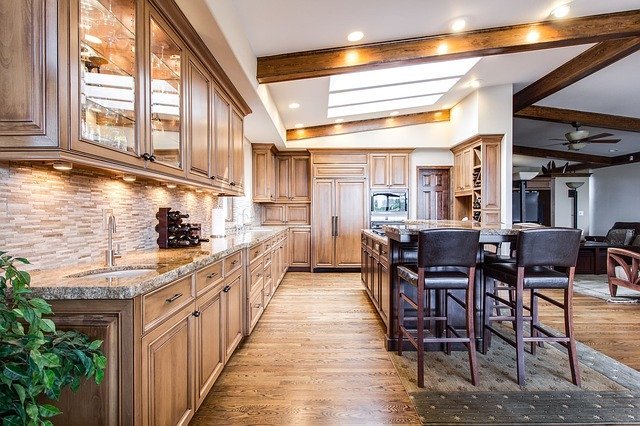 Final Word

Through the practices mentioned above and others, you will be able to sell house online fast. A good social media campaign could also help you raise your practice status and improve your business. It will also help you create a solid social media community through which you can make more sales faster.