Customer experience becomes increasingly important to the sales conversion as e-commerce technology rapidly evolves. This is why the leading commerce companies strive to improve customer engagement by implementing new technologies. Many retailers are pushing the boundaries by creating and sustaining shopper value by means of sophisticated technology innovations that blend digital and physical capabilities, deliver orders in no time, and make ordering procedures simpler.
Below, you can get familiar with five emerging e-commerce technologies that take a big role in this industry.
1. Data Integration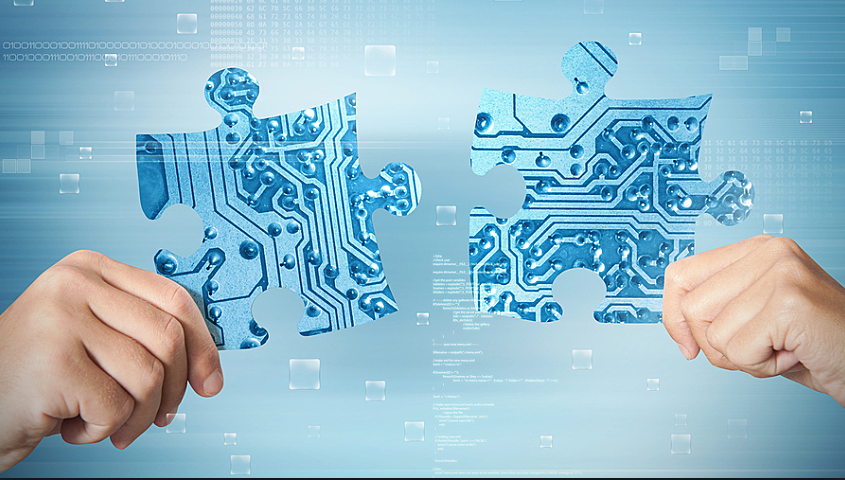 Data integration is of utmost importance for retailers wanting to make bridges between modern and legacy systems by dint of new technologies. There is a diverse range of e-commerce platforms that effectively combine online and in-store shopping experiences. They involve e-commerce solutions that enable better organizations in terms of delivering relevant, convenient, and contextual shopping experiences. Most of those platforms order fulfillment and keep tabs on inventory while making sure to personalize each customer's need.
2. Storefront Digitization
Many people are still enjoying the shopping at physical stores despite the fact that online retail sales are going to reach $370 billion by the end of the year. Physical shopping is still dominant in spite of the great power of tablets and smartphones. This is one of the main roadblocks online retailers should overcome.
Luckily, there's a wide range of new innovations for retailers wanting to become more appealing to consumers. Those come either in the form of online or offline merging. For instance, Walmart, eBay, Delta Airlines, and ModCloth, have already implementing pop-ups that digitize storefronts, thereby offer completely new digital experiences.
3. Augmented Reality Technology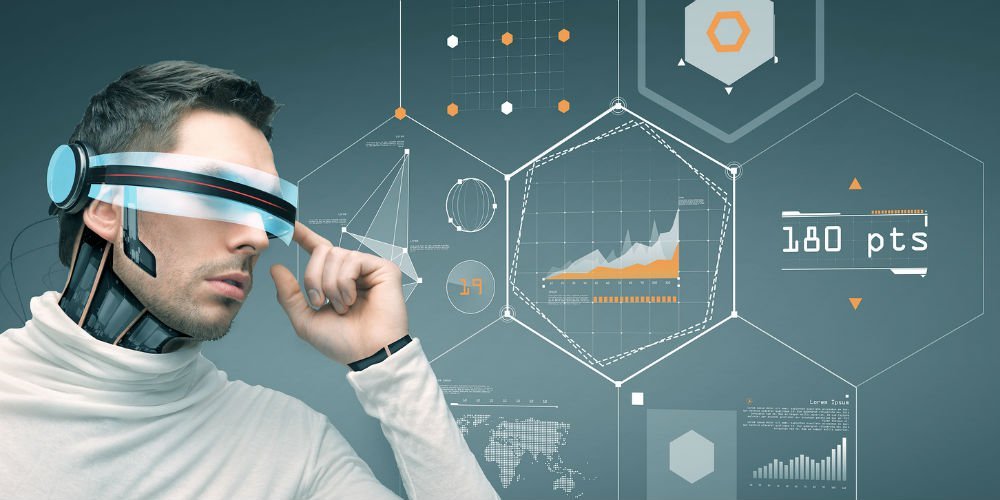 More and more retailers are making use of augmented or virtual reality to boost online sales. This technology involves goggles or headsets that make a 3-D interactive shopping experience for the consumers. Besides, it benefits retailers by providing in-home extensions to their physical stores. With built-in upselling features and simplistic customer experiences, augmented reality technology is supposed to increase sales.
4. Beacon Technology
Beacons come in a variety of forms and they have a broad-scale implementation from small retail stores and restaurants to airports delivering different marketing offers. Many brands utilize beacons for marketing purposes, including Coca-Cola, Macy's, Starbucks, and Target.
On the other hand, there is an increasing number of companies offering greetings and mobile deals when a potential buyer walks into their shop through beacon technology. Once a consumer's mobile device has accepted the signal it starts searching for a beacon and shows up current promotions. Physical stores should take advantage of beacons and implement them as much as possible.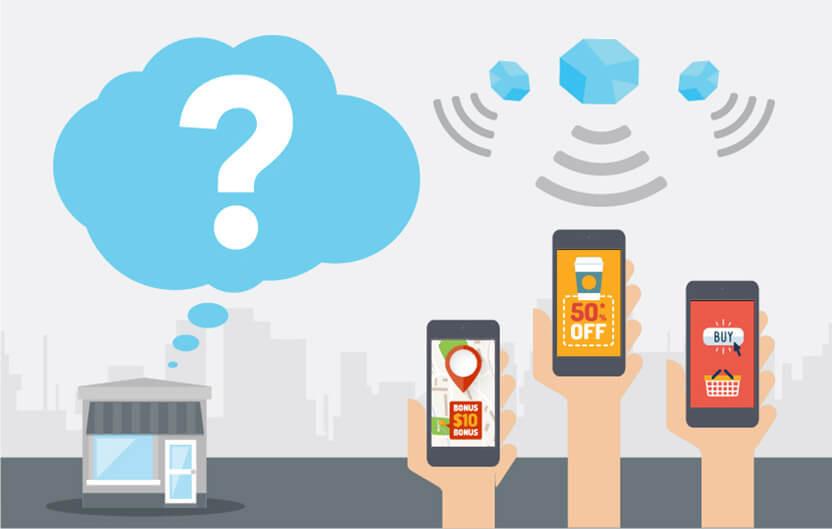 5. Direct Purchase Options on Social Media
Social media platforms like Facebook, Instagram, Pinterest, and Twitter offer a number of direct purchase options. Even 64% of social sales are conducted through Facebook. In the last six months, more than 90% of Pinterest users have purchased something online; 16% of social sales have used the medium as the source of direct sale. On Instagram, it's now possible to buy something directly from a picture that leads to a product page.
In the coming years, we can expect to see even more fascinating changes and more sophisticated e-commerce technology. Aside from that, there will be more online digital marketing services, such as bingdigital.com, which will provide clients with award-winning web designs and content. All of this should stimulate the growth of local/regional companies in e-commerce industry. And it will for sure!