Most smartphone users will find themselves searching for ways to clear storage space on their iPhone or Android to ensure it does not start gradually losing functions and causing you a great deal of frustration. However, it is vital first to ensure your smartphone is protected from impact damages, screen scratches, and general wear and tear. 
And the best ways to protect your fragile smartphone are a lot more straightforward than you might think. You will need a phone case for the specific phone model you are using, such as a google pixel 5 phone case or a Samsung Galaxy S21 Ultra phone case. In addition to this, you will need a quality screen protector.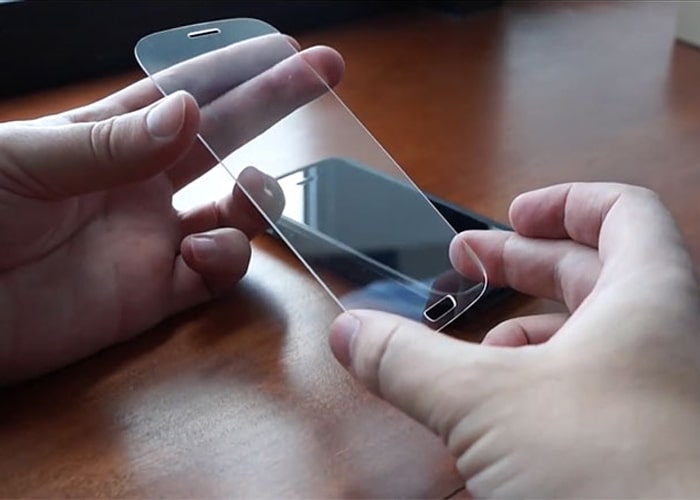 Although, some smartphone users feel that a phone case is more than enough protection for their smartphones. So, if you aren't entirely sure how a screen protector can provide an extra level of protection, we have listed five essential reasons why you need this affordable item.
Prevent Screen Cracks From Falls
While your phone case will provide sufficient protection from falls, a screen protector will amplify the protection. Therefore, if you have a quality screen protector, it's highly unlikely that dropping your phone will result in screen cracks. And we all know just how pricey it can be to have to replace a smartphone screen.
Improve Your Privacy
Some screen protectors can enhance your privacy as they have a slightly tinted layer. This is an invaluable benefit, as we all know just how annoying it can be to feel as though others are peeking at what you're doing on your phone. These screen protectors act similar to how ATM screens work; you have to be directly in front of the screen for the images to be visible. So, these screen protectors shield from tilted views. These screen protectors are also available for laptops and computers. 
Reduce Light Glare
Light glare can be a nuisance, especially when you are using your smartphone in the evening. Fortunately, there are types of screen protectors that can benefit your eyesight by reducing the amount of glare from your screen. Reducing eye strain is another invaluable benefit that this affordable phone accessory can provide. These screen protectors prevent blue light glare, thus reducing eye strain significantly.
Prevent Sticky Screens
Whether you share your phone with your kids who enjoy watching YouTube or playing games, you've probably already noticed that a sticky screen is pretty annoying. And cleaning can be mundane. Fortunately, a screen protector is far easier to wipe down with a damp screen cloth. The screen protector will prevent damage to your screen in this regard.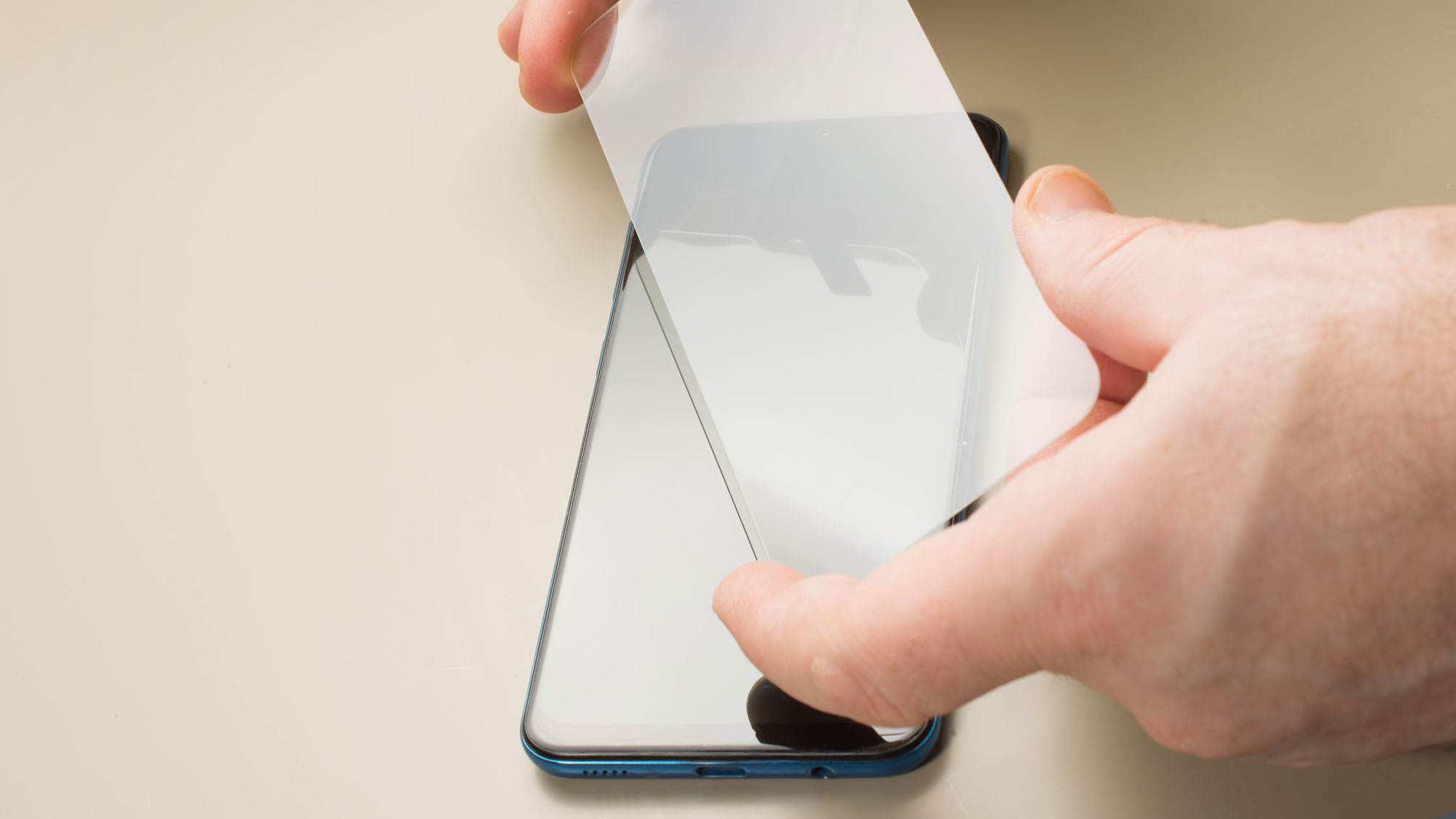 Avoid Screen Sc

ratches
Over time, swiping and slicking your touchscreen can cause damage in the form of scratches, even if you don't have long nails. Unfortunately, this is common wear and tear on smartphones. And the build-up of this type of damage can reduce screen visibility. So, investing in a screen protector is the best way to avoid scratches on your smartphone screen. And if the screen protector becomes scratched over time, it is far more affordable to replace the film protector than to have your screen repaired.