The internet in general brings the risk of stolen personal information and malicious software that would infect your device if it could. Wherever financial data is exchanged, the value of the target goes up, so the risk is even greater. The hope of winning money playing online casinos and the desire to try something new puts people at greater risk as well. But hopefully, by applying the right set of precautions, you'll make sure that you keep your personal information and winnings safe. Here are five essential safety tips when playing at online casinos.
Put Safety First
Before you set up an account or enter your financial information into a website, check out the payment gateways they are offering. Only use commonly trusted brands. If it is a payment method that you are unfamiliar with, at a minimum, do more research. Don't rely on an internet search though. Instead, check with your bank or credit card to make sure the payment gateway is legitimate and secure.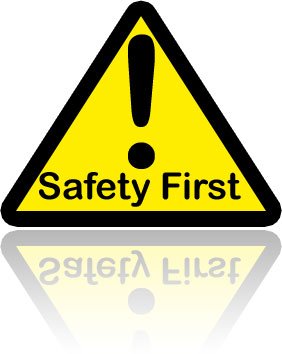 Another issue is website security. The minimum standard is 128-bit encryption and secure HTTP.You'll be able to identify this by the lock on your URL bar when you're visiting the site. However, that isn't enough. You need to verify the licensing of the online casino to ensure it is a real online casino and not a phishing scam, collecting your payment information in the hope of winning money.
Legitimate online casinos put their license information at the bottom of the site or under a link. Always check this before you even register with the site. However, scammers may post a fake license number, so verify the license number on the licensing site. If you're in the UK, try to find an online casino that is licensed by the UK Gambling Commission. You can speed up that process by looking for the seal of the appropriate government agency and clicking on it; that should take you to the website of the regulatory body. If you don't see that seal on the online casino website, that's a red flag. If the seal doesn't have a clickable link to the gambling commission, that is another warning sign.
There are cases where the website will be legitimate but may not be worth your time. Do an online search to see if other players complain that they can't withdraw money from the site. Are people getting paid in real money and not virtual currency? This is a good time to find out if they accept your preferred currency and don't make you rack up a large balance before you can withdraw it. You should be able to find out rather quickly if the casino in question has bad customer service or if there are recurrent issues with them. You should also be able to check if there were any important security breaches in the past with the same casino.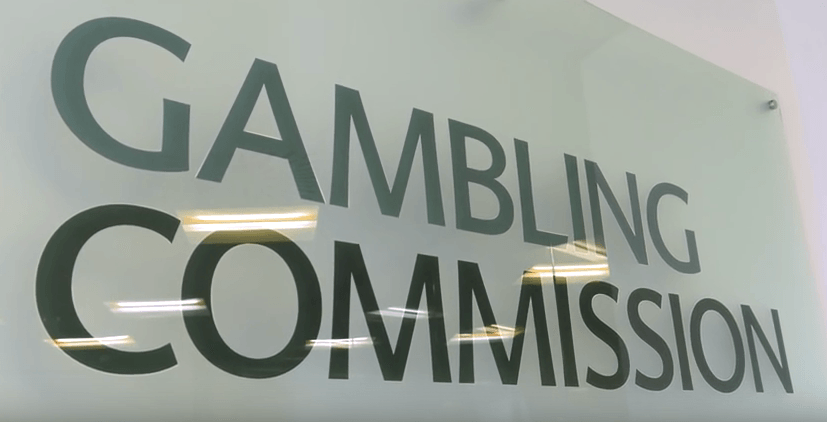 Keep Mum
Many online casinos have set up their own social network while also connecting you with various other social networks. This allows you to chat with other players as you play, share your stats, and brag about winnings. However, this leads people to make many mistakes. Don't talk about the status of your funds. Never share account information. Don't let others trick you into sending them money, and don't click any links they share with you that are likely to install malware on your computer. Limit your conversations to the games via the social network on the casino site. It is probably wise to ignore their attempts to misguide you on strategy, too.
Minimise Your Risk
After you've verified that it is a legitimate casino website, you're still taking a risk that your account could be hacked or that the casino itself could be hacked. The solution here is to never make large deposits at first. It would be wiser to wait until you've been registered for a while before increasing your deposits. One way you could test the waters at first is by looking for online casinos that offer a No Deposit Bonus. Then you get free bonuses for simply signing up instead of wanting to put more money in the account to get the freebies. But before you sign up, make sure that you understand the terms of the welcoming bonus, especially when it comes to withdrawal rules, since most casinos will expect that you win a certain amount first before you can withdraw your funds.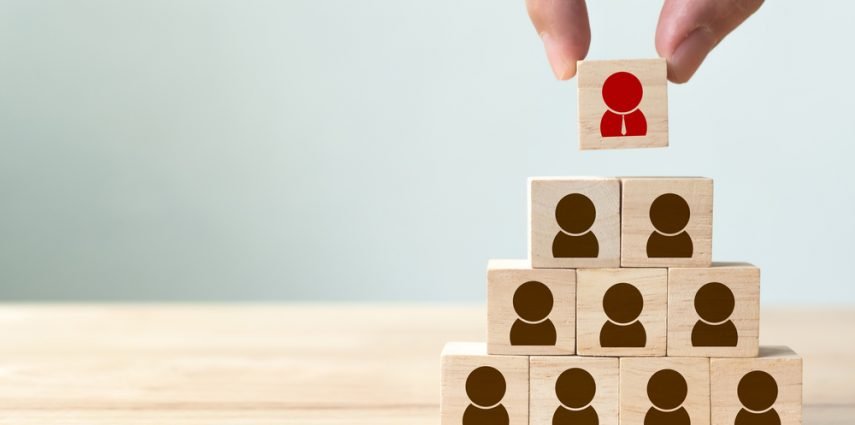 Do your research regarding how you can contact customer service. How would you get help if you're having problems? The best casino websites have online chat options and phone lines when someone needs assistance. Another issue is where the site is based. A casino website on the other side of the world may only accept phone calls when you're not available. The best solution here is to sign up with an online casino based in the UK.
Understand the Rules
Take the time to understand the rules, since this can minimise your risk in other ways. For example, some casino sites require you to deposit money weekly or monthly to keep your account active. In a worst-case scenario, you'll lose everything in the account if they close it, soalways read the terms and conditions.
Also learn about the fees associated with various payment options. Paying a deposit with a credit card typically generates more fees than if you were to use a debit card. If you use an outside service, you might be charged by both the casino and the outside company.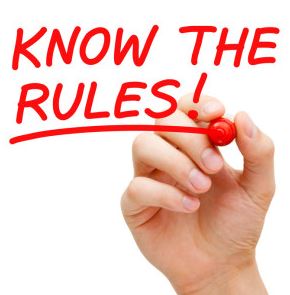 Take Precautions on Your Side
While we've focused on security on the website and payment gateways, you still have to take precautions on your side. Only use a secure wi-fi network when accessing online casinos. Maintain the antivirus and firewall on your own computer. Use a strong password when setting up an account, and periodically change it.
Many gamblers pick sites with a reputation for the best pay-out or most entertaining games. However, you must take the necessary steps to protect your information if you want to keep your winnings.