Imagine if you had it all-  be with the kids, have your afternoon coffee with other moms, and the most important of all, make money doing what you love.
It seems like a dream, right?
Well, it's a reality to millions of moms out there. In the USA, 5.2% of the workforce, about 8 million people work from home.
You might as well be part of the community. If you don't know where to start, you have just come to the right place. We will be discussing the most flexible work from home jobs for mums available now.
Let's Check Them Out.
1. Freelance Writing
Freelance writing is one of the most lucrative work from home jobs today. The fantastic thing is that you don't need a college degree or years of experience.

You are ready to go with a laptop, internet connection, and necessary writing skills like grammar and proper punctuation. There's loads of free information on the internet that can help you get started.
Since the field is broad, start as a copywriter, content writer, or SEO writer. More businesses are looking for writers that can craft compelling content that rhymes with their brand's voice. You will never run out of work if you are good at what you do.
2. Virtual Assistance
This is the only office job that does not require you to go into the office. It's the perfect fit if you never want to leave the office culture.
The tasks you will be doing as a virtual assistant depends on the company you will work for. Ideally, the everyday tasks you are likely to come across include:
As you can see, you need a few unique but learnable skills before you start pitching for clients. Plus, companies might also require a college degree before you become a part of their team.
3. Remote Bookkeeping
Just like virtual assisting, bookkeeping is also an office job which you can do from home. In a fancy term, a bookkeeper is an accountant who works from home. 
Although a bookkeeper and an accountant are in the same field, their roles are slightly different.
These Are What Bookkeeper Do:
Updating financial records
Checking records for accuracy
Posting the financial records on computer systems
It is the right job if you have had a successful career in the financial field. The pay is not that bad either. A low-level bookkeeper earns slightly above $18/hour. As an experienced bookkeeper, you can command up to $70/hour.
You don't need a degree in Accounting to be a bookkeeper. There are plenty of online courses that teach the skill. Check out the bookkeeper Launch review to see what I mean.
4. Blogger
Blogs are gaining popularity every day. By the end of 2019, there were 465 million blogs on the internet. It shows that more people are growing weary of this goldmine.
A blog is a platform is where you let your creativity take charge. You can blog about parenting, cooking, fashion, or anything you are passionate about.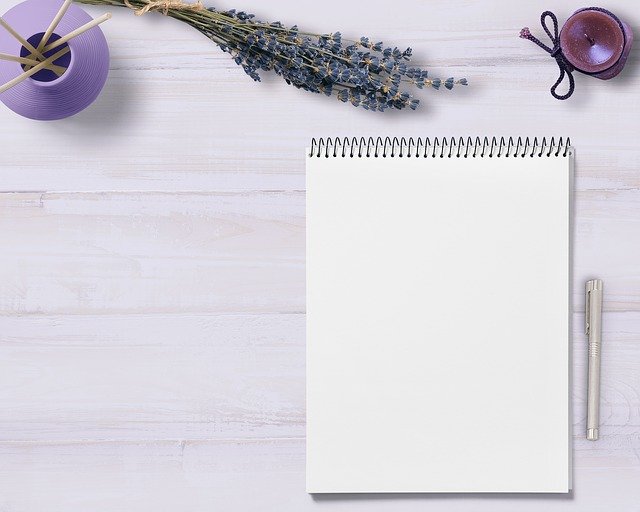 After getting a profitable niche, the next thing is climbing the ladder to become an authority. The only way is by producing helpful and informative content for your audience. 
What you need to know is that blogging is not a quick way of making money. The pay comes after months or even years of hard work and perseverance. Starting a blog is simple. With passion and writing skills, you are good to go.
5. In-Home Child Care
For a mum with small kids, this is the perfect work from home job. You can add several children and spend the day doing what you love doing with kids.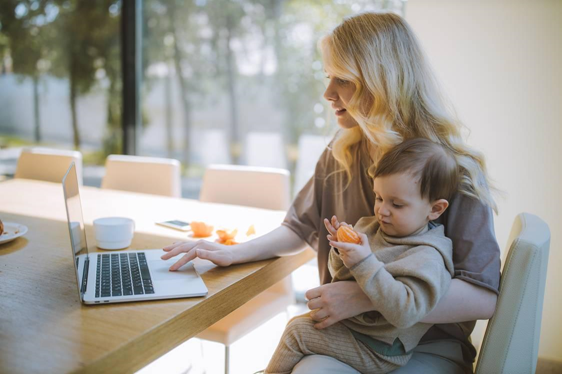 It is more than a tutor where you would only give lessons of 30 to 60 minutes. In-home child care means that you give more portions of your house and time.
Before you start, you will have to demonstrate experience in childcare, CPR, and first aid. You must also comply with the legal obligations to be on the safe side.
Although it may seem demanding, you can set your days off work. Maybe thrice or four times per week. 
Bottom-line
There are many opportunities to work from home. Most of these jobs don't need any academic credentials. You just need to perfect your skills. You will be making a 6-figure salary from the comfort of your pajamas in a short time.