In organizations and team-focused activities, a lack of communication can slow down progress or cause a multitude of problems, especially if your members work or live in different locations. If you have no means of communication, you can miss the chance to offer innovative ideas, correct risky errors, or clear up serious misunderstandings among your group. To be a well-functioning and productive club that can get things done, you need to find an effective way to stay connected with your team.
To stay on top of things, here are a few great tools you can use to keep in touch with your club:
Smartphones
Smartphones are small handheld devices that combine the features of mobile phones with those of a personal computer. The result is a highly convenient gadget that—with just a push of a button —allows you to send text messages, receive and place calls, and access other handy tools that can assist you in club management tasks. Modern-day smartphones offer even more solutions that you can benefit from.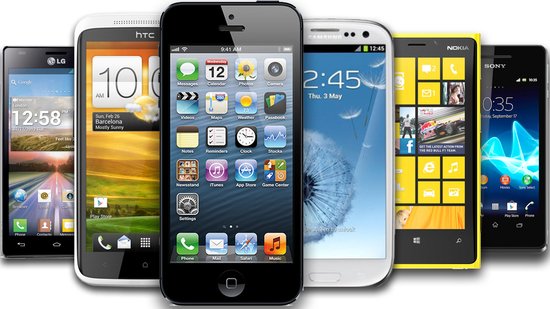 The latest models have a variety of features that you can use for group communication. Aside from allowing you to call and send text messages, smartphones can also connect to the internet and social media sites through mobile data and Wi-Fi. Furthermore, the powerful mobile operating systems that smartphones have can support a wide variety of nifty and helpful applications that you can purchase and download from digital distribution platforms like the App Store for the iOS and the Google Play Store for Android phones. 
Mobile community apps
While social media sites like Facebook enables you to join different groups, there are many limitations. For instance, you can't really manage multiple profiles, something that is critical for members of gaming communities, who often belong to various guilds or clans.  For a more focused and tighter communal space online, try utilizing a mobile community app like BAND.
By using this mobile community app, not only can you create public or private chat rooms, you can also make personalized groups for specific purposes. In these specialized spaces, you can post updates, create polls, organize events, or even share voice messages, photos, and videos with ease. BAND also features desktop synching options, so your teammates who don't have high-performing smartphones can use their computers instead. 
Emailing platforms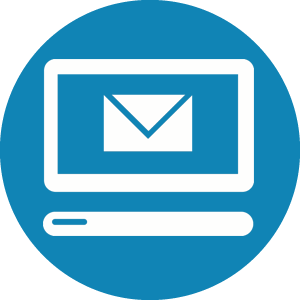 An oldie but a goodie, email involves exchanging digital messages between people. Its accessibility and simplicity make it a popular way of communicating with people from all over the globe. You, too, can take advantage of the convenience and speed that webmail offers.
To get you started, you can go for supported email services like Gmail, Yahoo Mail, and Hotmail. Advancements in the field of digital sharing have also opened more doors for using collaborative tools and group communication options. Now, these email platforms not only let you send messages to multiple people, you can also use associated cloud-based file storage and synchronization services so that you can collaborate with other people while working on text files, spreadsheets, presentation decks, and more.
Editable online spreadsheets are simple but effective tools for managing to-do lists or assigning tasks to club members. Since you can pass these files to your crew, getting updates about your project is swift and easy. In addition to this, programs that offer spreadsheets feature straightforward and clean designs that are beginner-friendly, so anyone can learn to use it well in a short amount of time.
You can use spreadsheets available on most computers like Microsoft Excel and send the spreadsheet by email. You also have the option of using cloud-based services like Google Drive, which offers a native spreadsheet program called Google Sheets under its office suite.
However, you may reach a point where the size of the club outgrows your spreadsheet. At which point you may want to start using a software to manage your members
Voice and video calling applications
There are cases when simple text messages or emails aren't enough to allow you to discuss and deliberate with your group.  In these instances, you can turn to voice and video calling. A well-known and reliable calling application is Skype.
Skype takes almost no effort to install and setup, and it has a simple interface that is easy to navigate.  With this versatile tool, you can hold video or voice meetings with your team in a snap. Another great feature that Skype has is its screen sharing feature, a tool that can help you better explain ideas and issues to your team.
If Skype isn't to your liking, you can opt to use the calling options on social media tools like Facebook Messenger instead, but it may deliver lower call quality and fewer features.
Communication is the backbone of success in any group project. By staying connected and engaged with your club members, you can accomplish tasks and create a positive atmosphere that is encouraging and motivating.