Now more than ever, ensuring operational efficiency and smooth day-to-day operations is an absolute necessity for businesses. Given increased competition and technology facilitating consumer choice in unprecedented fashion, businesses and brands must do everything possible to ensure both internal and consumer interactions run smoothly. 
While it can be easy to think of a business as one singular entity, the truth is that countless individual components comprise its operations. From employees and equipment to vendors and software, ensuring each piece of the puzzle is operating at peak efficiency is mandatory. 

In the spirit of better business operations, let's look at five organizational tips that can improve the flow and functionality of companies in every niche and industry.
Automate Menial Tasks
Day-to-day business operations require a lot of tiny tasks that otherwise don't seem groundbreaking or very important. Nevertheless, these tasks cannot be avoided. However, they can be outsourced to methods of automation that will improve the overall efficiency of employees and operations. 
Everything from juggling invoices for vendors to ensuring client requests for information are handled can now be automated via a program, software or bot. You can even automate, synchronize and optimize scheduling: specialized software makes it easy. 
Ultimately, no business should seek to purge its valued employees – but freeing up time for them to pursue other tasks throughout the day will lead to more effective organization and efficiency.
Bring People to the Table
Increasingly, communication in the day-to-day of the business operations happens through digital mediums. This is largely a positive development: people no longer have to waste time walking from department to department, visiting different branches or even sending mail as a form of correspondence.
However, digital communication can cause miscommunication. The human element actually improves overall interactions and can help ensure all team members are on the same page. As such, having at least one face-to-face meeting or conference call at regular intervals helps verify each team member's role in a project, what they're doing, and how far along they are in completing their current objectives.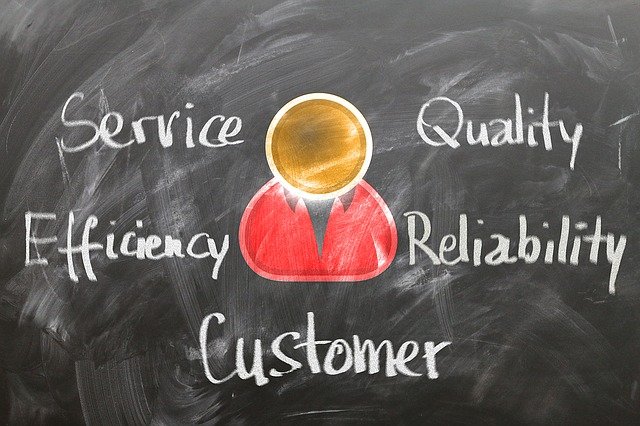 Minimize Multitasking
Businesses – in the pursuit of ever-increasing efficiency – demand a lot from employees. Many are familiar with the phrase "a mile wide and an inch deep", which applies all too often in business environments.
While your employees may be multitasking, there is a good chance that their efficiency at completing each task leaves something to be desired. As such, try substituting this method of work for options that encourage employees to focus on individual tasks before moving on to other ones.
Improve Client/Customer Communication
Businesses have preferred methods of communication, but these may not always line up perfectly with the demands of the consumer base. Companies that want to achieve maximum efficiency at communicating with prospective and current clients should aim to utilize methods that audiences prefer. 
In some cases, communicating by social media is more effective. In others, phone calls may be preferable. Ultimately, discover which mediums are most preferred by audiences and use them: there's a good chance your orders and inquiries will generate faster responses by engaging in their preferred forms of communication.
Create a Welcoming Environment
The impact of working surroundings on employee efficiency is immense. From ideal temperatures to color and seating, employee morale is affected by their environments. Some businesses have opted to add in-house amenities such as workout rooms and cafeterias, while others provide spaces for relaxation, ergonomic equipment and aesthetic charm. Get an idea of what your employees would like to see: delivering it to them can help operations run more smoothly and efficiently over time.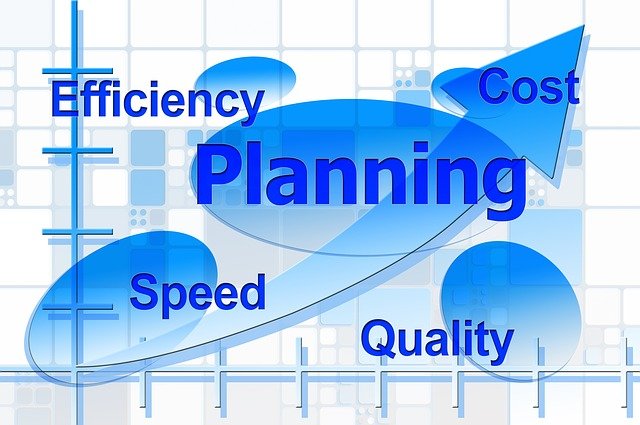 A variety of relatively simple changes can be instrumental in transforming the workspace of any business. By focusing on these pragmatic tweaks to any business or office environment, companies can expect their employees to work more efficiently, be happier and ultimately deliver smoother operations for years to come.