If you or your company are filling spots and hiring fresh talent, you'll want to increase the odds of hanging onto those new hires longer by using an effective onboarding strategy. This could include anything from good training to making sure that your workplace community is welcoming. Between adjustment periods and training, starting a new job can be stressful for both the newest employee and the rest of the team. To reduce first-day tension and any miscommunications, check the list below for some ways to increase your onboarding effectiveness.
Day One
You might think that the onboarding process starts on a new employee's first day, but a better strategy for bringing on new hires is to start this process as early as possible. Resources, guides, contact information, and even having them chat with the team before day one are great ways to help ease first-day anxieties. Getting some of these things out of the way beforehand also helps to ensure that new employees don't feel overloaded on their first day or throughout their first week. You can even run through a new-hire checklist to make sure all of the necessities are taken care earlier on in the process.
Community
Image via Flickr by Rik Lomas
This is a big one. Establishing a positive and enriching culture is important for any company or business, but especially so when trying to minimize worker turnover. Starting a new job can be stressful, but a good way to boost new hire retention is by giving them a place to feel connected with other people. Creating a welcoming community is not something that happens in an afternoon, but is something that could be established through engaging training, mentorship programs, and even hanging out as a team outside of work. It's also a good idea to make sure other employees know that there will be a new hire coming aboard before day one.
Tools of the Trade
There's nothing as disheartening as starting a new job, only to be bombarded by new tools and software that you're unfamiliar with. Think about what tools you and your team frequently use and try to implement them into your newest employees' day as early as possible. This is especially crucial if you use any online tools at the beginning of the onboarding process, like time tracking or electronic signature sites. It might be a good idea to make sure newly hired employees are either experienced with your tools or have a buffer period that they know they can use to get used to the way things work.
Work-Life Balance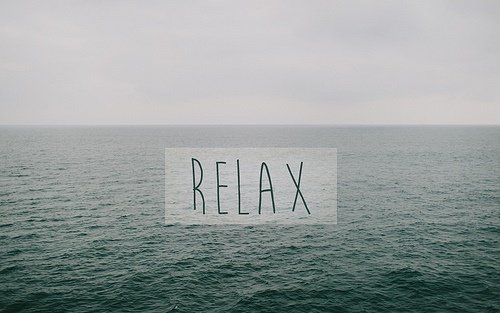 Image via Flickr by demandaj
While getting used to a new job with all of its processes and tools can take longer than anticipated, having a healthy work-life balance is incredibly important for worker retention. Although working outside of office hours is sometimes a necessity, there are ways to cushion that intrusion of work into your employee's home life. Offering remote days, reduced hours for the next day, or even a complete day off if possible are all great ways to let your team members know that their home lives are just as valuable as their work lives.
Set Expectations
Setting attainable expectations and goals for new hires can be a great way to set them up for success early in the onboarding process. Make sure your new hires know what's expected of them by being clear with tasks and goals while leaving no room for assumptions. A good way to avoid any misinterpretations is to communicate with your team regularly, including both new hires and seasoned staff. Expectations are a two-way street: be clear with your team members while also asking them to be upfront and honest with you.
Success should be the underlying theme of your onboarding strategy. Starting before day one, allowing for an adjustment period, and creating a welcoming workplace culture can increase your worker retention. Hanging onto new hires for the long haul isn't always easy, but by establishing an effective onboarding process, you can increase the chances of keeping them around.