People are just as important as projects are. After all, without confirming whether or not you have the right people on board, you end up biting off more than you can chew, inadvertently passing up new project opportunities. You'd particularly want a summarized report of your people in terms of their experience, skills, training and qualifications that helped them deliver previous projects on the dotted line. Not to mention an overview of how your ongoing projects are faring. This is what a dedicated enterprise resource management tool gives you. It comes with the inbuilt ability to forecast and deploy resource capacity ahead of the anticipated work load.
As a business entity, it always pays to evaluate your investment in technology. Similarly,while you are looking for an appropriate tool, you will need to account for its effectiveness in helping you make the most of your resources and at the money spent on them. Given how the definitions of such effectiveness can get very subjective, you can rely on the following signs as features and functionalities you cannot do without. Let us get started!
1. Intuitive Skills Inventory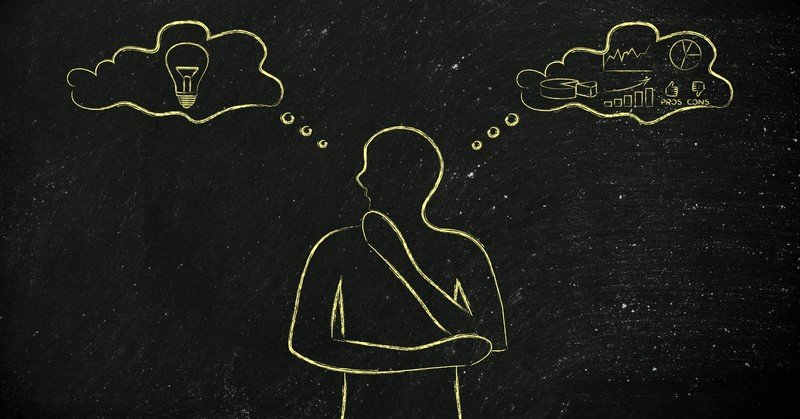 The repository of skills you have is much like your fresh food inventory. There is never any room for something stale. So the intuitivity to narrow down the skills you need a surplus of, those you will need sparingly and those that are obsolete is something your capacity management system needs to help you map out.
Forecasting in its truest form lets you understand the kind of demand that is coming your way. This demand includes upcoming opportunities, the skill sets required to take on those tasks and the availability of your existing staff. As you begin to see demand accumulating for a particular skill set, you will begin to see if you can shape your capacity to match that demand. This way, you can retrain staff, restructure internal hierarchy and ensure that this demand is met with competent skill sets.
2. Scientific Demand Forecasting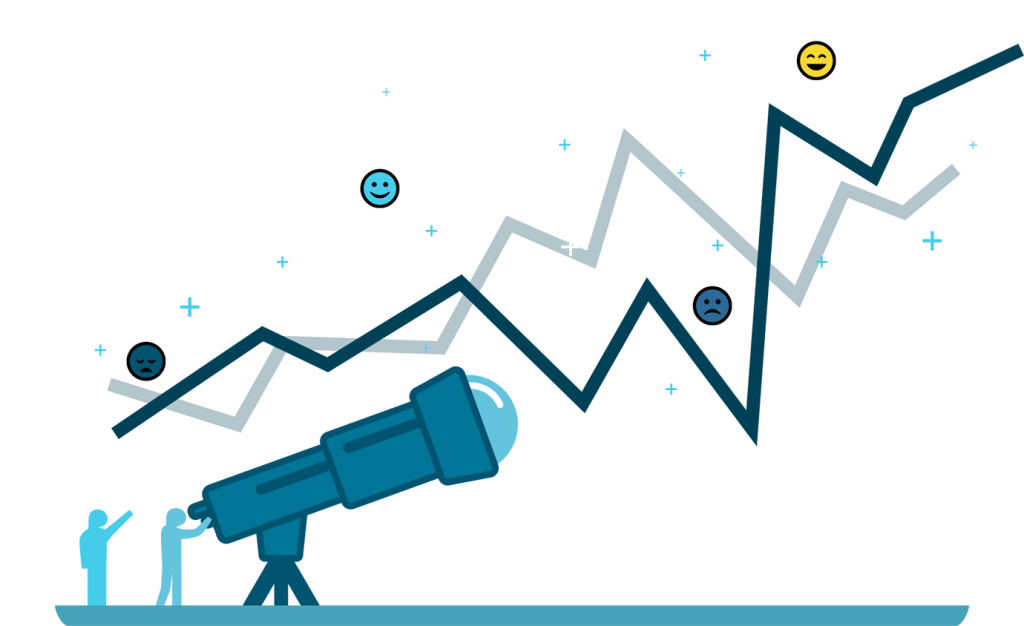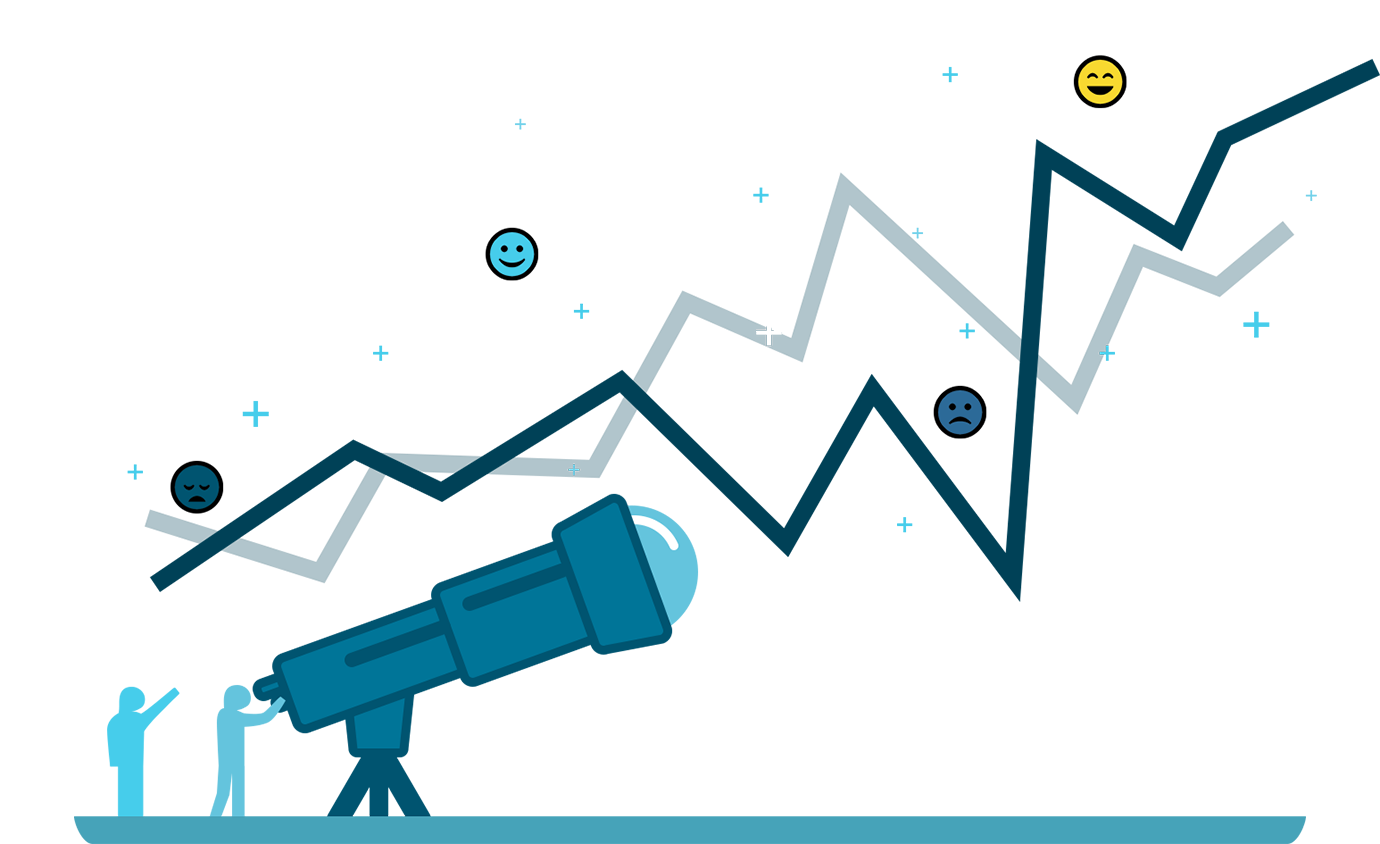 Directly in relation to the first point, demand forecasting helps you really understand your project-to-project influx. This includes pipeline prospects, on-going work as well as the projects that you have converted and are looking to plan for. This is high on the priority list of your tool's must-haves because your visibility must also cover upcoming projects as well as non project activities like training, and, vacation and other activities that can occupy your employees' schedules.
Demand forecasting must map incoming demand on multiple fronts such as skills required, the scope of the projects, resource commitment required, revenue viability, and the proposed timeline. All together, this information becomes the basis for the creation of your work calendar.
3. Resource Versus Project billing worth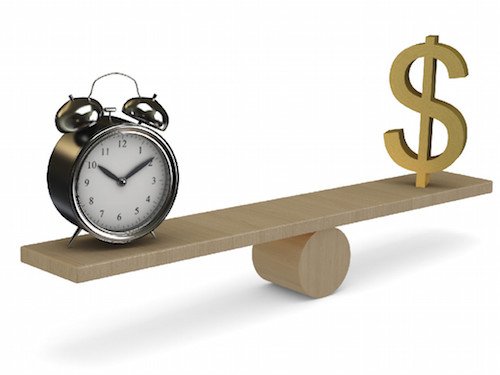 A project's profitability is directly proportional to the overheads that are involved. More so when the project involves a lot of employees with different hourly billing rates. This means that your capacity management tool must be intuitive enough to track the hours and the rates beforehand to let you make the decision of who is to be assigned what task. It also helps if your tool can track this information by integrating with your CRM and invoicing solution provider so that you can base your research on one single version of the truth. For example, a generic API helps make integration smoother. After all, technology is one of your best bet when it comes to optimizing your client relationships.
In return, this information helps you decide if you need to onboard contractors and freelancers to take some of the niche tasks required to fill in temporary gaps, or train your full-timers . Based on the billing rates, you can have different routes to meet the resourcing requirements and thereby find yourself the most cost-effective solutions to seemingly complicated issues. As a result, the inherent profitability of projects multiply as your perfect your strategy.
4. Optimally Weighing your Capacity Against Demand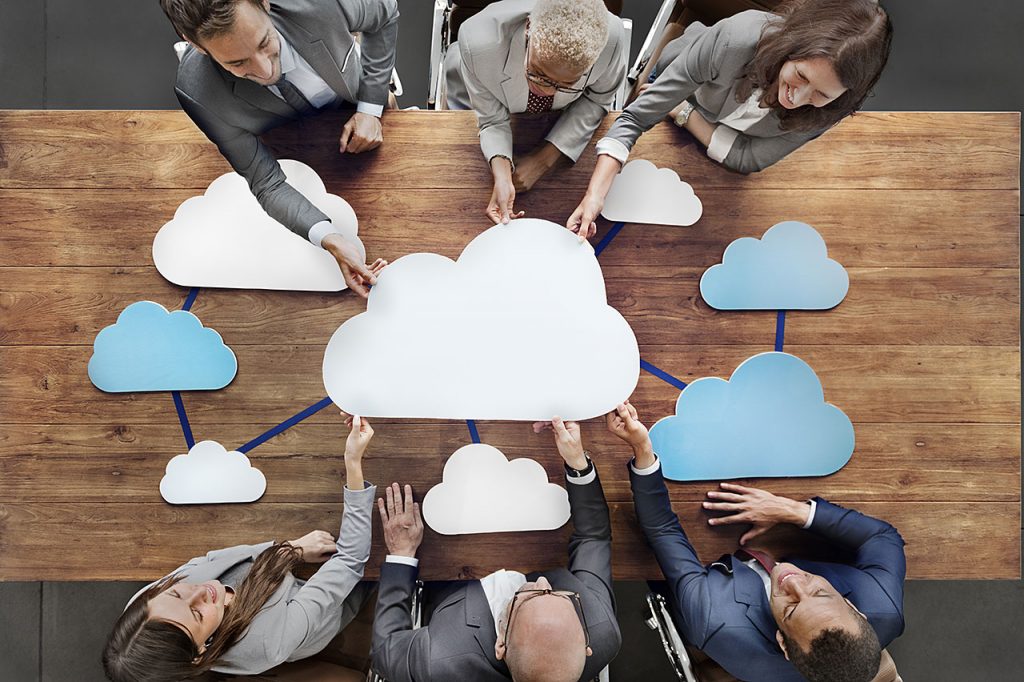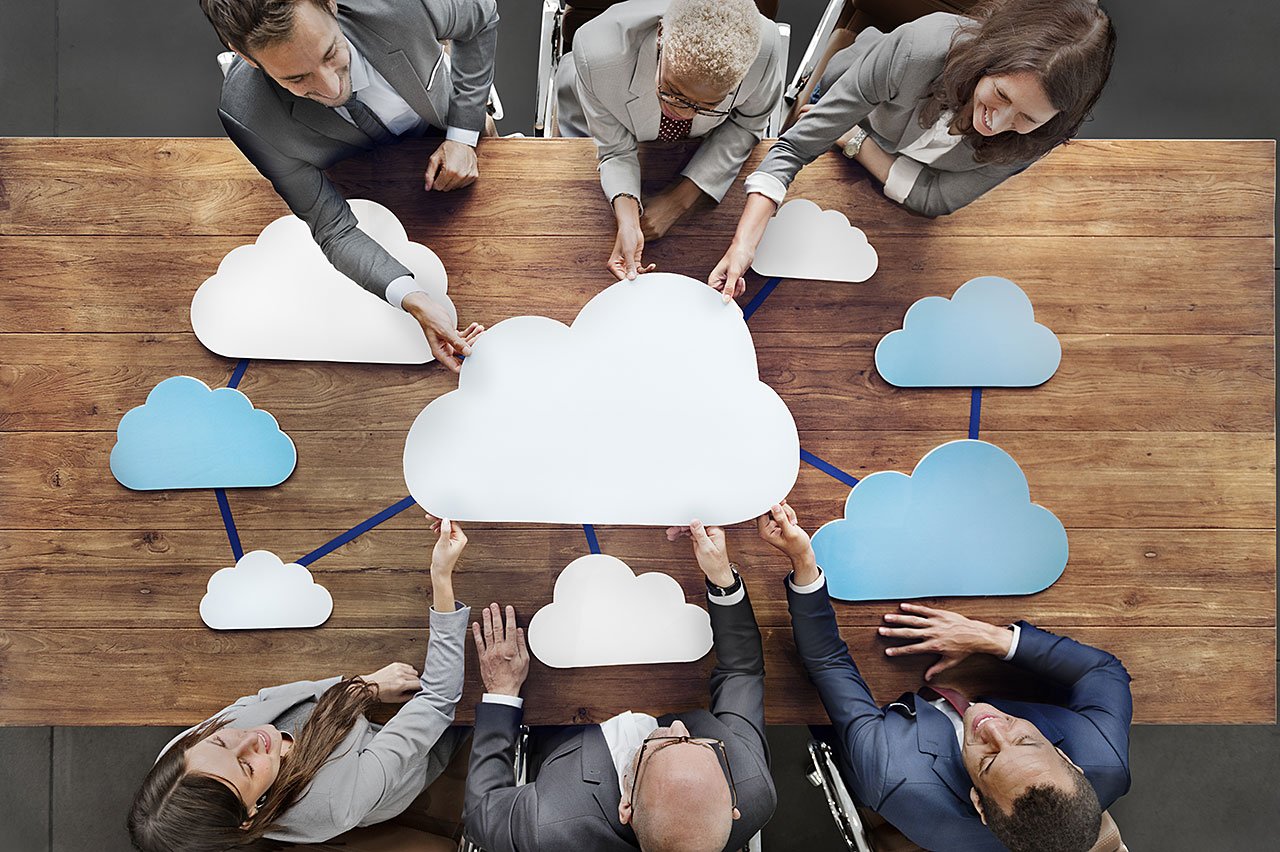 You have the people and you have the projects. The next step then is to make the match to actually lock in projects that could take your portfolio from strength to strength. This comparison is the visualization of the numbers which lets you understand how you can allocate resources onto projects.
This lets you plan for the upcoming season, say, the end of a financial year and the mayhem that it causes. Also if you notice staff unavailability in good time, you can plan project extensions or hire more hands. On the whole, you can minimize your cost and schedule variances by a good measure and reshape your payroll to suit the exact demands that is coming your way.
5. Healthy Utilization Rates
Ultimately, your tool must be your guiding light for the amount of work you allocate your resources on as well as the gaps you need to fill in. If you miss this important step, you may overwork your precious pool of skilled employees or stand the risk of not utilizing them to their true potential.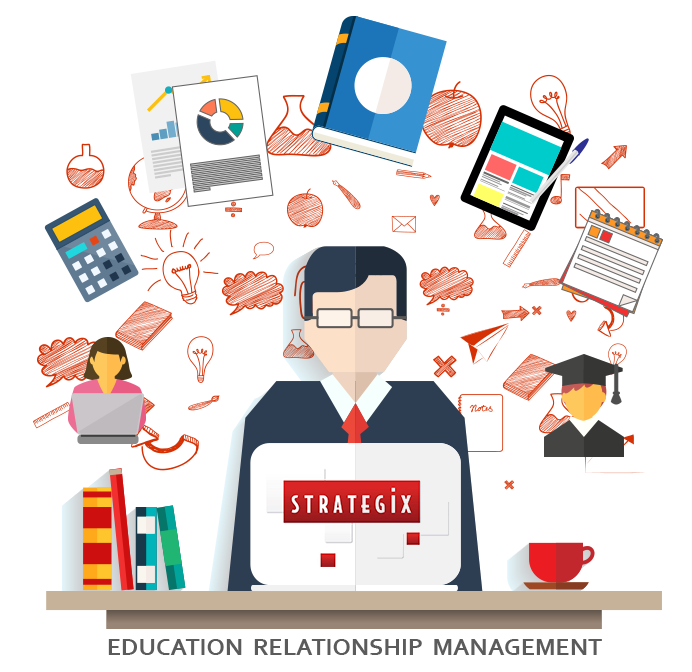 Your tool must guide your allocations with reports that help bring out the best of your employees in terms of appropriate skill matches, diverse mix of tasks and hours that exactly fit their time commitment. On the whole, the daily, weekly and monthly utilization percentages are a good indicator of the time spent as well as the quality of the time spent.
On your lookout for an ERM solution, keep an eye out for forecasting capabilities of your tool and quantify those reports in terms of different scenarios. If your tool proves to be successful in delivering such data, you can rest assured that you have landed yourself with the right capacity forecasting solution!
About The Author – Aakash Gupta is a subject-matter expert at Saviom software. He has a number of articles and ebooks on efficient management to his credit.