Like thousands of other investors out there, have you ever thought of investing in startups? But you are not sure about the whole process? You don't know what is crowdfunding? How much you should be investing in a startup? And where to find the best investment opportunities? If you have all these doubts in your mind, then we are here will all the important facts and information that every investor should learn about before they make any investment.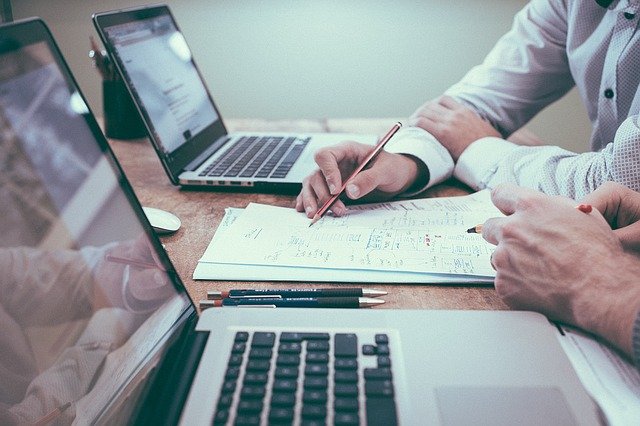 Startup Investing: History
As we all know, Startup investment is a fairly new term and only a few investors were able to make investments earlier because of expensive legal procedures and tricky returns. For instance, in order to get substantial returns, any investor will have to invest approximately 100k+ dollars, which is a really big amount. This is why this form of investment was only limited to people with a load of cash in their banks. 
Even after all this, finding a good investment opportunity was a big challenge for all these investors. 
With globalization, standardized contracts, and the rise of online investment platforms it is much easier and affordable for investors to get instant access to different companies that are looking for investors. Moreover, depending upon their budget, anyone can invest as there are negligible transaction fees and platforms that help them in finding the perfect investment opportunity. 
That that we know a little about the history of startup investing, we can move on to some of the best and practical tips for first-time investors:
1. Writing Of Your Investment
Investing in any startup is a risky investment as there is no surety that you are going to get your money back. There are several studies and figures out there indicating that only 10% of the startups are successful. Although, the market is fairly new which is why all these stats are not completely accurate. However, the chances of any startup to get successful are fairly low, which is why it is important that you invest the money that you can as there are healthy chances that you won't be getting your money back. 
2. Explore Different Financial Instruments
In order to make an effective investment, you should start by educating yourself about the whole investment space. Here, it is important that any investor learns all about the legal and financial terms that are being used in the industry. 
According to the latest trends, you should learn about convertible equity which is far more beneficial for the investors when compared with traditional loans and shares. Your legal counselor will be able to share all the facts and important things that you need to know about convertible equity.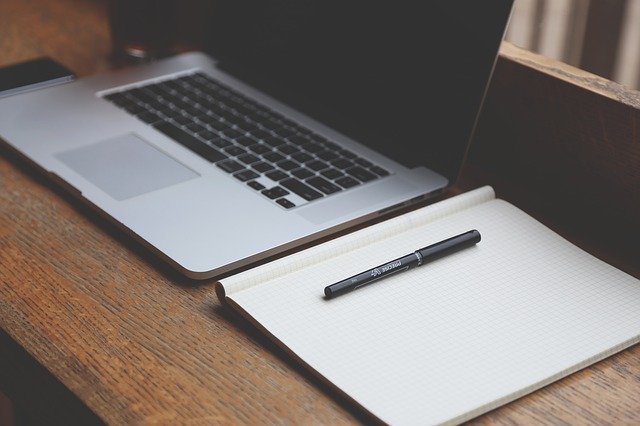 3. Paying Attention To The Details
Once you are ready with your potential startup and you are happy with their pitch and business plan, there are several different aspects of the business that you need to look at. Here, you need to see how is the cap table formalized along with the number of shareholders the company has. Any ongoing loan or debt on the company that may affect the finances in the future, if there is any inactive shareholder that needs to be bought out, and all the similar details that can affect your investment in the long run. 
4. A Good Information Flow
There is a lot going on with the startups in their initial phase which is why as an investor you need to make sure that you get monthly progress reports along with all other financial data instead of asking for daily or weekly reports as that is going to waste a lot of valuable time which can be used for growing the business.
Moreover, as an investor, you should actively participate in the meetings and share your insights and suggestion that are beneficial for the business. Considering all this, it is important as an investor that you look at the flow of information in the startup that you are interested to invest in. 
5. Value Of Long Term Partnership
Lastly, investing in any startup is a lengthy process which is why I will only recommend that you invest if it looks fun and exciting to you, moreover if you are looking for faster ways to making money then startup investment is not your thing.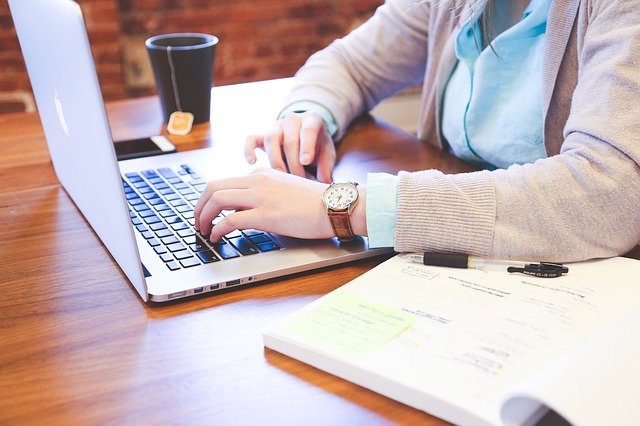 It is important that you know that most of the startups are cashflow negative for the first few years and are burning up their investments. With all this, any investor should be willing to wait before they can get a healthy return on their investment. 
Overall
As an investor, it is important that you learn all about the different mechanisms and risks that are involved with your investment. Whereas, these 5 practical and helpful tips are going to help you in making a more practical approach with your investment.