Starting a business has a lot of different things to worry about. There are some things that you can do yourself and others that you'll need to outsource. Courier services are something that your business is going to need. Traditional mail and shipping services are great, but you might find yourself in need of someone to deliver documents or provide express services. In that situation, it could be helpful to have a courier service on your side. Here are some tips to help you make the best decision about which one to hire.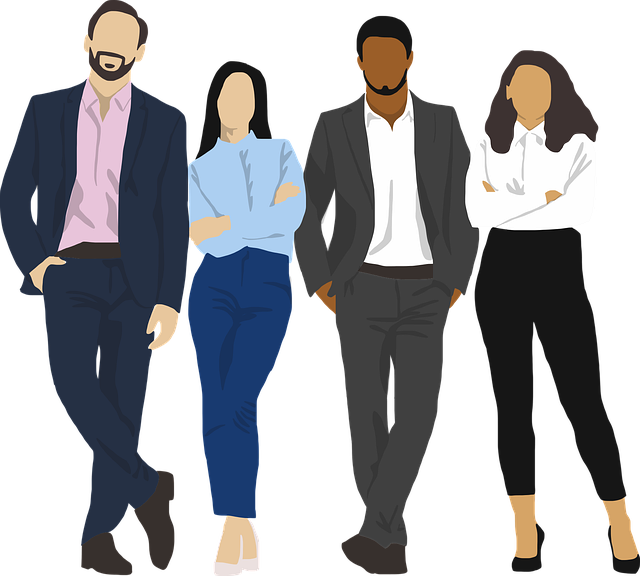 Look for a company that is established and has a solid reputation in the business world. Check out how long they have been providing courier services and what their customers have to say about their services. Nothing else matters if you don't have a reputable service on your side.
Ask specifically about the courier services that they offer. Some will provide document signing or same-day services that others might, for example. There is no point in hiring a service that can't do the work that you need, after all.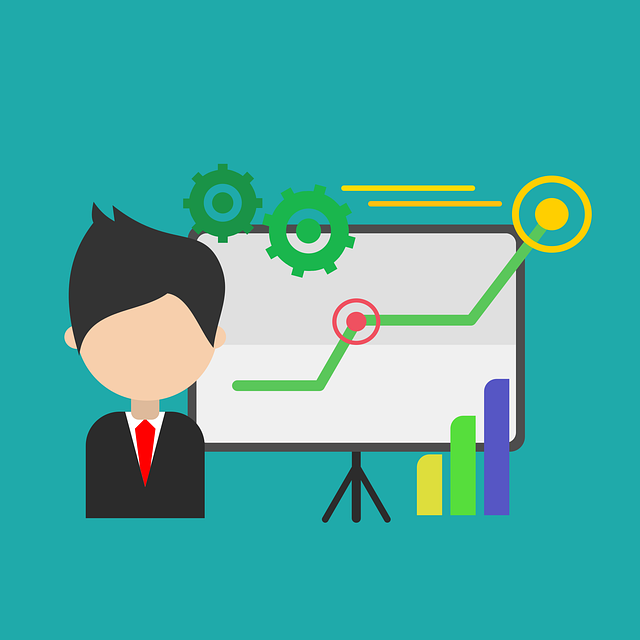 Make sure that they're local. While this might seem obvious, the Internet makes it easy to come across services that might not be in your area, or that are just a third-party service to connect people to courier services. One of the best ways to do this is to make sure that you search for a courier in the city or area where you live specifically, and let the search engines give you the best results in your local area. 
Check their rates and fees. While you can't choose a service based on price alone, you do still need to know what you are paying and how much you are getting for the money. Ask if they have some contract or agreement or if you're paying by the delivery so that you know exactly what you are getting.
Ask for referrals. When it comes to hiring professional courier services, or any other service for that matter, you're going to have the best chances of success if you ask for recommendations or referrals from people who have used the company's services before.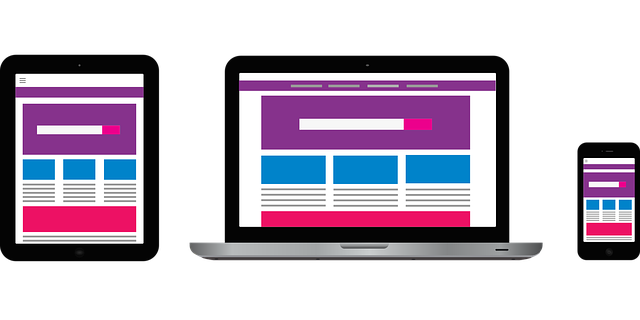 Now that you know a little more about hiring a courier, you can cross that off of your to-do list and make sure that you get the best service for your new business.