Over the years, the advancement of technology has dramatically changed the way we live our day-to-day lives. It has affected how we study and play, communicate with our family and friends, but also, very importantly, the way we do business.
Since the Industrial Revolution, for a little more than a century, the business world stayed pretty much the same. Then it took a major turn. We don't need to look any further than five or ten years back to see a major difference in the way that virtually any business operates due to information technologies.
Here is a list of five ways in which IT has impacted business: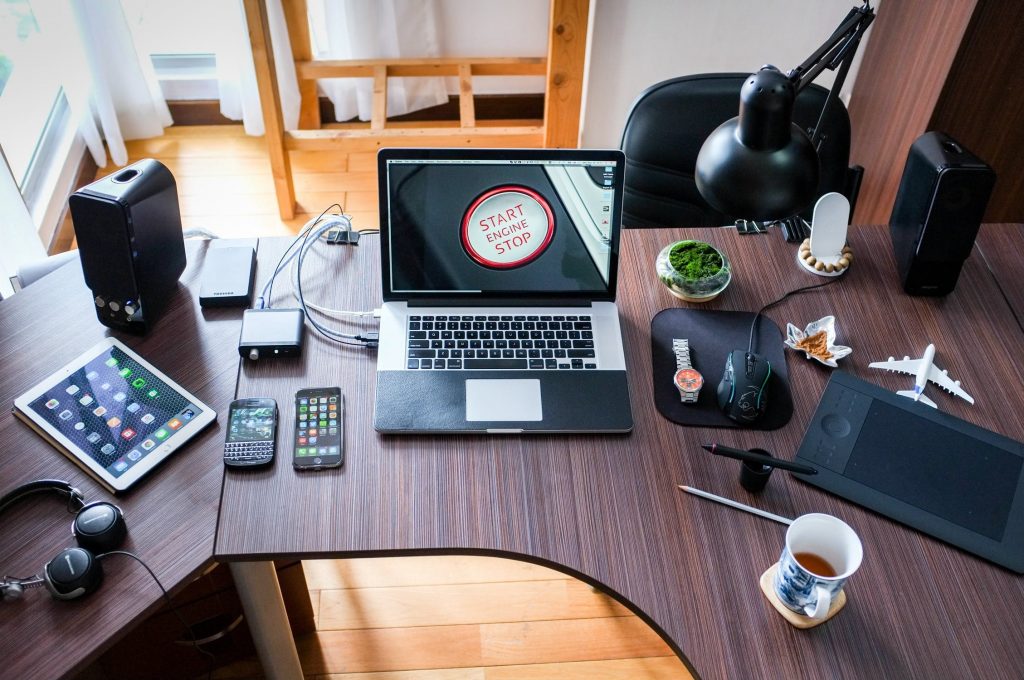 1) Work force
Innovations in technology have affected employees in many positive ways. On one hand, many physically demanding processes have been automated which improved productivity. But that isn't all. Another factor of increased productivity is the flexibility that many jobs now offer. Flexible working hours and working from home are conveniences that many people utilize which reportedly decreases stress levels and contributes to the overall well-being and happiness. All you need now is a laptop connected to the internet and a reliable printer on your desk and you can complete any task from the comfort of your home.
2) Marketing
Marketing strategies are evolving rapidly together with the development of IT. It seems that it's never been as easy to learn about a company or a product as it is today. And actually, it's true. All the necessary information is just a click away and our first instinct is to take our smartphones or tablets and search online about how we can obtain certain goods or services. On the other hand, businesses have a whole new playground to promote themselves and reach to new customers, through social media, for example. The key is efficiency, because new technologies help businesses find the 'right' consumer.
3) Cloud computing
Cloud computing is an information technology paradigm that enables access to shared pools of system resources and services, often over the Internet. Cloud environment provides a convenient solution for sharing documents, storing data and other collaborative tasks. Cloud computing requires minimal management effort and enables businesses to focus on their core activity rather than expending resources on computer infrastructure and maintenance. This means that businesses can use cloud-based applications as public utility, often for free or pay for them in the form of a monthly or annual fee. It's especially useful to small businesses because it saves money and time and makes such companies competitive on the market.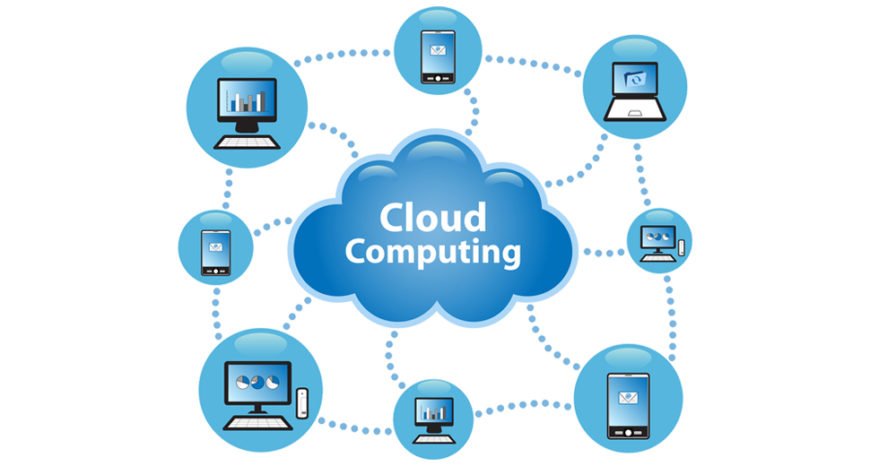 4) Production of goods
The technology available has thoroughly changed the way goods are designed developed and manipulated. A concept for a product, for instance, can be designed and in a matter of seconds be sent via the Internet to another party for prototyping. After that the prototype can be 3D viewed by the third party and further developed and changed before finally sent to a manufacturing facility. Mind you, the whole process can be done at different locations, maybe even in different parts of the world. New technologies therefore allow efficient cooperation on an international level over a short period of time.
5) New skills
Businesses, as well as people have to adapt to radical changes that new technologies bring. However, it is not always easy to do so, especially because everything changes so fast. It's true that the technology made many things easier, but it also takes certain jobs away from people. It is predicted that within a decade or two, drivers and workers in supermarkets will no longer be needed. This means that many employees will need to be retrained in order to learn new skills that will secure their future. Insecurity makes all of us anxious, so we need to change our mindset and embrace whatever the future may bring.
To conclude, technology is constantly changing our lives and our job is to adapt to rapid changes. The truth is that we have created many opportunities for further development for ourselves and future generations and hopefully we'll make them work to our advantage.