Approximately 1.3 million people are employed as accountants and auditors. That's a big number, but there is still plenty of room for an aspiring accountant to make his or her way into the industry. All successful accountants will pay scrupulous attention to details of their clients' financial transactions. They will also maintain the highest professional standards and devote the full amount of time required to handle client projects and audits.
The new business world requires accountants to understand the intricacies of online payments and transactions, including the risks that businesses are exposed to when they conduct business online.Accounting firms are subject to the same risks, which suggests at least five ways that a CPA can succeed in an online business environment.
1. Step outside of your comfort zone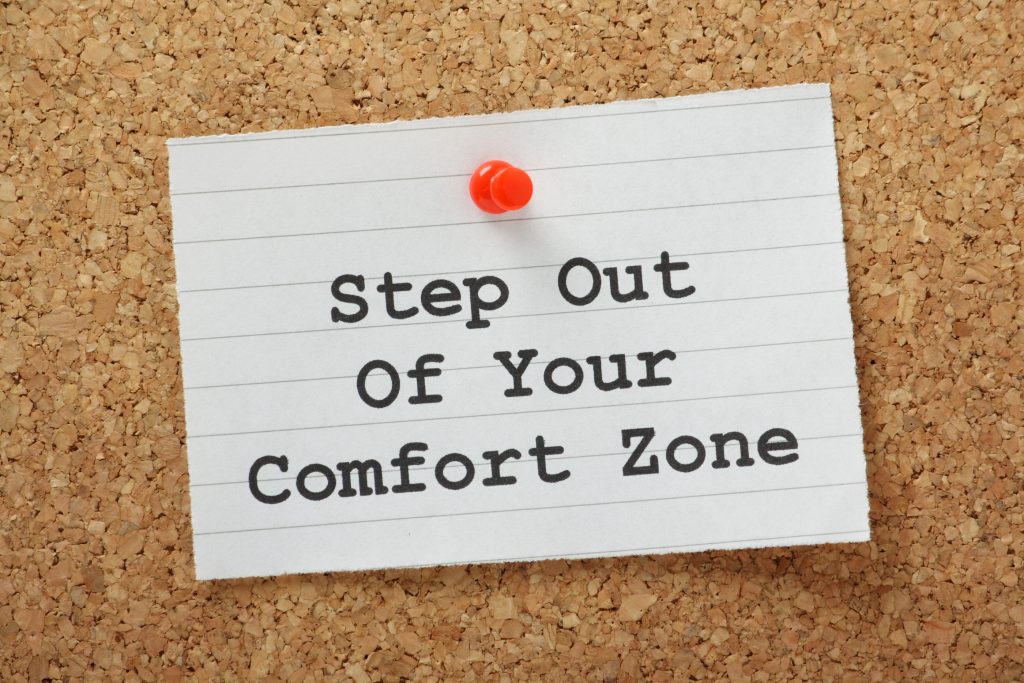 All accountants are trained in the basics of financial management and maintaining accurate books and records. CPAs who look for challenges and risks to those basic functions will distinguish themselves from competitors that stay with the basics of accounting. An innovative CPA, for example, will stay abreast of the new types of risks that online transactions bring into their clients' environments.
2. Master time-management
Every benefit provided by online transactions and communications is matched by distractions and interruptions. These hiccups can erode a professional's schedule and work routine. CPAs who bill their clients on an hourly basis need to avoid social media and other interruptions that can derail workday efforts. Practice smarter time management to keep yourself on task.
3. Adopt systems to handle the unexpected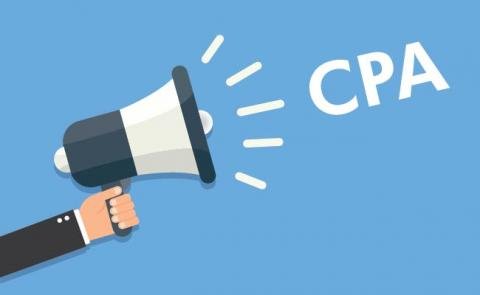 CPAs are privy to reams of confidential financial information about their clients, which makes them ideal targets for cyber attackers and data thieves. In addition to advising their own clients on good cybersecurity practices, CPAs need to give their clients strong assurances that client data and information will be held safely and securely in the CPA's offices. Accounting firms that maintain a policy through a CPA insurance company are well prepared to handle a cyberattack. If you are trying to stand out from the herd, show your clients that you understand the risks of handling data and conducting business online.
4. Learn the client's language
The cold logic of accountancy does not always blend well with the rosy optimism of a business owner. Where an accountant might tell a business owner to avoid a financial risk, for example, the owner might prefer advice on managing or insuring against the risk. Assess the client's risk as objectively as is possible and consider risk mitigation strategies, including cybersecurity insurance to help a business recover when it has been targeted by a cyberattack. If your message isn't landing, it might be time to change your language. Perhaps it's not what you are trying to say, but rather the way you say it.
5. Focus on the skills needed to companies that rely increasingly on technology
Those skills are in three broad categories. First, learn to adapt to the fast-paced environments that characterize modern businesses. Second, manage data and information with the highest degree of care, and instill data security awareness in all employees that work under the CPA's management and leadership. Third, stay flexible to new benefits and educational opportunities that present themselves in modern industry.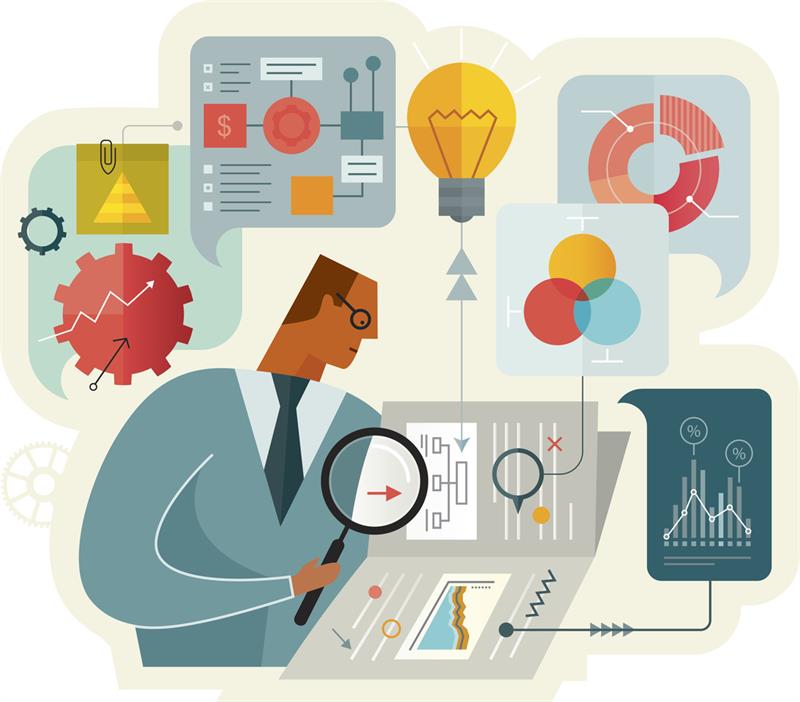 A CPA that clings to an older business model will serve a client's classic finance and accounting needs adequately. But both good and bad possibilities will present themselves to the clients every day. A CPA that is unable to access critical client data, for example, because of a ransomware attack will suffer in the short term with reduced revenues. In the long term, there may be problem with your reputation and clout.
Clients are looking for more innovative CPAs that have prepared for these new types of threats. The bottom line? Stay ahead of the cybersecurity game to stay ahead in the accounting world.