The internet is ever-changing. Each day, new innovations on how to connect or promote your content is being conceived. Marketers and business owners have their work cut out for them as they have to take these updates to mind when they want to attract and maintain their customers.
One such tool that young marketers and new startups are trying to wrap their heads in is email marketing. For these people, they may find it hard to build an email marketing series from ground up.
Good thing, there are email marketing software available in the market that can help ease this process. With just a little drag and drop, you're all set with all your email marketing campaigns. Email marketing software comes with pre-built templates which marketers and startup owners can tinker and play around with to help them reach their goals.
With these templates readily available, you can come up with strategic, stunning and relevant email marketing campaigns that will be ready in just a few minutes! Check out this list of opportunities when these templates will come in handy for your business or campaign.
Welcoming subscribers to your email list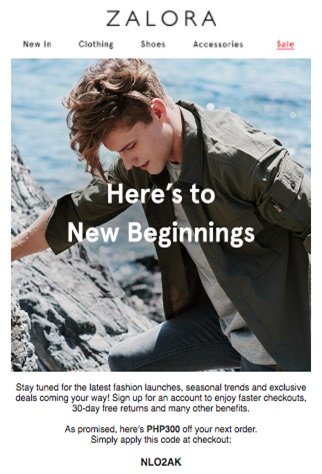 Welcome emails are a great way to immediately get in touch with your customers from the time they subscribed. With this email, you can show them what's in store for them by signing up to your email list. Highlights your services or products and other neat features that your business can offer them.
Welcome emails are a getting-to-know you strategy for your brand. You are opening yourself up to your customers by sending them this email. So, keep it short and sweet so your customers won't be bombarded with information. Throw in a little perk if you please so you can reward them for signing up to your list. You can explore the pre-built themes of your email marketing software and be creative about your welcome email. Remember, first impression lasts!
Announcing a new product for your brand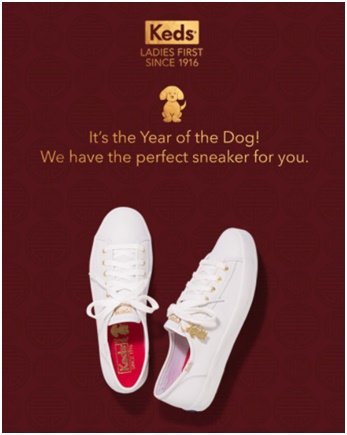 Frequently updating your customers about your business is a good way to constantly keep in touch with them and be on top of their heads whenever needed. You can send updates or announcements to them so they'd know that there's something new to expect from your brand.
Announcement email campaigns can be direct to the point. You can immediately highlight what's new and a few details about it. Create variety by mixing media content of texts, images, videos and the like.
Sharing helpful tips and content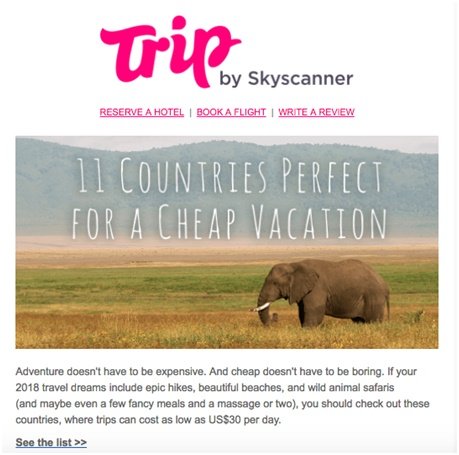 When you want to shake things up a bit, you can send out an email campaign that's full of helpful tips and content. Of course, this email should still be aligned to what your brand is. This kind of email can be a supplement to the overall content that you send out to your customers.
With this campaign, you can include infographics, videos or any other media to simplify the information you want to share. You can check out the blog page of your email marketing software as they might've shared some best practices from before.
Inviting your customers to brand events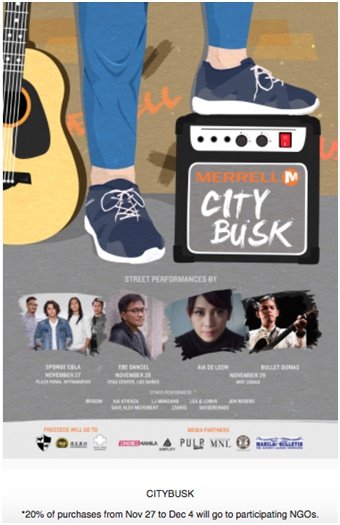 Stay relevant and connect with your customers by sending out invitations to events they can attend. It can be an offline activation, an online viewing, a special product release or whatever strategy you have in mind to promote your brand.
Since people have easy access to their emails, thanks to mobile support, it is easier for you to reach them through email marketing. Send those invites to a targeted list to so it can result to higher click through and response rates. It's also good to provide all the details right away and highlight what your customers can get if they attend your event.
Showcasing exclusive promos and discounts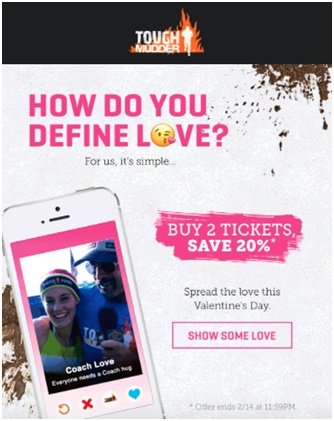 Excite you email list by showering them with exclusive promos and discounts from time to time. This move can be seen as a reward for those who have been a part of your list for quite some time now.
Such activities can be tied in with holidays like Valentine's Day, New Year's Day and other big days of the year. This not only excites your customers but it can also make your brand relevant to the current trend. Put in the subject line the promo or discount directly to capture their attention immediately. In the body of the email, you can show more details about the promo or discount and how they can avail it. 
Final Thoughts
Email marketing is an easy strategy to implement if you have the right email marketing software to guide you through the process. With pre-built themes included in the package, you'll be making email marketing campaigns without much hassle! Take time to consider this as email marketing is cost-effective, measurable, can be personal, can be sent to a targeted list, it's affordable and has a wide reach. All these advantages make the time and effort of coming up with email campaigns worth it! 
Author Bio:
Kimberly Maceda is a Content Writer for ActiveTrail. She writes for some top online marketing sites and blogging advice on email marketing and marketing automation. Activetrail is a leading provider of professional-grade email marketing and automation software for growing businesses.