Anyone in the restaurant industry knows how competitive this space is with thousands of restaurants opening up on a daily basis. All the restaurant owners are constantly looking for different ways through which they can improve and expand the reach of their restaurant and with the current global situation setting up a restaurant online ordering is one of the best decisions for your business. 
But what are the different aspects of online ordering systems that make them perfect for all the restaurants or food outlets that are out there or are looking for an effective way through which they can expand their reach? In this article, we are going to take a look at all the benefits that an online ordering system offers to any restaurant out there.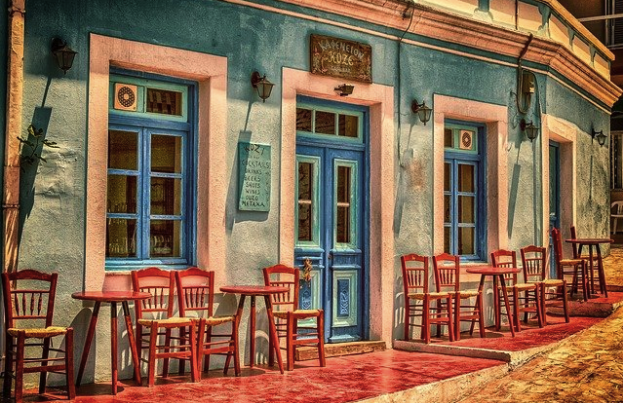 A Streamlined Ordering Process
The biggest benefit that restaurants get with an online ordering system is that they get to streamline their ordering process and make it more efficient and productive. Instead of taking the order manually, everything is done online which significantly reduces the chances of mistakes and provides a much better solution for people with a busy lifestyle. 
Additionally, restaurants also get additional exposure as their potential customers go through their menu over and over as they order something that results in an increase in total sales per order as well. 
Efficient Customer and Order Management
Besides having a streamlined ordering process, setting up an online ordering system also allows restaurants to improve their customer relations as they get all the data about their customer's likes, dislike, food preferences, and the number of time they order something or cancel it.
Moreover, since all this process is online, as soon as the customer places an order, the staff is notified immediately. This ultimately improves the overall delivery time in the end. 
Monitoring All Your Expenses And Profits
The precise information that you get with your online ordering system makes it really easy for any restaurant owner to monitor their sales and to keep a track of all their expenses. As all this management and tracking of all the expenses and profit is automatic and up to date, restaurant owners can pay attention to all the different areas and work towards their weak areas in terms of sales and food.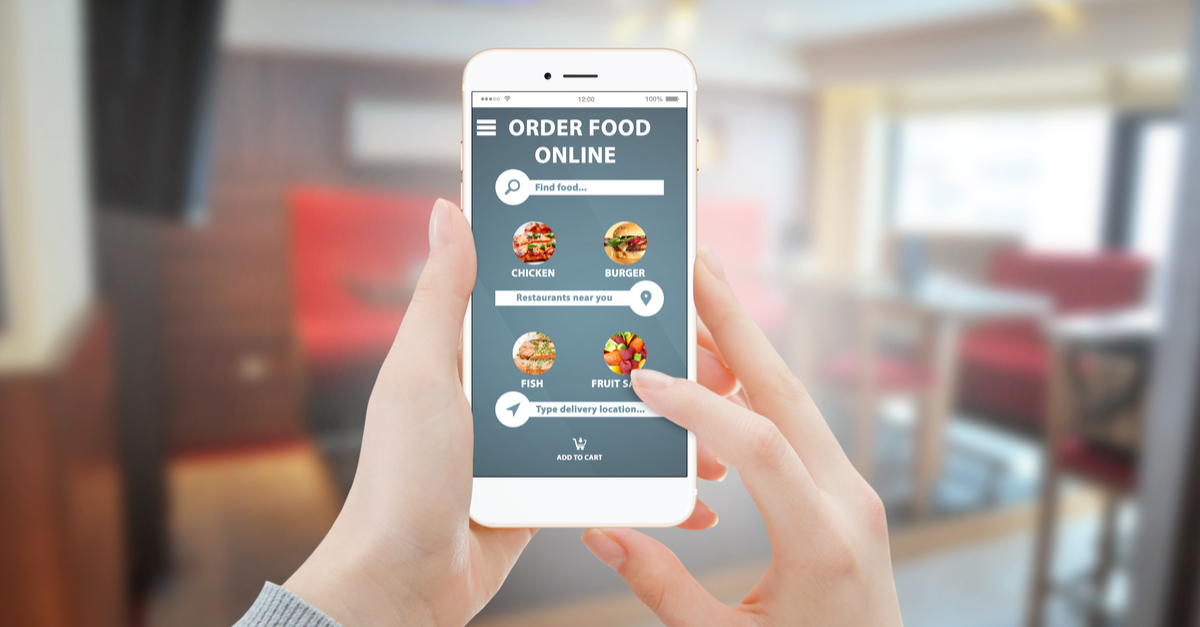 With every business going online, setting up an online order system for your restaurant increases exposure to your business. It is observed that restaurants that are well established online do much better as they are more accessible to their customers and seem more credible with their service and food. In addition, a well implemented website should allow your customers to order online using their mobile devices and have integration with a on-demand delivery solution.
Better Customer Data And Reach 
With regular customers, any restaurant can grow substantially over time. But how do get all the data about a customer? How do you learn about the eating preferences of any customer that visits your restaurant? The answer is simple: Set up an online ordering system. 
With the help of a robust online ordering system, all this data will be there at your fingertips. Using all these insights and analytics you can deliver the best service to all your customer according to their taste. Besides that, you can use all this data during your marketing and promotional campaigns and make them more productive for your restaurant.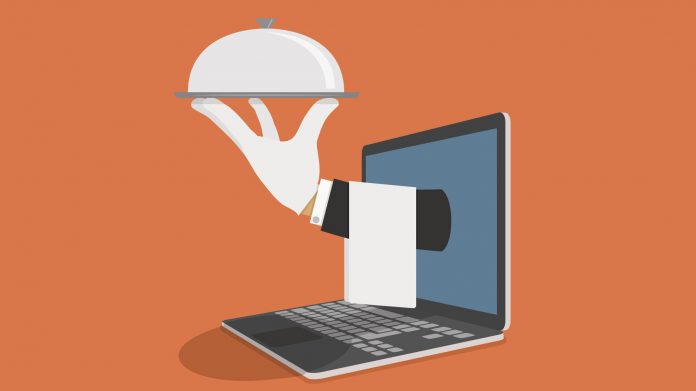 Stating the obvious, with an online ordering system a restaurant makes it more convenient for all the customers as they can order with their smartphone wherever and whenever they like. Online ordering for restaurants is on the rise. Yet according to a recent study, only 3-5% of all the restaurants in the world are using any kind of online ordering facility. This is why setting up the online ordering system for your restaurant as soon as possible is a way to get an edge over all other restaurants. 
Conclusion
Now that you have gone through all the different reasons making an online ordering system perfect for a restaurant, it's time for you to go out and look for a restaurant online ordering service provider that will not only help you with the set up but will also help you in growing your business at a rapid pace.