So many people dream about being their own boss and owning a business, but there are many procedures before you can start your own business. Business preparation is one of the most important things just to ensure that your business does not disappear in the first year. When we look at the worldwide statistics 20% of all small businesses fail within their first year, 30% fail in their second year, 50% fail after five years, and 70% of small businesses fail within 10 years.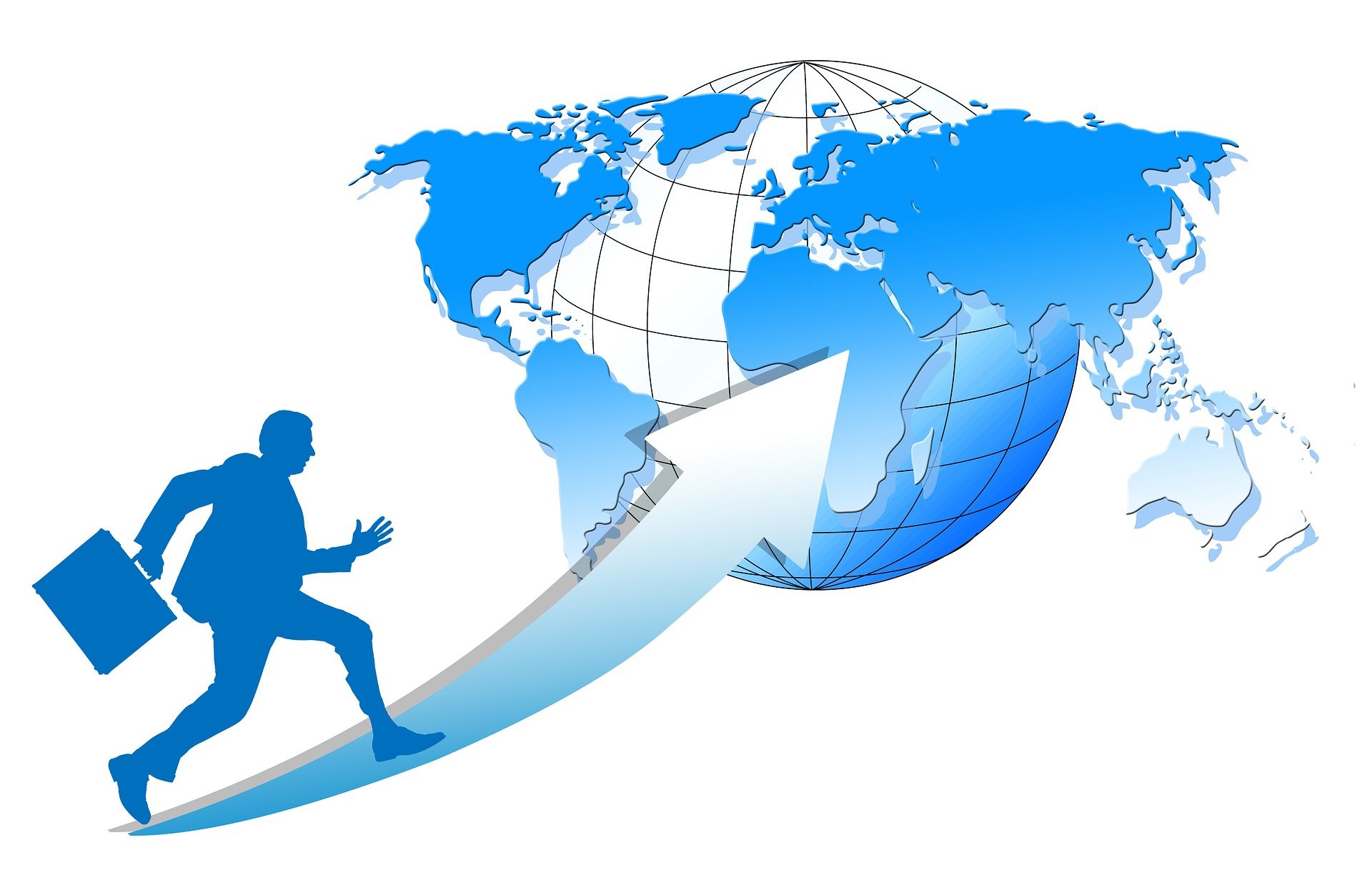 So in order to make sure your business succeed you have to prepare yourself for the tough journey. There are many things you can do before you start your own business and in this article, we highlighted the most important things you must pay attention to.
Research
If you already have a business idea that you'll like to get yourself in to, the next step is doing your research. This is where most of the business fail to anticipate some situations which come back later to hunt them down. 
Market research is crucial for building your business plan, so you have to know all about your competitors, identify your target audience, market size, product quality compared to competitors, and much more. In order to understand your odds of succeeding, extensive market research is required.
The more knowledgeable you are in your field of business, the better chance you'll have to succeed.
Make Your Business Plan
The next step is to bring your idea and research to reality. Basically, any business plan is a blueprint that you can use as a guide for your start-up business. You should break down every step and put it on paper, just to have much more clear idea of what's your next step.
You should also put down your costs in your business plan and ways you will finance it. In other words business plan is where you'll write your company goal and how you are going to achieve it.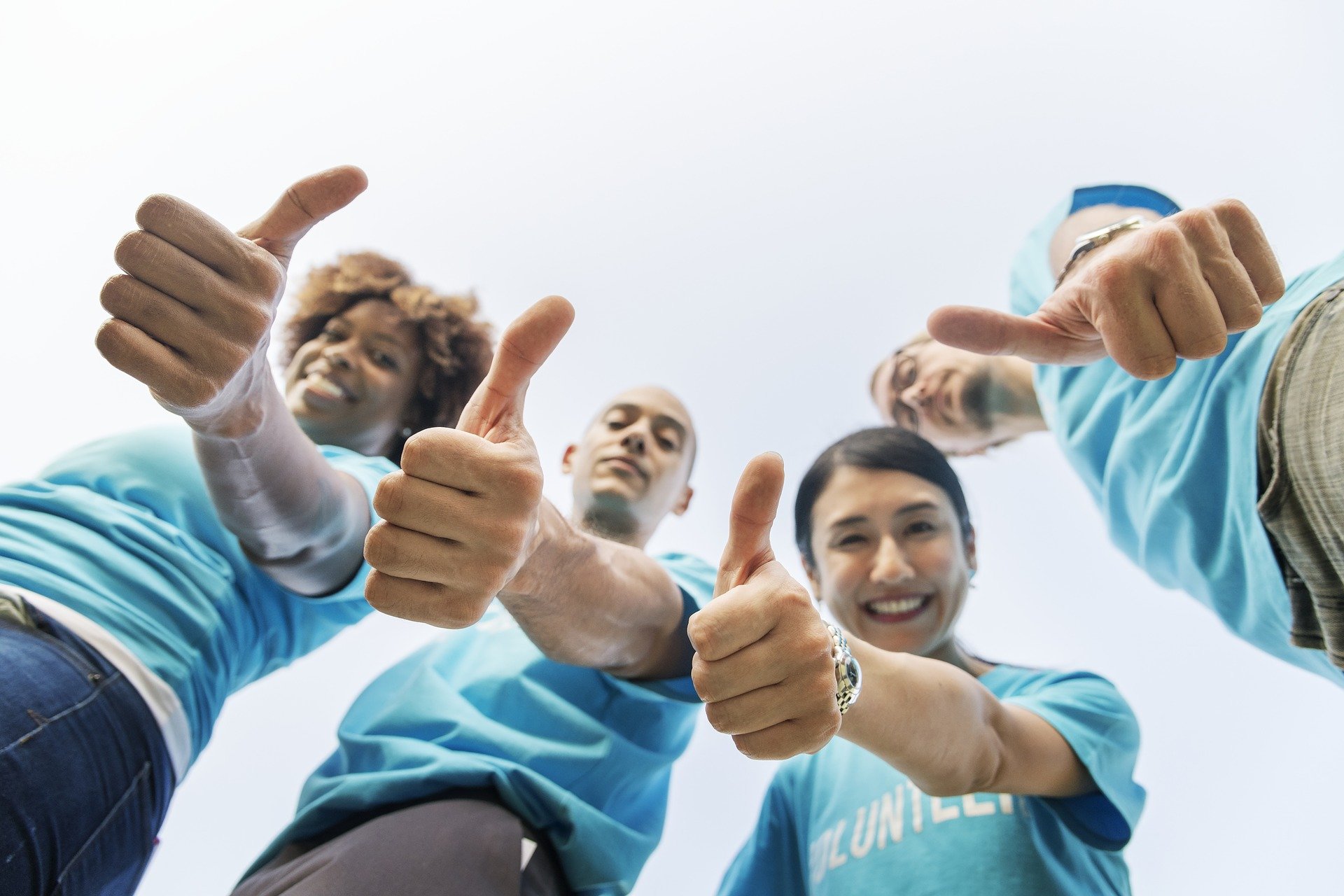 Finances
Starting a business requires some sort of capital. However, it does not have to require a lot of money. Many people face the trouble of finding the right finances to start their own business, but this does not necessarily mean that is not doable. The best way is to put down all your one-time costs such as licenses and permits, legal fees, insurance, equipment and etc. and anticipate some of the variable costs for the next year.
By doing this you'll know your break-even-point or the number of products you must sale or the amount of money you should make in order to cover your costs and get to the positive zero.
You can also go for a bank loan where you will be asked to bring your business plan and maybe allow you the required finance to fund your business.
Choose A Business Structure
There are many types of businesses such as a partnership, sole proprietorship, limited liability company or corporation. Choosing the right one for you can be determined by your intentions of financing or business plan. You should not worry about this too much just because you can change it as your business grows. However, it is very important to know all the advantages and disadvantages of every business structure.
Pick A Name And Register Your Business
Once all the above-mentioned procedures are done, it is time to register your business officially. You should choose a good name that might grow up to be a brand. You should also check if that particular name is not trademarked by some other company. It is also important to create your social media profiles and buy a domain name right from the start, just to avoid someone else buying your business name before you.
Choose Your Accounting System
Even if you are opening a small business, you still must to set up a stable accounting system. Your accounting system is important in order to manage your budget, set your rates and prices and file your taxes.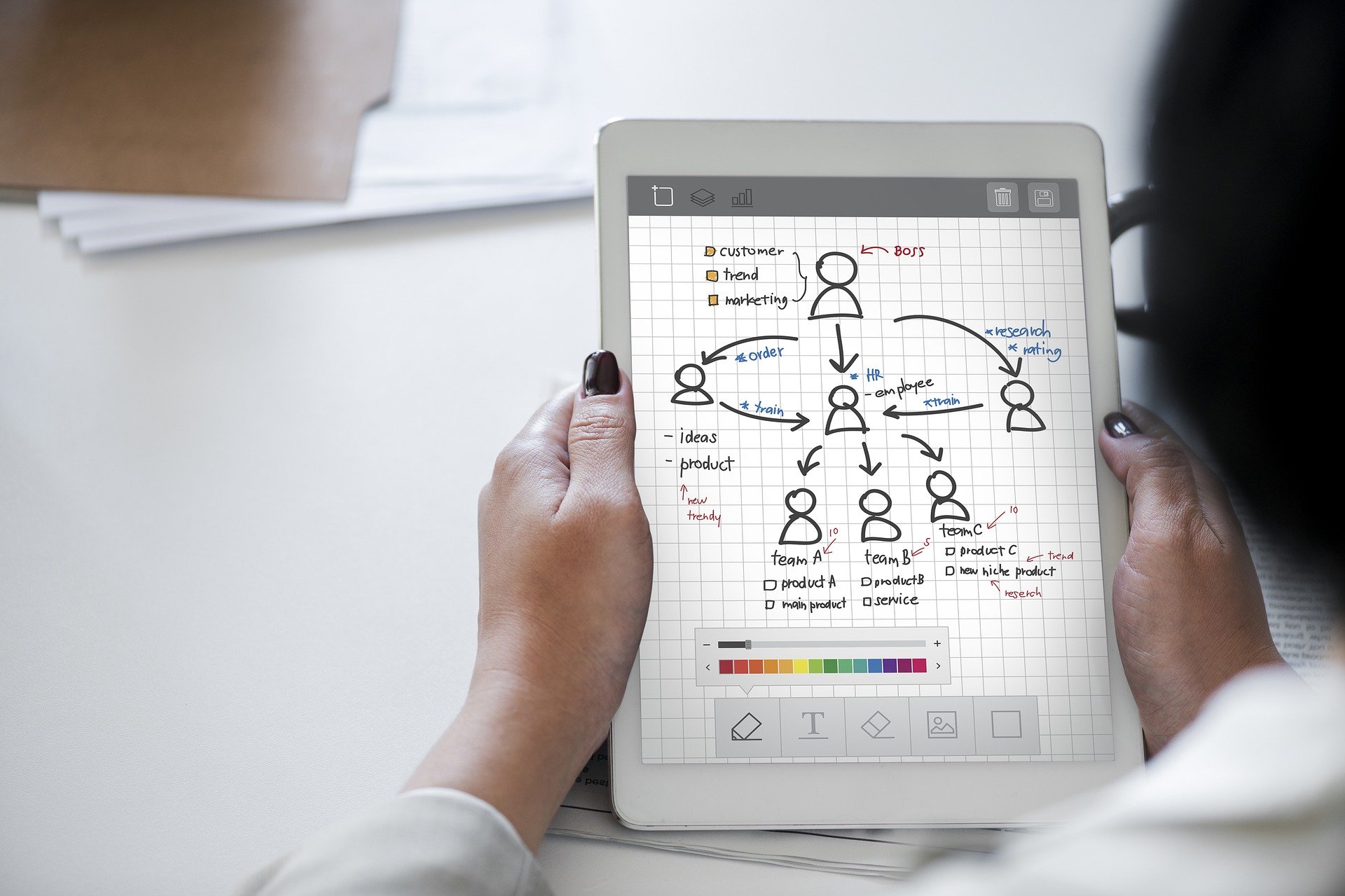 These are some of the essential steps you have to do before you start your own business. The journey is going to be hard, but if you feel passionate about your business it will turn out great and you will be growing faster than a horse racing in the Kentucky Derby tracks. All you need is a good idea and extensive market research in order to succeed.