Like everyone, you may be dreaming of having freedom over your finances, schedule, or place of work. Well, it's not that impossible. Given the rise of remote work, more and more people start their own businesses as freelancers, and for a good reason – the rewards and satisfactions are limitless.
And if you're wondering what freelance job you can perform, learn that dozens are waiting to be discovered. All you need is knowledge in a particular domain, marketable skills, and, eventually, a good internet connection. Of course, being willing to learn and boost your knowledge continuously is crucial, especially if you're starting a career with little experience.
We know how challenging can be to change your career path or start your first business, and that's why we came up with these in-demand freelance jobs you can perform these days:
1. Teacher
Whether or not you have a teaching degree, you can become an online teacher if you master a specific subject and love interacting with children. Maybe it's hard to believe, but teachers are in high demand nowadays, especially since we face COVID-19 pandemic. English as a second language (ELS) should be on the top of your list because all you need is excellent language skills, and it shouldn't be a problem, especially if you're a native.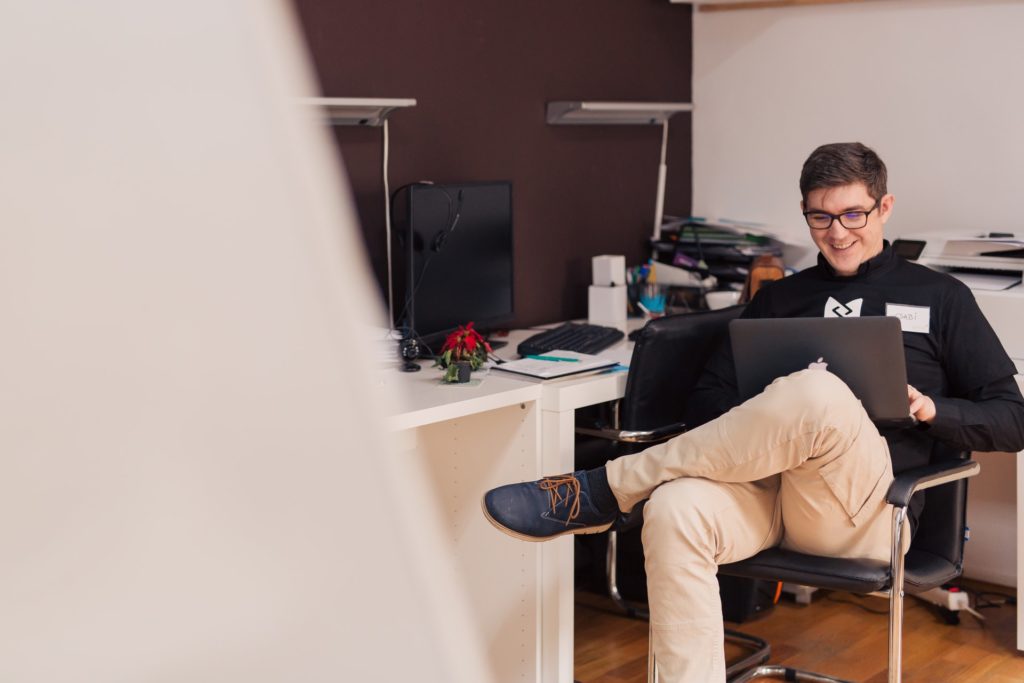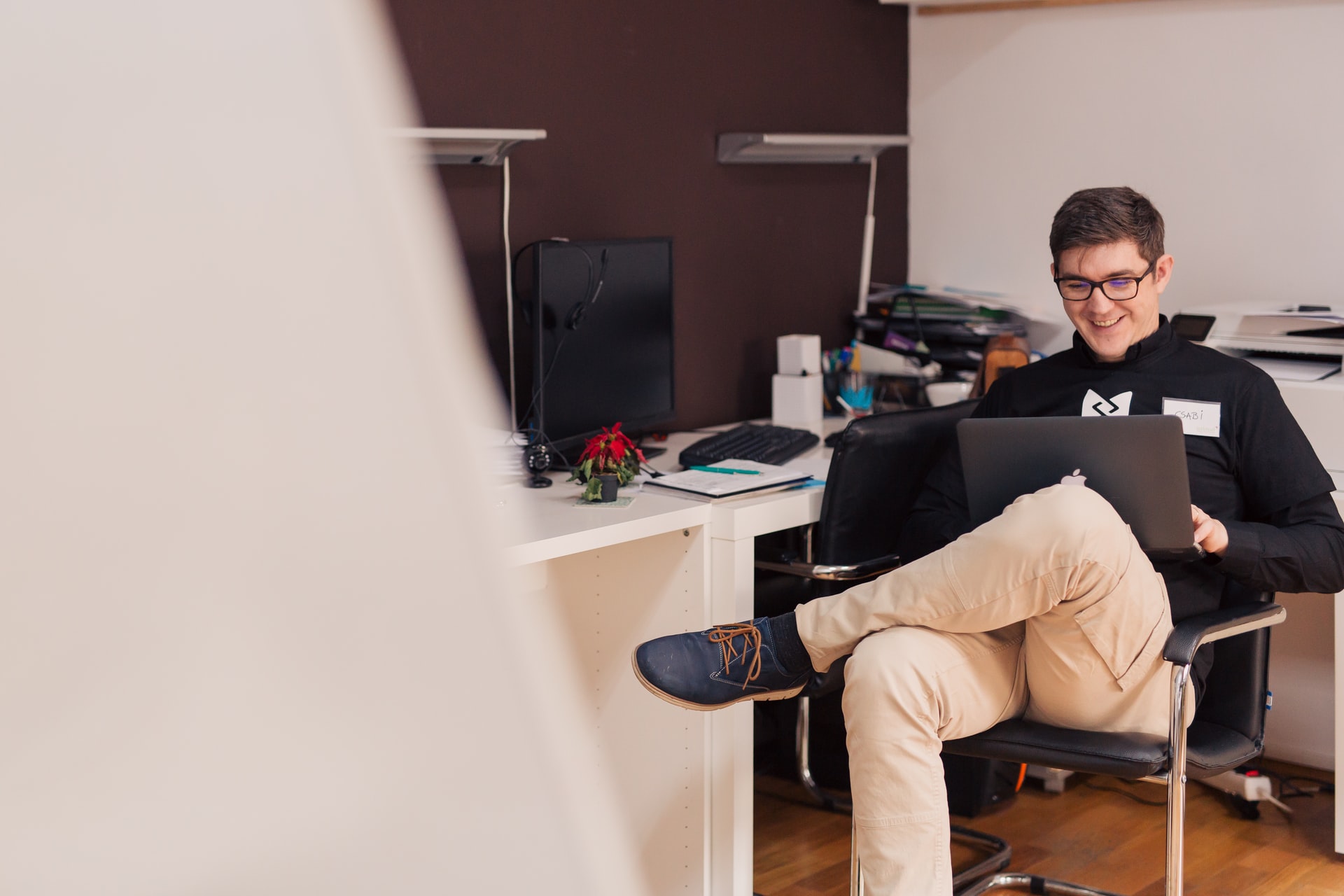 Consider also becoming an online tutor, as more and more people search to improve their knowledge from the comfort of their home. If you have the expertise or some experience in teaching, you can't go wrong with this job. Subjects such as science, maths, or history are on the top of people's searches, so if you're an excellent mathematician, don't hesitate to teach others, too. Plus, sharing your knowledge and helping people broaden their horizons will give you a sense of satisfaction since you contribute to their education.
2. Translator
Given the expansion of the economy and need for multinationals to communicate with their subsidiaries, translators are in great demand nowadays. Some local businesses can also expand abroad, so they need a means of communication with their foreign co-workers. Transferring documents in another language, other than that of the respective culture can seriously affect your company's image. That's why translators act like a bridge between languages – they allow proper communication between cultures.
If you're a good speaker of major global languages like English, Spanish, French, or Chinese, you can by no means go wrong with this career. And if you master an exotic language, such as Arabic, German, Greek, or Portuguese, it's a real coup. You will be of great help in the economical and legal spheres since hundreds of legal documents need to be translated daily for various purposes.
3. Virtual assistant
Large or small, more and more businesses are hiring virtual assistants (VAs). This job has gained much popularity lately, and it's not surprising, given the benefits that an administrative assistant can bring to a company. They can perform multiple tasks, from the simplest ones, like making phone calls and travel arrangements, to more challenging ones, such as bookkeeping, content creation, and managing invoices. There are several responsibilities a virtual assistant can tackle, and this is why they're in great demand today.
And if you're wondering how a VA can perform several tasks, learn that it's not as difficult as it seems. Most virtual assistants have only basic skills, but what differentiates them is their capacity to work under pressure. Therefore, if you can use computers efficiently and have basic knowledge in a sector, you can undoubtedly become a successful Virtual Assistant in the UK. Plus, most administrative assistants are paid by the hour, so you're free to establish your hourly rate (which is great, considering why you decided to become a freelancer).
4. Photographer
You should never underestimate the power of photography. A camera can capture not only colours and shapes but also feelings, and that's why photographers continue to be in high demand. If you're planning to become a photographer, learn that you don't need a formal degree, but talent and creativity are essential. Anyone can take a picture, but the way you take it is crucial. Good photographers should also possess good editing skills to play with light and colours and transform basic photos into breath-taking ones.
If you choose to become a freelance photographer, how you promote your services is your choice. You can, for example, make your own studio and shoot portraits and products, or offer shootings for different occasions, like weddings. Consider also selling stock imagery on websites like Shutterstock and Getty Images. You'll be amazed to learn how much you can earn from showcasing your creativity on a stock imagery provider. And don't be afraid to vary your products– people buy all kinds of photos.
5. Graphic designer
In addition to basic computer skills, a graphic designer should also possess a good repertoire of skills (drawing skills, deep knowledge of graphic design theory, proficiency in design software like Adobe or Photoshop). This career is by no means an easy one, but it's a satisfactory one. It allows you to give your creativity free reign in the digital world, continually grow, and create graphics that are worth remembering. All that while earning a substantial income since graphic designers are crucial in the world of marketing and advertising.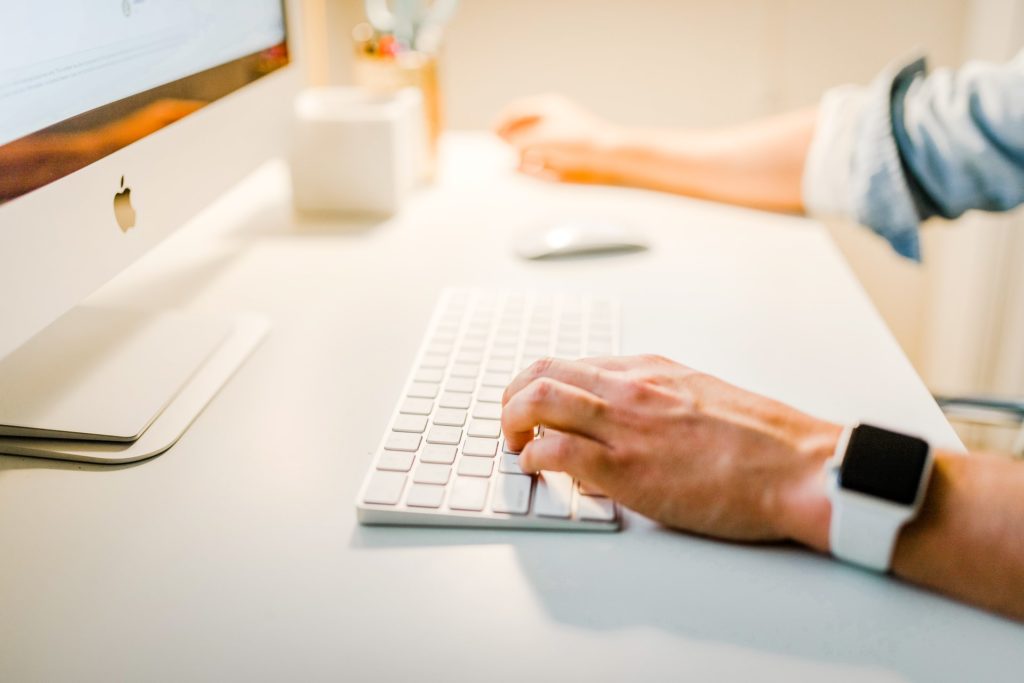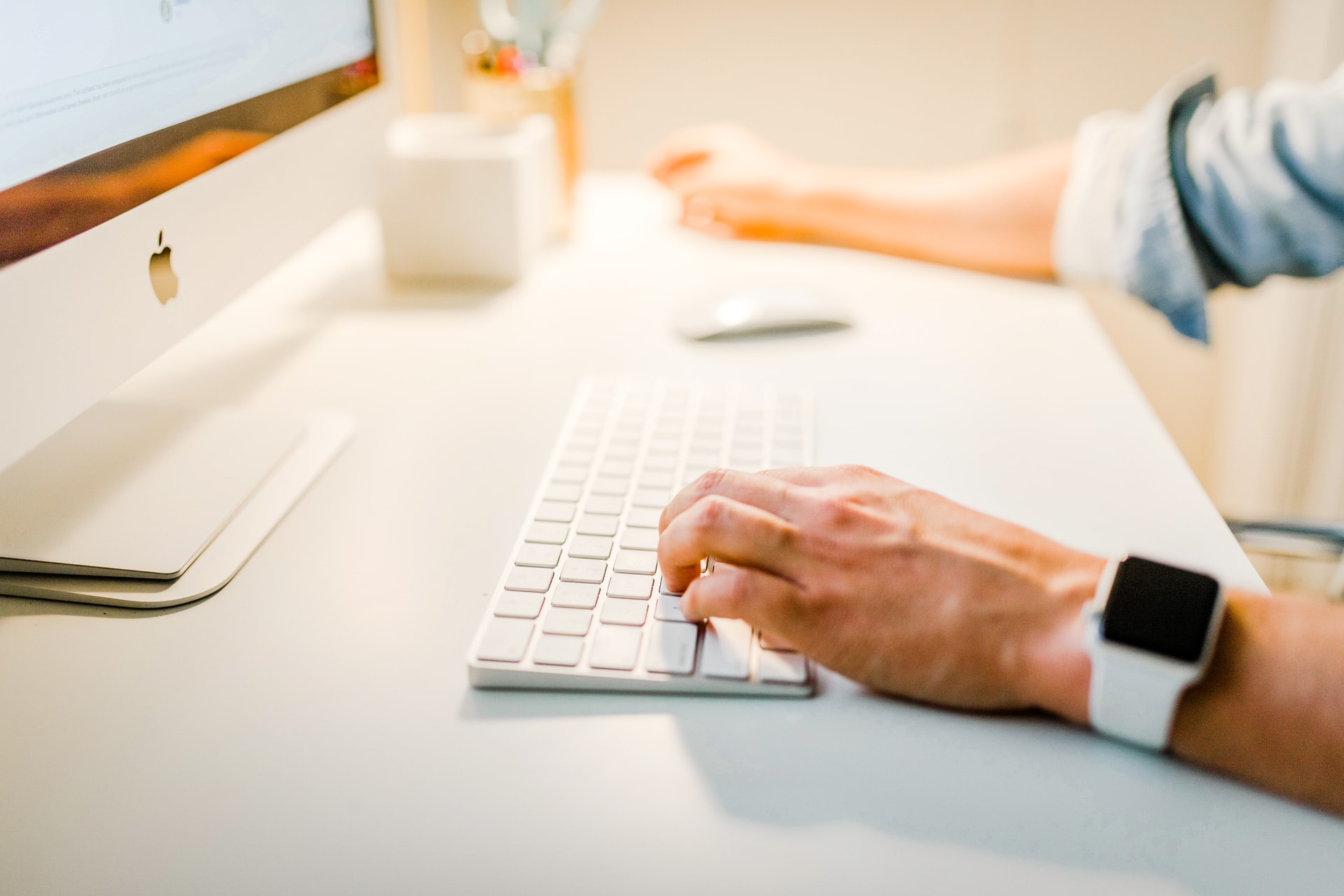 Plus, the spectre of graphic designing is large. From creating logos, blog post covers, and infographics to business cards, brochures, and product packaging, you'll certainly not get bored if you choose to follow this career path.
6. Blogger
Blogging is in vogue today, and you may wonder why. Well, people are searching for inspiration everywhere on the internet, and the right blog can give them that sparkle. Did you decide on starting a blog but don't know what topics to write about? Don't worry. You don't have to invent something to be a successful blogger. Of course, creativity plays a crucial role in blogging, but you can also be creative when sharing your experiences. You can become a food blogger if you like cooking or a fashion one to share outfits ideas and advice. And if you're wondering if it's worthwhile, yes, it is. Depending on how many readers you have, you can earn a substantial income. So, if you have a great idea, don't let it be unwritten.
We hope our insights into freelance jobs will help you make the best decision for you. Take your time and explore these brilliant professional ideas.