Securing a successful, lead generating website takes time and careful planning. The Daily Mail reported that a new site is registered every second and that "in 2013 alone, the web grew by more than a third: from about 630 million websites at the start of the year to over 850 million by December 2013!" Bottom line: The fight for website attention in the search engines is fierce. Follow these 6 tactics to help increase your chances of having a website that positively impacts your bottom line.
1. Know your target audience
If you do not know your target audience, then how are you going to know what grabs their attention and motivates them to take an action on your website? In helping you identify and understand your target audience, HubSpot preaches creating buyer personas.

2. Connect and use Google Analytics religiously
Google Analytics is free to use and it helps you identify how areas of your website are performing. Key metrics you will want to pay attention to include:
Site speed. Kiss Metrics reported: Nearly half of web users expect a site to load in two seconds or less; web users tend to abandon sites that exceed a load time of three seconds.
Bounce rates. If your web pages have high bounce rates, something is not right and they will need to be adjusted. High bounce rates typically indicate that the content on your website is not relevant to visitors.
Conversions. This metric is the direct indicator of the sales your website brings in. In some industries, you can connect Goals with pound signs in Google Analytics to see that exact pound amount your website converted. If you have an ecommerce site, you will need to set up ecommerce tracking on your website to view money made from product sales.
3. Create quality content
Google has a plethora of ranking factors but one of the key ones is the use of quality content that uses correct grammar and spelling. In fact, according to the Content Marketing Institute, Google only ranks your site if it has high quality content. A few things that are not considered quality include: cloaking, sneaky redirects, and abusing rich snippet markups.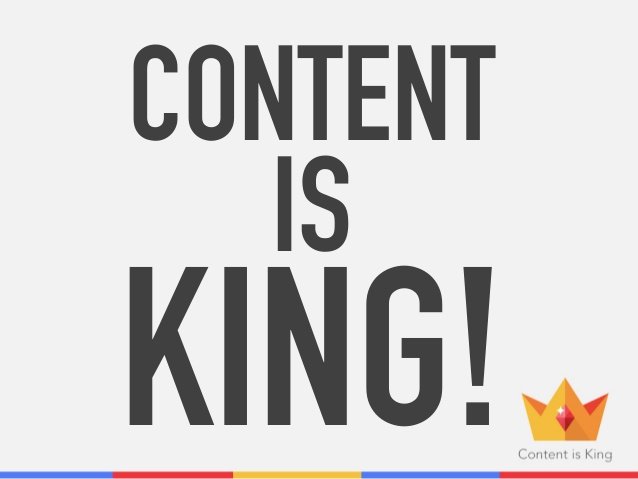 4. Use images.
As humans, we are visual creatures who connect with photos. Make your website engaging by using applicable images. If you can, use original imagery to give you a leg up against your competition. If you don't have the budget to get photos taken, there are a lot of free or low cost stock image sites available.
5. Include an email sign up form and make email marketing part of your digital marketing strategy
Often, people will go to your website not ready to purchase right away – this is where email marketing comes in. Create hard to resist and highly targeted gated content. In order for your website visitors to see that gated content, make them provide you with an email address. Then, take those email addresses and strategically loop them through a sales funnel that concludes with a big push of your product(s).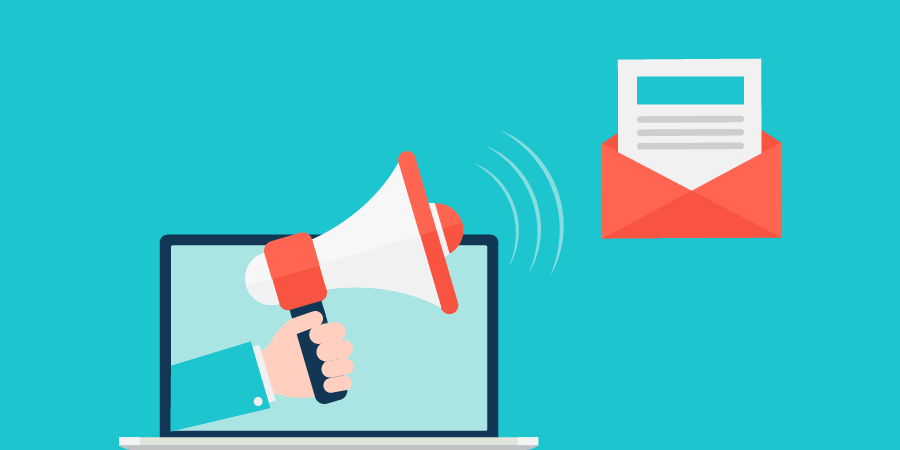 6. Test, test, and test
Since the web is always changing, you'll want to make sure you often check out the usability of your website, making sure every component is functional. Broken links and slow load times can result in a loss of sales. When using a website builder, assure you fully utilise all of their features. It's alright just creating the site, but you need to assure you're maintaining it too.
A functioning website is the key to every successful business. A large majority of your sales are going to come from online, so you don't want to be doing anything that's going to hinder that. By following these tips, you will be helping to ensure you're doing everything you can to keep customers invested.