If you are just starting out in the digital world, and hope to open an eCommerce shop in the near future, you are going to need a payment processor to help finalize transactions made on your website.  After all, running an online shop does you no good if you cannot accept payments from customers.
You may not know what a payment processor is, or why you might need one.  That's why today we are going to share with you exactly why payment processors are necessary, as well as things you should be concerned about when it comes to which service you choose to work with.
What is a Payment Processor?
A payment processor is responsible for transmitting financial information between your website, the customer's issuing bank (e.g. the credit card company), and the acquiring bank (your bank).
In short, payment processors do the following: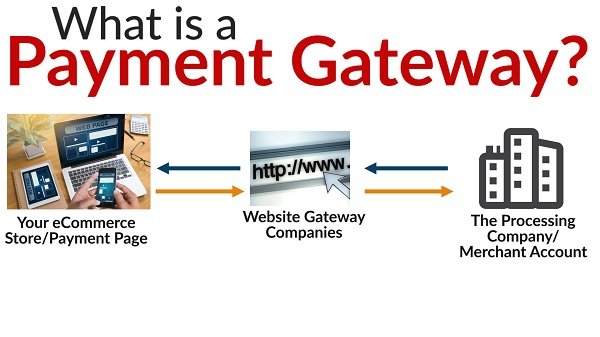 Manage relationships between your business and credit card companies, determining which companies to work with
Secure customer's personal and financial information during a transaction
Process transactions by withdrawing money from the customer and crediting your bank
Transfer funds to your bank account after transaction finalization
What to Look For in a Payment Processor
There are several things you should look for in a payment processing service that will help you generate the most revenue, help you to avoid costly credit card chargebacks, secure your customer's financial information in the vulnerable online world, and much more.
1. What Currencies Are Accepted
If you are looking to build an international brand, it is important that your payment processor accept multiple types of currencies.
Though there are no payment processors that accommodate every currency worldwide, it is best to find one that meets your market needs geographically speaking.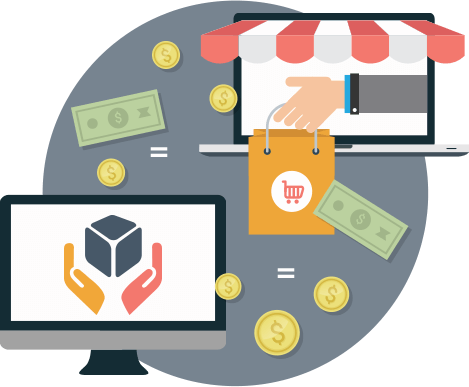 2. What Kind of Support is Offered
Aim to find a payment processor that has 24/7/365 customer service.  After all, your customers are sure to be making purchase at all hours of the day.  This is especially true if you are a global brand.
Email, live chat, and phone support are all good ways to get in touch with your payment processor's customer service team.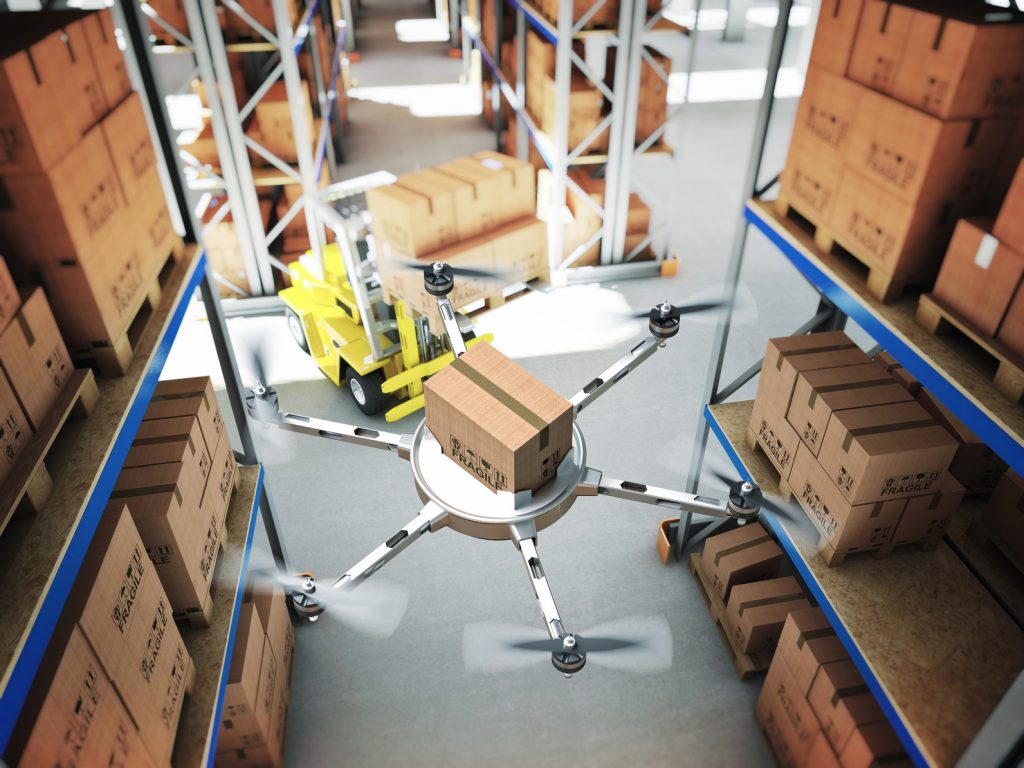 3. Double Check Costs
It has been suggested that 60-85% of all credit card fees paid out by online merchants can be avoided with a little due diligence.  Find out what kind of service fees, transaction fees, and other financial obligations you may be held to by signing on with a particular payment processing service.
4. Payment Schedules
The whole point of running an online business is to make money.  You will want to ensure that you are being paid regularly via your payment processor after customers finalize their purchases.  Find out the payment schedule and make sure it fits your financial needs.
5. Security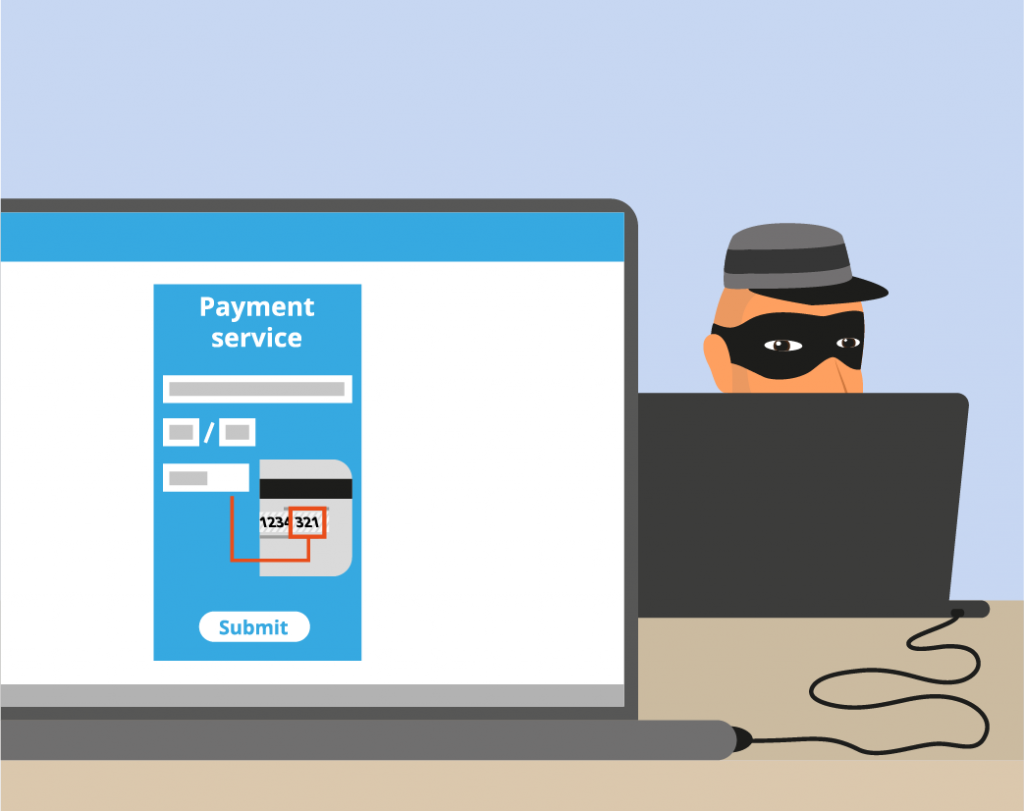 You may not understand the seriousness of a security breach within your online business until one happens.  Unfortunately, by then it's too late and you have racked up thousands of dollars in lost revenue.
There are people out there that dedicate their entire lives to hacking into online businesses to steal sensitive information such as customers' financial data.  And, staying ahead of the latest technologies can be challenging.  Make sure your payment processor offers the latest PCI compliant standards and implements other security measures to protect you and your customers at all times.
6. Analytics
Monitoring the growth and success of your business over time is the key to compounding that growth and success.
Find out what kind of reports your payment processor provides for tracking and improving your business model.  Aim for metrics such as purchasing statistics, user behavior, geo-location data, fraudulent activities, and more.
Altogether, the payment processor you decide to go with when opening up an online business plays a large role in your user's experience, customer satisfaction, return customer rates, and of course, your bottom line.