Bring-your-own-device (BYOD) programs make it possible for companies to save money and boost their employees' productivity. A BYOD program, however, can also create security risks that put your company's information in danger. The potential danger discourages many businesses from adopting a BYOD program despite its many benefits.
If you are interested in bringing a BYOD program to your company, follow these six steps to make your system safer and more effective.
Make a List of Approved Devices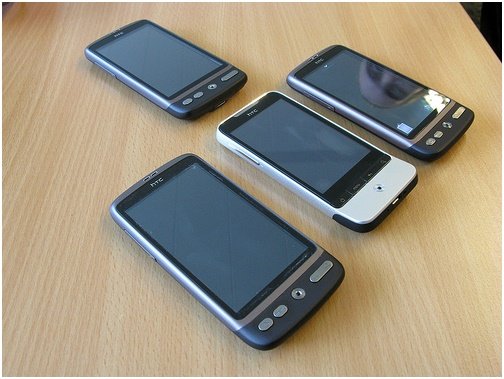 Image via Flickr by Jemimus
The more devices you let your employees bring to work, the harder it is to keep information secure. That means you should develop a list of approved devices that employees can use at work. Do your best to include popular devices that your employees likely already own, but always emphasize security over convenience.
When comparing devices, look for smartphones like the LG G4. Its affordable price, large 538-PPI Quad HD display, and 1.8-GHz 64-bit Hexacore processor make it a device to match most companies' needs and one that your workers will be eager to buy if they don't already have one.
Keep a Record of All Devices
Require all employees to register their personal devices before allowing them to access information on your company's network. This will give you a list of known devices, useful for locating security threats. If an unregistered device connects to your network, then you know to take a close look to determine whether an unauthorized person has taken or altered proprietary information.
If you don't have a record of all approved devices, then you will have a much harder time discovering when an outsider has infiltrated your network.
Give Employees Access to IT Services
One of the biggest dangers of BYOD is that employees will install dangerous apps on their devices. If someone downloads malware to his or her smartphone, it could put your entire organization at risk. Unfortunately, many of your employees probably don't know how to differentiate between safe and dangerous software.
Giving employees access to your company's IT services can curb the number of dangerous apps that communicate with your network. Instead of relying on employees to update their own devices, give that task to an IT professional.
Prepare a List of Approved Apps
It's also important to make sure that members of your IT staff understand the threat of shadow IT. Staff members typically know that it's a bad idea to use unauthorized apps, but they might turn to them even so in hopes of helping another employee or making their own jobs easier.
Preparing a list of approved apps will help IT staff members know what they can and cannot install on devices. Furthermore, you need to make it clear that you will not tolerate any shadow IT. Even benign apps could unintentionally disrupt your security, so you need to vet all software.
Require Multiple Levels of Security
A lot of people don't think about mobile device security at all. In fact, a survey conducted by Consumer Reports found that 34 percent of people don't take any smartphone security measures at all, and only 36 percent use screen locks that require a four-digit PIN. But you cannot let such a cavalier approach undermine your business's security efforts.
Requiring each person to use multilayered password protection is a relatively simple way to improve security at all levels of access. Have all employees create separate passwords for the following:
Lock screens
Folders that contain sensitive data
Shared folders hosted on the company's network
If you don't have these levels of protection, then it only takes one lost smartphone to create a security breach.
Create a Partition in Each Device
When employees bring new devices to work, have someone from IT create a partition that keeps work and personal uses separate. A service like Android for Work makes it simple to set up personal and professional profiles on the same device. This benefits the company by giving it a heightened level of security, but it also benefits employees by letting them keep their personal data private.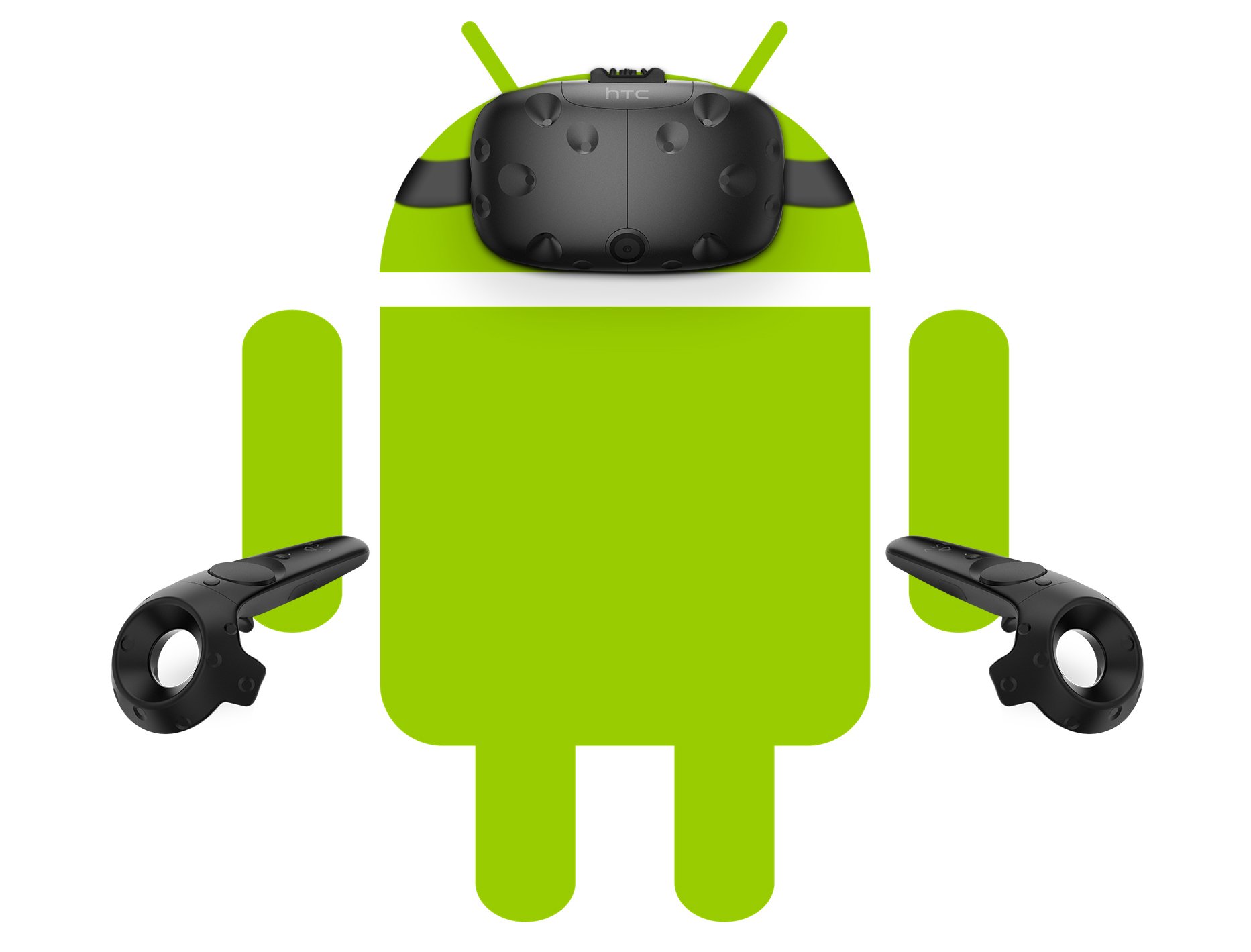 Once the partition is created, you can even remove files from an employee's phone without erasing his or her personal photos, messages, and contacts. For something so easy to do, it comes with many advantages.
Despite the risks of BYOD, there are some clear advantages that companies and their employees can enjoy. While few things can guarantee security, following these tips will help keep your information safe while also enhancing your employees' efficiency.