With the overwhelming craze of online poker increasing day after day, more and more players are searching for different ways through which they can improve their chances of winning bet it online poker, online roulette, or any other game. Since the internet is full of tips like that, we are here with the best online poker tips that you can implement in your gaming style in order to improve your winning rate and win big prizes online.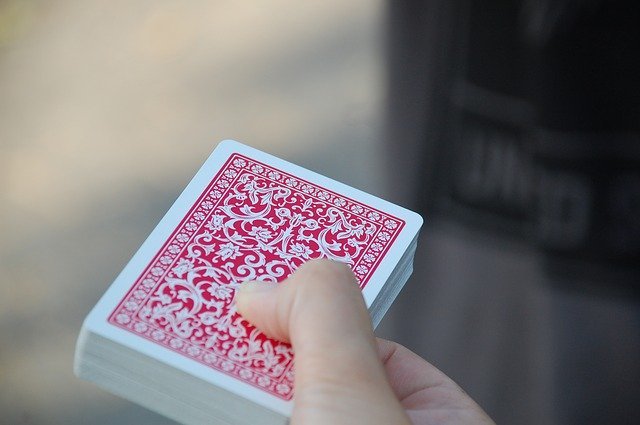 1. Start Your Practice With Low Stake Poker
As a beginner, it is recommended that you start playing poker with low stakes, that will help you in understanding the dynamics of the game. This will also ensure that you more game in poker at your initial phase as most of the professional players usually pay high stakes. 
A slow start in the game also ensures that you do not face any unnecessary mental pressure as you play the game, moreover, you will find that it is quite important that you play the calmly in order to analyze your moves and the implement the strategies that you are going to use in the game. 
Lastly, if you start playing at higher stakes you are more likely to face tough opponents that are going to beat you easily in the game. This is why starting at low stakes will match you with players of your level allowing you to play and win the game more easily. 
2. Learn About The New Aspects Of The Game
Since you are playing online there are tons of aspects in the game that are going to change over time. Keeping yourself updated about all that is going to give you an edge over your opponents. Moreover, you can use these new updates and rules for your advantage only if you are familiar with them. 
There are a few different changes that you are going to find with online poker that are not there in traditional poker, this is what makes it unique and more entertaining. However, as a player, you are required to get yourself familiarized with these different rules and regulations.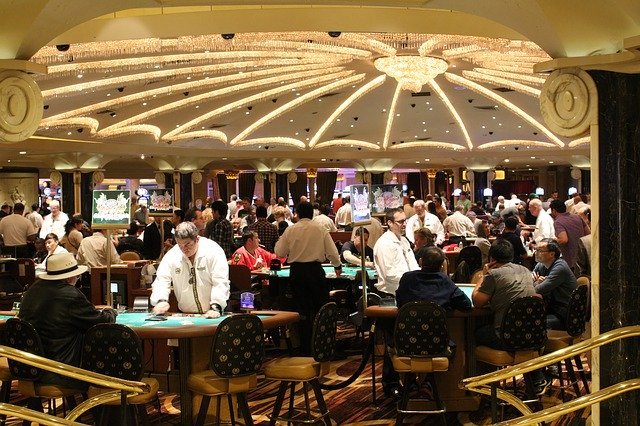 Keeping in mind all this is also going to help you in the game since online poker is much faster than your traditional poker and as a beginner, it might take some for you to adjust to the game. 
3. The Importance Of The Single Table Game
Multi-tabling is the thing that is used when a single player is playing at more than one table at one time. You might find this thing lucrative as you can play at multiple tables simultaneously giving you the option of winning more games.
However, if you are a beginner then it is recommended that you start your game by playing on a single table and hone your card skills as much as you can. This will greatly help you in improving your game and learn more about the little things that are really important when you play the game. 
4. Dedicate Your Time
Like any other thing, you are required to dedicate time to poker games so that you can get the skills that you need to play at a global level. Make sure that you allot a specific time in your day when you play poker and learn more about new strategies and tricks that you can use as you play the game. This is going to help you in the long run as you will be able to learn more and more about the game from your daily practice. 
5. Invest In Hardware And Software
Since you are going to play online poker on your laptop or desktop make sure that you invest in a decent piece of software and hardware that can work well with your gaming needs. This is really important as that is going to get you a smooth online experience without any lag or latency. 
Moreover, make sure that you get a fast and stable internet connection that is well suited to your gaming needs. This will save you from all the hassle that you can face with an unstable internet connection. 
6. The Impact Of A Positive Environment
A perfectly distraction-free and positive environment is going to help you in maintaining your focus in the game. Besides that, you are going to get the very best mindset as you play the game. You can get your favorite songs and eatables alongside you so that you take mini- breaks and get back to your game effectively and play the game more efficiently.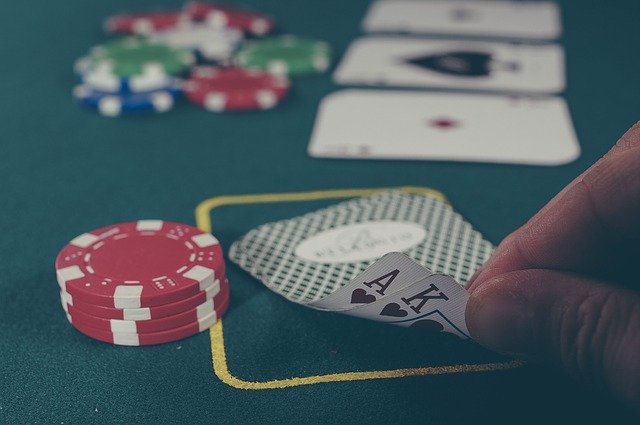 Final Say 
It is not that difficult for a beginner to polish his poker skills, with just a little effort and practice you can challenge professional players. All you need to understand is the dynamics of the game.