Planning on entering the online retail industry? Our friends over at www.findmyworkspace.com share some valuable tips you need to make your business a success.
Opening an online shop is a lucrative business idea nowadays because more and more people would prefer to shop online due to the convenience, its wide variety of products, and numerous offers or deals that cannot be found easily in brick and mortar stores.
Running an online shop or an e-commerce site should also be coupled with a business strategy especially that you have to compete with many entrepreneurs and existing entertainment options on the Internet that can easily stray customers away from you.
So If you are thinking of putting up your own online store, or if you already have one but it needs leverage to be more successful, below are seven essential elements you need to look at:
1) A User-Friendly Website
Your website is the cornerstone of your online shop. A clean and organized website will add up to the overall pleasant shopping experience of your customer. This means you should make your website easily navigable, complete with details and information about your products (including prices and modes of payment and delivery), FAQs, and of course, a shopping cart and smooth checkout process.
2) A Regularly Updated Blog
An updated blog should be part of your content marketing strategy as a rich resource for your customers and even prospective ones. You don't have to update it daily if you can't, posting at least once or twice a week would do.
If you feel like your topics are very limited because of your niche–an example of that is if you sell energy-efficient light bulbs. You don't need to talk about bulbs all the time, you can also talk about the perks of having energy-saving light, or energy-saving homes and offices, or the amount of money that can be saved when using such products.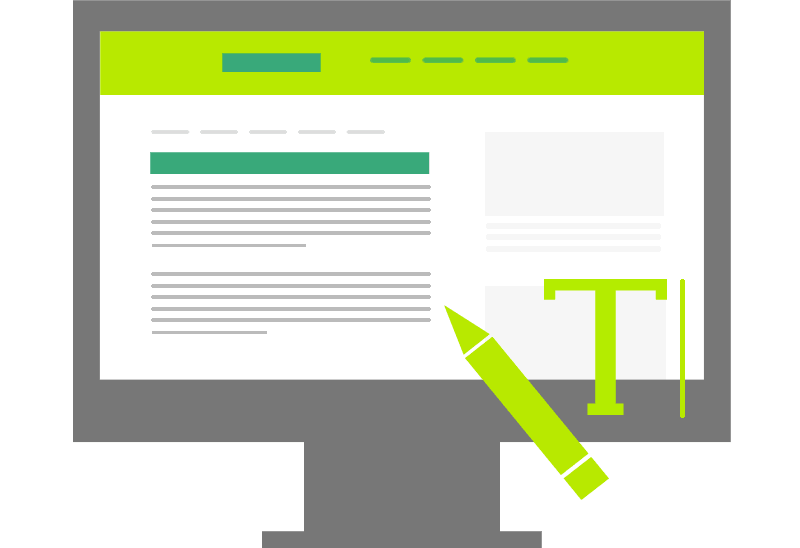 3) Strong Social Media Presence
This should go hand in hand with your blog. Most of your target customers may not find you if you don't reach out through Social Media–because that is where most people spend their time on!
To have a strong Social Media presence, you must update it regularly than your blog. You need to at least post or share something everyday to keep yourself relevant within its sphere. Most of all, you also need to tend to customer inquiries, comments, messages and posts to nurture good customer relations and gain their trust.
4) Strategic Email Marketing Campaign
Some business owners opt to do away with Email Marketing as email is not exactly the most preferred channel of communication for most people online (except for professional purposes), but what they are missing at is the opportunity to nurture customer engagement and retention.
You can promote your products, offer deals and discounts, or keep your customers informed through newsletters and weekly roundups about your products and the company. Unlike Social Media wherein your posts are generally public, emails allow you to make the communication a little bit more personal and customized for the receiver–and it is exactly why it works.
5) Mobile Responsive Pages
Remember that 80% of adults already own a smartphone, and a big chunk of these do their online shopping and browsing through such mobile devices.
Your website and blog should not just be designed for desktop or laptop users, you also need to consider designing it for smaller screens, so mobile users won't go through the hassle of zooming in and out your page from their device. The same principle should go with your emails. Many people now open their emails through smartphones, so make sure your layout and design is also responsive in mobile devices.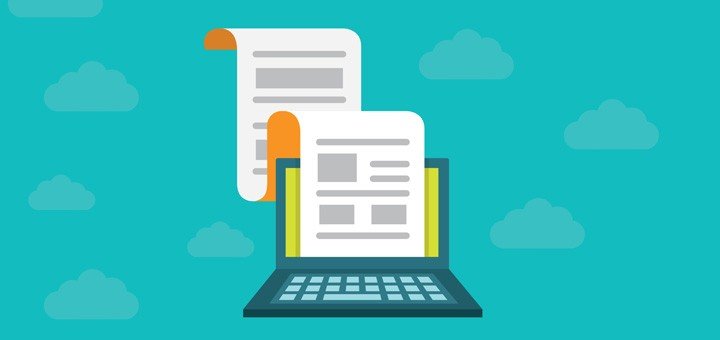 6) Reliable Customer Service
No matter how effective your content and messages are (whether it is from the blog, website, social media or emails), but if you fail to give responses to inquiries, feedbacks and complaints in due time, then you risk losing the confidence of your customers (including future customers).
Your customer service program serves as the human element of your business. Without this, you will have a hard time connecting with your market–or doing business with them for that matter.
7) Ability to Deliver the Promise
A good business strategy is nothing if you ultimately fail to deliver the promises you guarantee to a customer. A quality product, fair terms of services and policy, prompt shipping and customer support through and through should be part of that promise in order for your business to produce happy buyers and attract even more.
Since the online shopping market share is growing each year–with a very young demographic at that, it is also recommended for business owners to ensure the security of their websites. Your customers need to be safe and secured from hacks and other phishing activities as well.

Gemma Reeves is a seasoned writer who enjoys creating helpful articles and interesting stories. She has worked with several clients across different industries such as advertising, online marketing, technology, healthcare, family matters, and more. She is also an aspiring entrepreneur who is engaged in assisting other aspiring entrepreneurs in finding the best office space for their business.
Check out her company here: FindMyWorkspace