Having a stable business is one way of cementing your financial stability and security. Almost everyone has a business idea that, if they could figure out how to perfect it, could be successful. However, it takes financial capabilities and practical knowledge to keep a business alive. Success is about more than keeping the company alive; an entrepreneur must overcome fierce competition and other uncertainties.
Entrepreneurs can take measures to ensure that their businesses maintain a strong position in the market. Being an entrepreneur includes facing unpredictable outcomes and building the company to success.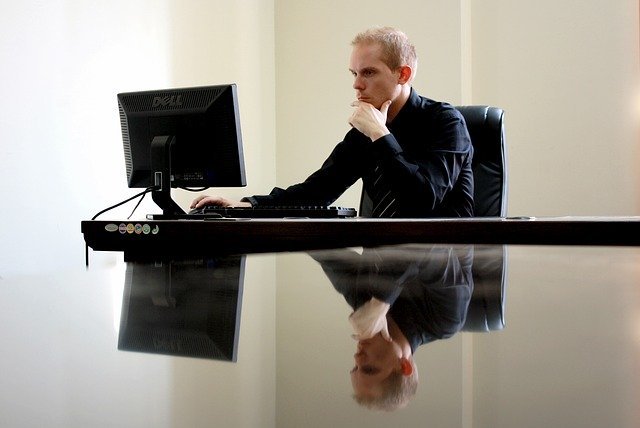 The best way to guarantee the success of a business is through positive growth. Thus, the startup should focus on expanding the operations and reaching a vast market. For entrepreneurs to ensure the growth of their enterprises, they should take some strategies in place.
Here are some essential strategies to help entrepreneurs build their businesses to succeed.
Knowing the Competition
As a business owner, it is imperative to study the market and the key players in it. The business owner can then strategize on providing something new that is far above the competition. The entrepreneur should take time to research and know more about the competitors.
Look at the strategies employed by the competition to know what is working for them. Take note of any weaknesses. Knowing the market will help the entrepreneur to introduce better products and services.
Product Research
It is unwise to venture into a market offering the same products or the same standard of services. Entrepreneurs should take time to learn more about emerging products and services in the market. The startup can focus on improvements that suit the market's needs.
Product research helps the business to identify market gaps that are yet to be explored. The entrepreneur should take advantage of new techniques, technologies, products, and services.
In this way, a prospective business owner can learn more about the areas in which to prioritize and make investments. The business can allocate more time and attention to tasks to accomplish business goals.
Effective Marketing
A startup business should work to establish a solid reputation and build customer goodwill. Building brand awareness is key to growth. The marketing efforts employed will define success and sales rates.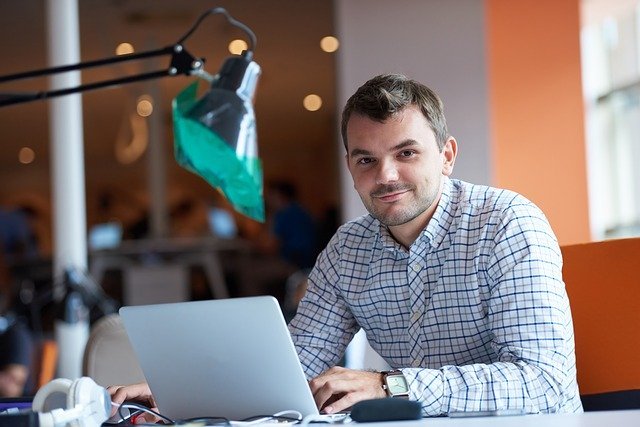 Entrepreneurs should take advantage of digital platforms to market their products and services. The internet acts as one vast virtual market full of prospects with different preferences. 
Even if you run your own online advertising, hiring agencies for creative production can dramatically increase output and results.
Versatility
Flexibility provides entrepreneurs with options for business ventures. It means that the business can adapt to economic and market changes. Because a malleable company can maneuver through most market challenges, entrepreneurs should be prepared to accept changes and make the necessary improvements.
The business should adopt new and emerging trends to ensure it remains relevant. Flexibility shows that the enterprise has more to offer and can change to meet customer demands.
The world is evolving, and change is inevitable. For the business to survive, it should have the capability to adapt and change business operations.
Conservation
As much as business is booming, it is wise to set some funds aside. A conservative entrepreneur will have enough resources to tackle tough times ahead. Savvy business owners will set up a fund reserve to facilitate unforeseen circumstances.
Listening to Customer Feedback
The customers are the sole reason behind business survival. Therefore, an entrepreneur should take up positive and negative reviews from the customers. The business can evolve through customer feedback.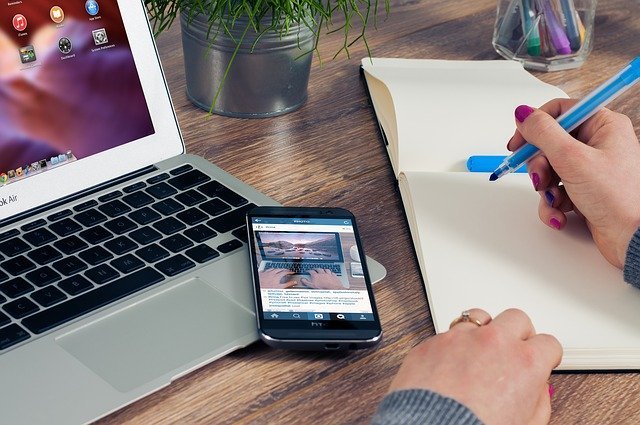 The clients help in making necessary improvements to the products and services. Thus, the business can adapt to change that will ensure customer satisfaction. The startup should not be intimidated or avoid critics. Positive critics allow entrepreneurs to simplify their products and keep up with emerging market trends.
Listening to your customers shows that you care and want to improve customer service. Satisfied clients will not hesitate to recommend the business to family and friends. Thus, the company can increase its awareness and plan for growth.
Planning
Even as the business grows, ensure that there is a plan. A business plan enables the company to accommodate changes and record positive growth. The business plan makes expansion easy and allows the business to adapt quickly. Keep track of the company and ensure that your strategies are focused on the main goals.