The manner of doing business is changing and transforming with each passing day. Gone are the days when people relied solely on brick and store establishments for their shopping. Today, brands are increasingly going online, since shoppers have also taken to technology. Instagram is the leading platform that companies are using not only to market their products, but also to make sales. With more than 500 million monthly users, this platform presents a goldmine for any serious business. More than 60% of Instagram users claim to have made a direct purchase from Instagram. This shows that even your online store might not be that effective.
But with all these users comes massive competition. You need to keep abreast for the latest hashtags to know what is trending to maximize the platform's potential. Here are some seven simple tricks you can use to pump up your sales on Instagram.
Post Quality Content
You need to post quality images if you want to attract customers to your page. You do not really need to buy a complex camera.A simple quality smartphone will do. Just make sure that you take nice photos at different angles. Utilize filters and editing tools available to you for free to make your images as attractive as possible. Ensure you have the right caption giving as much information as possible to your potential clients.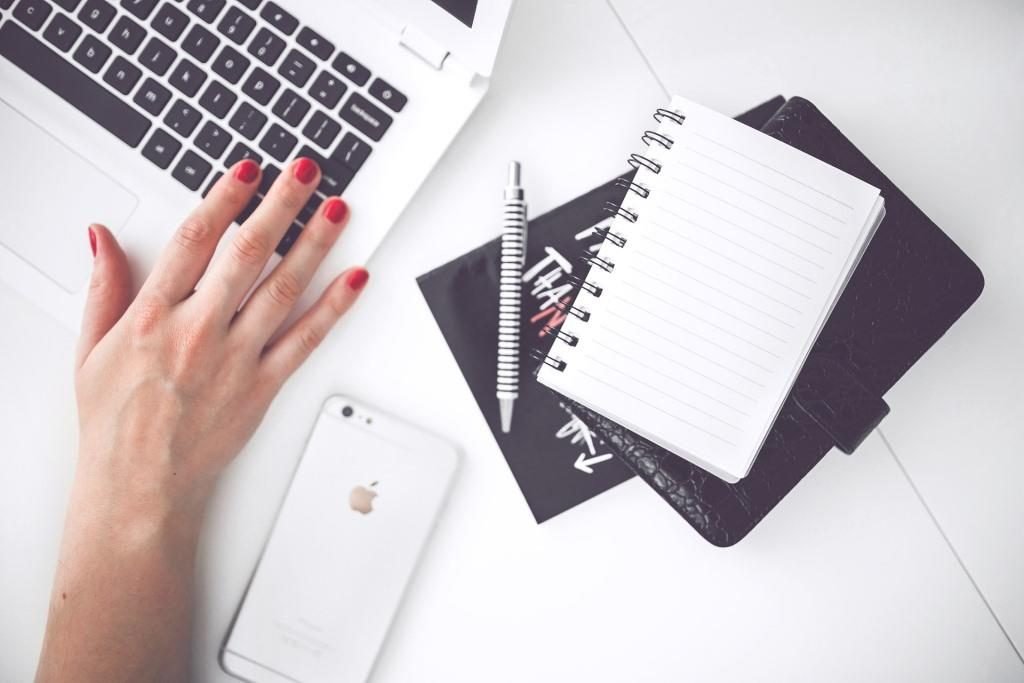 Choose the Right Time to Post
Increasing your sales means that you have to post your content when your potential clients are online. This requires that you identify your target audience and their time zones. You will know when they are most likely to be online. Try and put up posts on a regular basis at the time when your clients are online. You will have increased engagement and pump up your sales. For instance, if your clients are high school children, then you might want to post during lunch breaks and in the evening when they have time to check out their accounts.
Depending on your line of business, there are hashtags you can use to increase the visibility of your content, both images, and videos. Higher visibility ensures that you get more audience who can subsequently become your customers. You can carry out a simple google search to decide the best tags for your brand. Do not overuse these tags, otherwise, your posts might be highlighted as spam. Use like two to three relevant tags.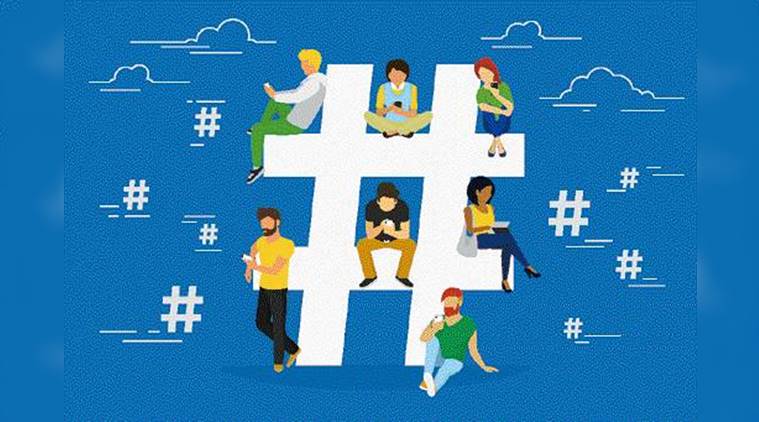 Take Advantage of Stories and Videos
Instagram stories have a lot of potential for marketing and increasing your visibility. Most Instagram users prefer checking on the stories updates instead of going through entire profiles. You should take advantage of this and post stories at least once in a day. The likelihood of your followers and new users to see your brand are way much higher with these stories. You can add links to your stories to redirect clients to your store or have them buy directly from these stories. Videos are more or less like these stories. They help you connect with your audience in a more authentic way. You can post quality videos of behind the scenes or videos showing the actual use of your products.
Engage in Popular Conversations
When you post your content, you are going to get comments and suggestions from your followers. Make a point of responding to at least all the comments and respond to clients' questions. When you participate in popular conversations, you get an opportunity to reach out to users that are not your followers and hence increase your sales.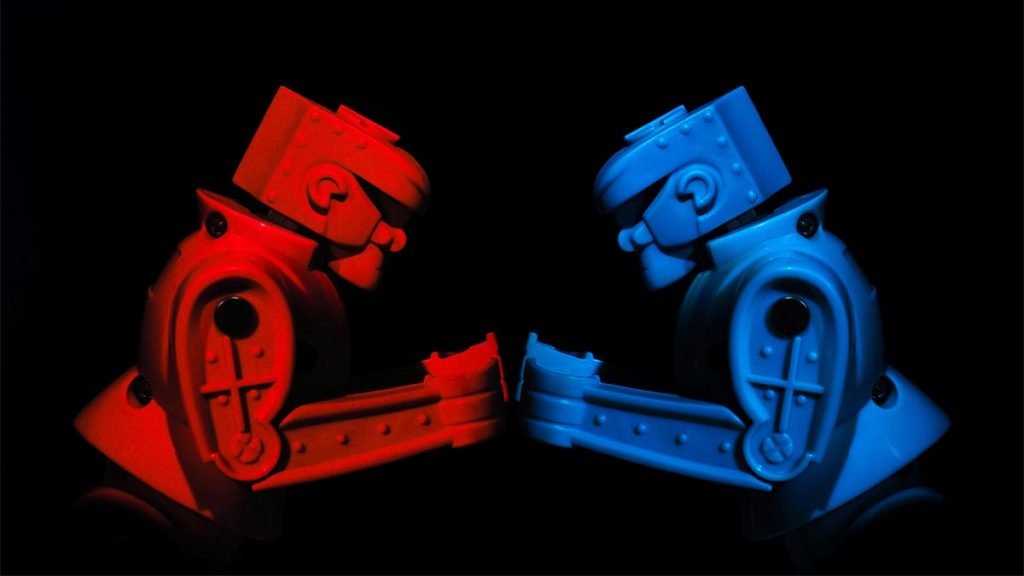 Send Direct Messages to Clients
It can be intrusive, tedious and time-consuming to send messages to Instagram users, but you have to do it sometimes to increase your sales. You never know who among those you DM will respond to your messages. It is a game of chance but it works more often than not. Just send the messages to as many users as possible.
Reach Out to Influencers
Influencers are Instagram users that have already established a massive following. You can follow these influencers to connect with so many other users thus increasing your followers and potential clients. Try and tag those influencers in your line of business or ask them to repost your content.