The world of drones and specifically, drone racing, is an exciting place. Drone racing events attract thousands of like-minded individuals from every corner of the globe to compete and practise their hobby.
If you want to get in on the action involved in drone racing, but don't know where to start, not to worry, the Case Farm is here to help. They're offering their top 7 tips to help you get started in the sport. Read on to discover how to get involved!
What is drone racing?
If you're new to the sport, then you may have asked yourself this question before. In summary, drone racing is a competitive, fast-paced sport where people either build or buy their own racing drones to compete and power through 3-D courses. This is sometimes known as FPV (First Person View) drone racing as pilots use an on-board camera and FPV goggles to steer their drone through the course.
Drone racing takes a lot of skill and practise, however, with the right knowledge you'll be on your way to becoming a top drone racer in no time. Read our top 7 tips below for all the tools you need to get started.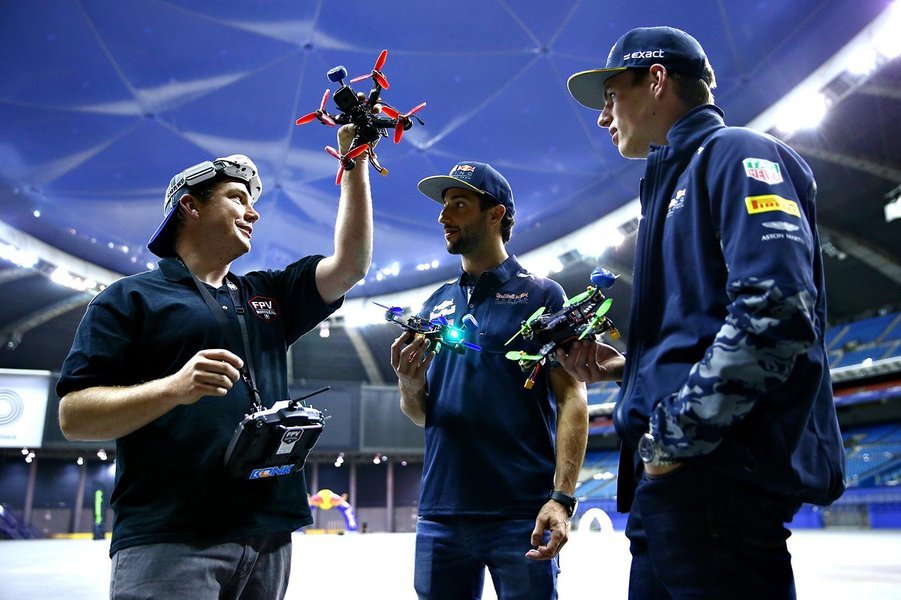 1. Start with a simulator
You don't want to take to the outdoors with your drone straight away, otherwise you'll end up with a lot of broken drones and nothing more than a few pennies to your name.
Instead, get a feel for FPV drone racing with a simulator. Flying a drone for a race is very different from flying a drone for fun, so you'll need practise before trying out the real thing so that you're less likely to crash and cause significant amounts of damage.
The Real Drone Simulator is just one of the useful tools out there to help you practise drone racing, and best of all it's free! Try this out, perfect your skills and then you'll nearly be ready to take your own drone for a spin.
2. Build or buy a racing drone
You'll need a specific racing drone to get involved in the sport, and you can either build one yourself or buy a ready-made drone.
Building one has the advantage of creating a fully customised drone, however, this can be difficult for new or inexperienced drone builders. If you're just starting out, it may be better to start off with an affordable, ready-made drone to get a feel for racing.
3. Start off small
This goes hand in hand with the point above; whether you're making or buying a racing drone be sure to start off small.
Large drones require an experienced pilot as they are usually more difficult to control. As well as this, big drones are quite costly so it's best to start off with a smaller model to begin with.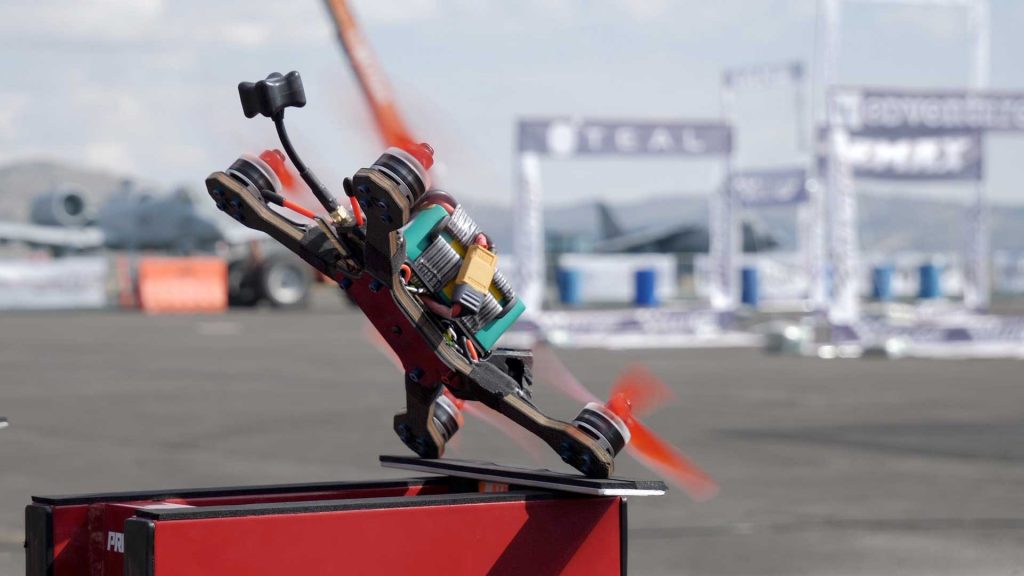 4. Look at online videos and forums
One of the best ways to learn new skills is by watching others. Fortunately, there are plenty of YouTube videos and forums to look to for the best tips and tricks.
Take a look at the Drone Racing Pilots forum for information from other FPV racers or alternatively, watch the videos on the official Drone Racing League site for an idea of how the sport works.
5. Be safe
One of the first and foremost things you should remember when using a drone is safety. Drone racing involves flying your device at high speeds, therefore anything it comes into contact with could be seriously damaged if you're not careful.
When practising, make sure you pick a open space that is legal to fly in, away from people, houses, animals and other objects, to prevent causing any unwanted damage.
6. Watch drone racing events before entering
Drone racing events take place all over the world, so it's likely that there will be one held near you at some point. If so, take the opportunity to go along and watch drone racing in person!
You'll get a feel for the atmosphere and may even meet some great pilots that can offer you their tips.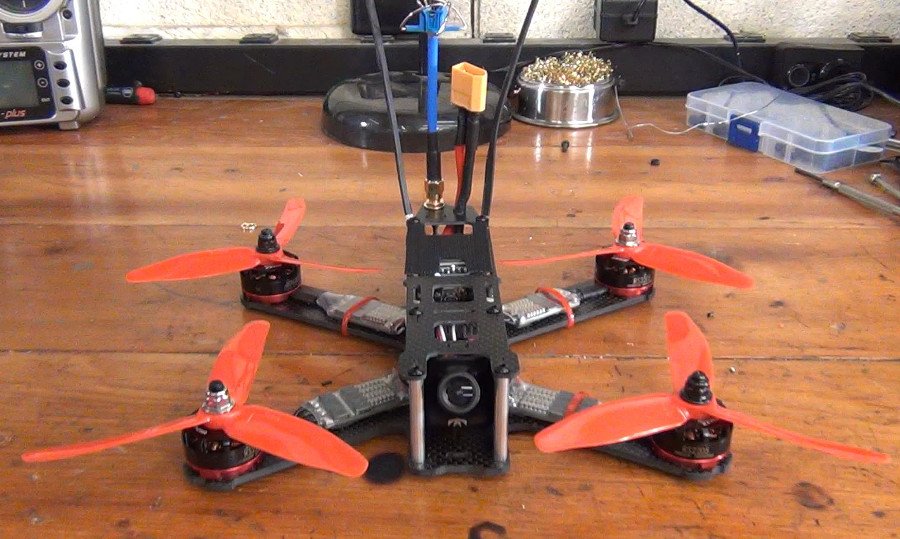 7. Enter a competition
Once you've carried out all of the above and you feel ready for the next step, why not try your hand at a competition? This could be amongst friends or at a formal event such as the DRL; whichever you feel more comfortable with.
This can help you to put your new skills to the test and get more practise that will help you pursue your new drone racing hobby.