At the moment you discover that your internship application is approved you're happy. But then you begin to think it through and start to worry. How to behave? How to complete the tasks? What to do if you fail? These and similar questions are rushing through your mind and lowering your self-confidence.
Don't panic. This attitude is common for young people who about to enter the unknown environment for them the success in which will additionally affect their future significantly. But with the World Wide Web, almost nothing is a mystery anymore. Get the guidelines from the following tips based on the experience of the other interns.
1. Be punctual
It concerns both circumstances: your appearance at the office every day and meeting the deadlines that will be set for the assignments accomplishment. Although you aren't a regular worker in the company, you should care about its proper discipline and overall running.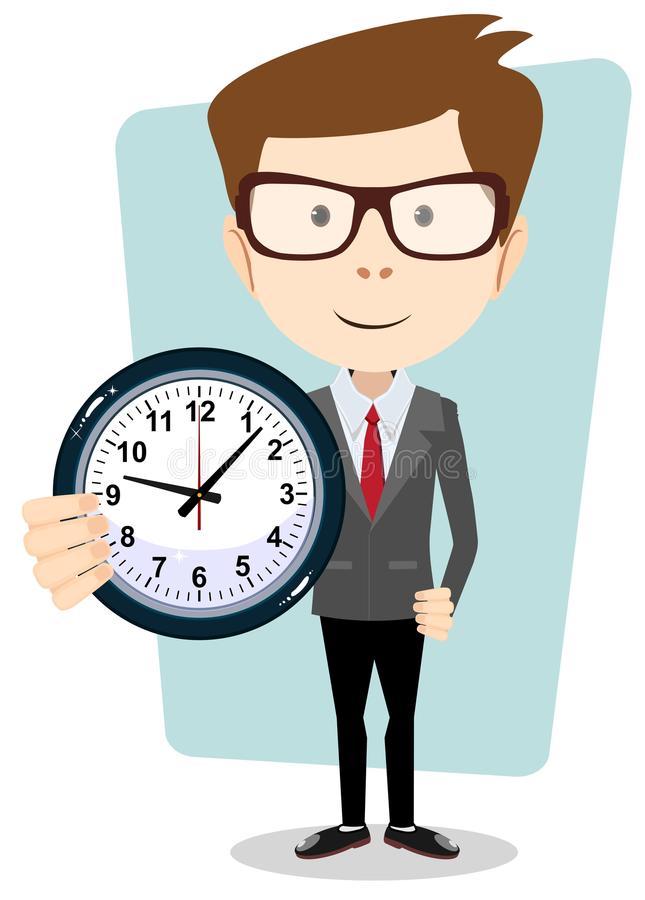 If you're facing some difficulties with adhering to the schedule, follow the instructions for these situations or get in touch with your coordinator to get the required assistance. Excessive efforts on this occasion will be more appreciated than no actions at all.
2. Don't be isolated
If you're an introvert, a working environment is not the place to show that especially proudly. Any company is a team that does their best to reach the general purpose, and some tasks can't be successfully completed without productive teamwork.
Good relationships with your colleagues least ways within your department ensure you and everyone else the comfortable atmosphere for the attainment of the desired results. Additionally, you'll know that there's someone here to hold you back voluntarily.
3. Be prepared for challenges
Even if you've got lucky and are going to do the job you've hoped for, be ready for the circumstance that something will differ from your expectations. It includes tasks you should handle, their significance and difficulty, your status and even payment conditions.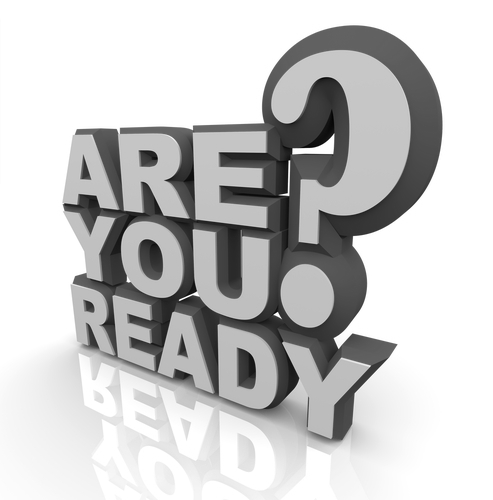 To know how to manage the unsatisfactory situation allow your priorities navigating you among possible decisions. Remember that before achieving the higher stairs of the career ladder you should pay your dues and the internship is the time to start investing in that moral account.
4. Ensure acceptable payments
The law doesn't regulate intern programs, and employers like to take advantage of that by hiring students on unpaid conditions. For some lucky ones, this fact won't stand in the way. But if your financial situation doesn't allow you affording just studying, don't opt for internships without a salary which are longer than two weeks.
Know the value of your labor but don't underestimate the experience. For some opportunities, it's worth to stick around even pay free. The reimbursement might come later in the double amount. That's why don't disregard volunteer works to make an actual contribution to your future and the world alternation.
5. Stay calm and respectful
Too many emotions whether they reflect your insecurity, anxiety or in opposite enthusiasm and happiness won't represent you in the best light. Confidence and hard work will establish a more appropriate status for you as for a temporary team member.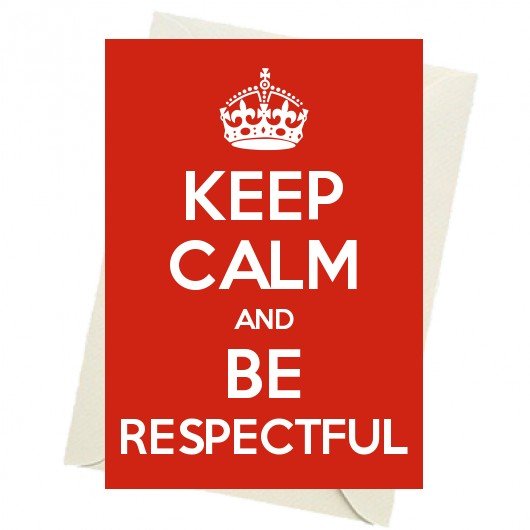 It also concerns daily communications and personal routines. Treat your bosses and colleagues with respect. Use appropriate intonations and formulations in conversations and don't distract them with your constant actions like trips to the bathroom, snacks at the desks, phone notifications, etc.
6. Don't be afraid to ask
You can't know how to execute the task exactly if you deal with it for the first time. Theory will never replace the benefits of practice that's why to avoid doubts about the new objective and successive mistakes is impossible. It's an ordinary course of events. What counts is what approach you'll select to deliver the acceptable work under these conditions.
A reasonable request for assistance won't show your incompetence. Implement that when you tried obvious solutions and didn't get any progress. It will show that you have self-dependence but aren't carried away by it; that you desire to develop and use all available remedies for that.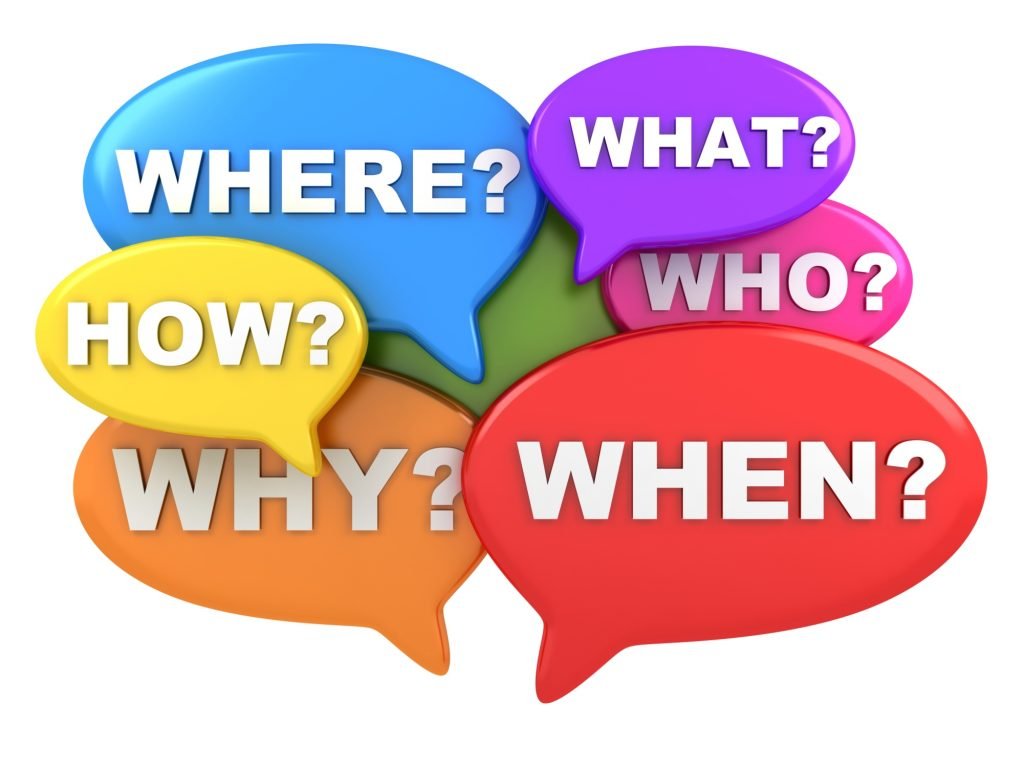 7. Be effective
One of your duties is to ensure the state and the ambiance that will help you to show the highest level of productivity. It also refers to off-work time activities. You won't be able to perform well if you struggle with health or psychological issues, don't get enough food, sleep and even fun, etc.
During a workday, you should avoid procrastination and stay focused even in an uncomfortable environment. Don't disregard your physical needs. Don't miss a meal, take short walks during a break, take necessary medicine, etc.
An internship is a real-life simulator of working conditions. The supplementary purpose of the experience is to get used to the specific surroundings, learn its pros and cons and find out how to balance between them without stress.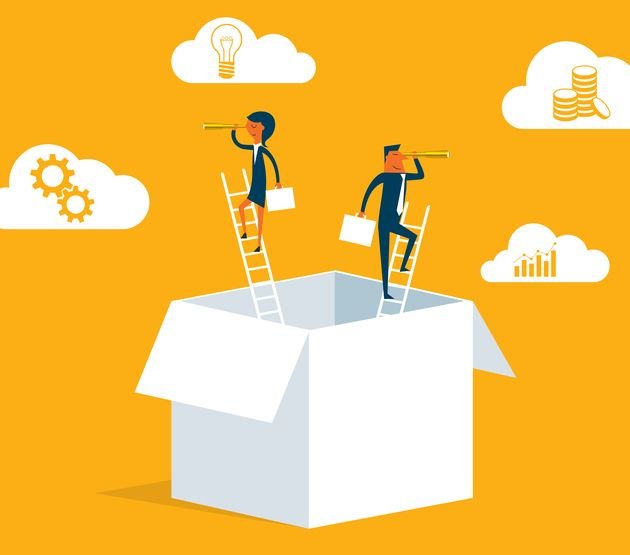 Establish and don't forget why you're doing this to maintain the appropriate level of motivation. If you're not ready to work hard for the goal, don't take somebody else's place. Work on your beliefs and principles to discover what you really want from this life and then look for the ways to get there.