Home-based businesses are flourishing in some parts of the world. It is easier for people who are confined to their home because of children, elders who need care or due to health aspects. Some people deliberately prefer to do business from home on a small scale so that they can still enjoy the good things of life and stay independent also. Here are a few tips that can help you successfully establish and succeed in your home-based business.
1. Decide on one or very few related products or services
If you are in the process of starting a new home-based business, it will be a good idea to know what is more trending and then decide on one or very few related products or services that you can handle yourself. This way, you can start with a low investment which is less risky and also win over your customers with an exclusive collection.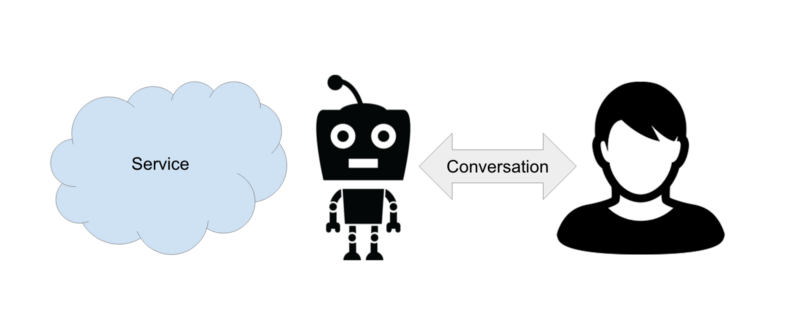 2. Check its demand in your neighborhood
Before you decide on the product line, you can check with your neighborhood on what is the most demanding item among them. Find out from your friends what they would like to purchase from a nearby store and make a list. You can check if it is a viable product line you can handle and then plan for the same. It is also important to keep a good rapport with the neighbors. They will be your first customers and you don't want to mess with them which will mess up your neighborhood market!
3. Make it legal
In some parts of the world, home-based businesses do not need a license and in some other places, they do need them. Check if you need a license for home-based business where you live and get it, if required. You wouldn't want to mess up with your local authorities at any cost.
4. Get an internet connection to network with your customers
This is a must to succeed in the current scenario. A faster internet plan will ensure that you are well connected with your customers. Make the most of the social media networking and advertisements to gain more customers. Having a website will also be a good idea so that you can showcase your products there and it will eventually be rewarding when you decide to expand your business.
5. Do not mix work and home matters
This is one major issue, most of the women find difficult.  When you have a business at home, you tend to mix up your home matters and the business matters which is not a good sign. Be professional; keep your work-related matters to the workspace and home related matters outside the workspace. It brings in a lot of confidence in your as far as the customers are concerned. 
6. Have professional bills
Subscribe to an online invoicing software service to keep your deals professional. This will make the customers more confident about your products and the business. You can also use this to file your taxes and claims if your country's policies permit the same. Eventually, when you expand your business, you will have solid data with you regarding your business which may be useful in getting a good financial support.
7. Don't stock up too much, instead stock little by little more often.
One major mistake many people do is to stock up similar items considerably to save on frequent travels. This can backfire if you are unable to pull as much crowd as you had anticipated and frequent customers will end up seeing the same stuff over a period of time. You will end up losing the existing clients too in such a case. Moreover, the dead stock is dead money. Instead, you can tie up with a couple of vendors and purchase lesser quantity from them online, through WhatsApp or emails more frequently.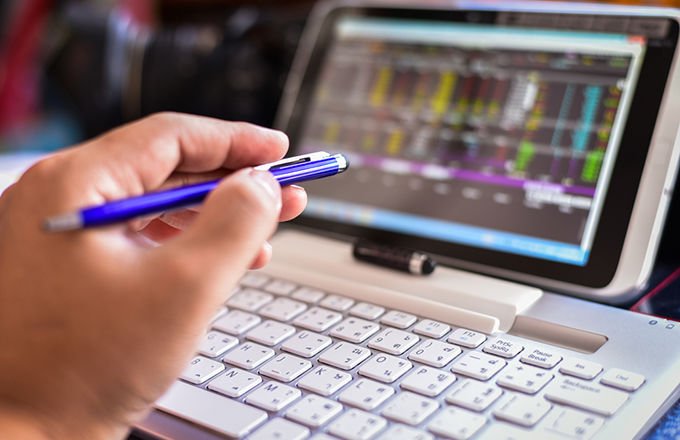 This will make sure that you always have something fresh for the regular customers. Your vendors will also find it a better option since you will be able to buy more over a period of time. This way, you can keep up with the changing trends and order only what is currently trending and order specialties during the festive season.
8. Explore the options of moving out of home or make it a franchise
Ultimately, this is was everyone targets. Once you are successful, you will find it difficult to manage a home-based business and would prefer to move out into a good commercial space. Another option you can think of is to give a franchise to others which will make sure your brand is more available in different areas without you personally having to put that much investment or effort. But it is possible only with very popular and successful businesses.
For any establishment, it will take at least 6 to 12 months of running time to measure the success. Don't expect your business to become a success overnight. It is a time-taking process and is best cured with time. Home-based businesses require very little capital investment and hence have more chances of success. Moreover, most of the people start their home-based business out of passion, which will succeed one day or the other if you work on it smartly.