Are you looking to activate hbomax?
Then, you are at the right place!
Follow along with this article to activate HBOMax and resolve any issues you may face in the process.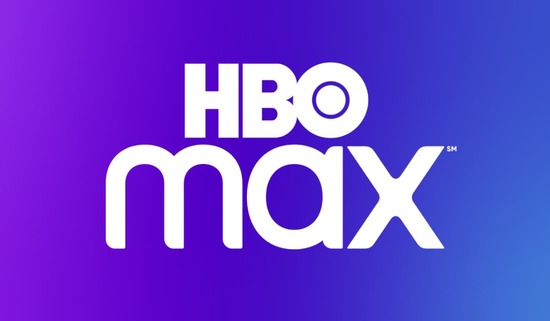 Activate HBOMax On Apple TV
Apple TV offers a streamlined user experience, and activating HBOMax is a breeze. Here's how:
Download the HBOMax app from the Apple App Store.
An activation code will be displayed upon opening the HBOMax app on your Apple TV.
On a separate device, navigate to hbomax.com/tvsignin and input the activation code.
Sign in to your HBOMax account or, if you're new, follow the prompts to create one.
Once you're signed in, the Apple TV screen should refresh, granting you full access to the vast library of hbomax.
Activate HBOMax On Android TV
Android TV, with its open ecosystem, also supports hbomax. Here's how to get started:
Go to the Google Play Store on your Android TV and search for "HBOMax."
Install the HBOMax app.
Open the app, and you'll be presented with an activation code.
On a different device, visit hbomax.com/tvsignin and key in the activation code.
After logging in or creating an account, your Android TV will display the HBOMax content library.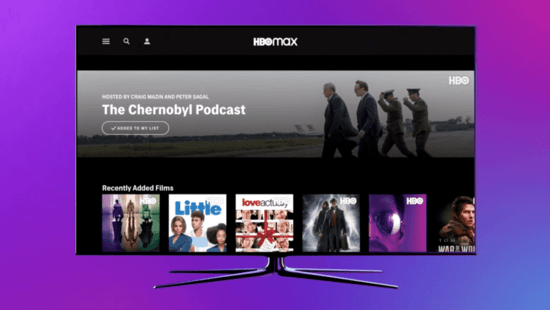 Activate HBOMax On Amazon Fire TV
Amazon Fire TV, known for its vast array of apps and channels, also supports HBOMax. Here's the activation procedure:
On your Amazon Fire TV home screen, navigate to the search bar and input "HBOMax."
Select the app from the search results and install it.
Open the HBOMax app and note the activation code displayed.
On a separate device, navigate to hbomax.com/tvsignin and use this code.
Once you sign in or register, your Amazon Fire TV will update, granting you access to HBOMax.
Activate HBOMax On Roku
Roku, with its user-friendly interface, makes activating HBOMax straightforward:
Navigate to the Roku Channel Store and search for "HBOMax."
Add the HBOMax channel.
Upon launching, an activation code will appear.
Using a different device, head to hbomax.com/tvsignin and enter the given code.
After signing in or setting up an account, HBOMax content will be available on your Roku device.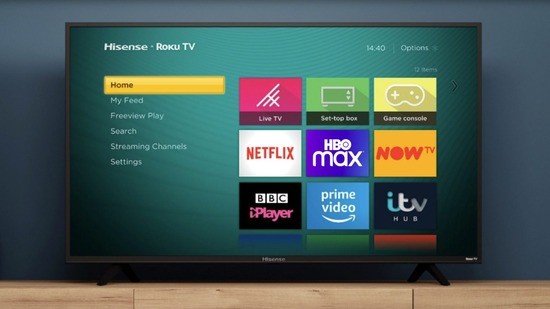 Activate HBOMax On Chromecast
With Chromecast, you can cast HBOMax from a device to your TV. Here's how:
Ensure your Chromecast is set up and shares the same Wi-Fi network as your casting device.
Open the HBOMax app or navigate to its website.
Select the "Cast" icon.
Choose your Chromecast from the list.
Your TV will now showcase HBOMax content via Chromecast.
Common HBOMax Activation Issues
Like any tech platform, users might encounter issues during activation. Here are common problems and their solutions:
Invalid Activation Code: Try refreshing your TV screen to generate a new code. Then, input it at hbomax.com/tvsignin.
Screen Stuck on Activation Code: Double-check the code and ensure you're logging into the subscribed HBOMax account.
Unable to Load HBOMax Website: Consider clearing your browser cache or switching to another browser.
No Sound or Video: Check your device's internet connection. A device restart might also help.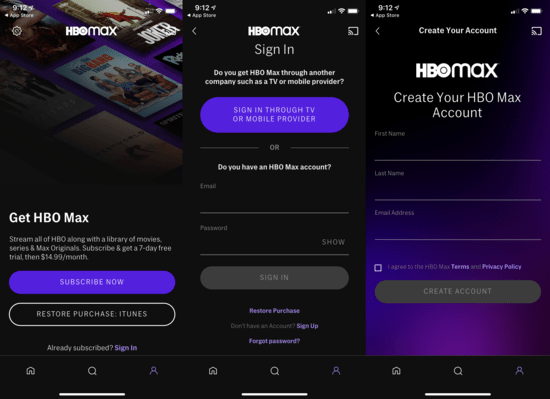 What is HBOMax?
Hbomax is not just another streaming service; it's a world of entertainment packed into one platform.
An evolution of HBO, HBOMax provides all the content you'd expect from HBO, plus a plethora of additional offerings from iconic brands such as WarnerMedia, New Line Cinema, DC, CNN, and Cartoon Network, among others.
Conclusion
Activating HBOMax across various devices can seem daunting, but with the proper guidance, it becomes straightforward. This guide was designed to ensure a smooth activation process, allowing you to dive into the vast entertainment world that HBOMax offers. Happy streaming!
FAQs
How do I locate the HBOMax activation code?
Launch the HBOMax app on your smart device, and the activation code should display on your screen.
Can I use HBOMax on multiple gadgets?
Absolutely. While you can activate HBOMax on several devices, your subscription type may limit simultaneous streaming.
What if the HBOMax activation code fails?
Refresh the TV to get a fresh principle, and ensure it's correctly entered at hbomax.com/tvsignin.
Is HBOMax accessible worldwide?
HBOMax is continuously expanding its reach, but it's available in specific countries. For up-to-date information, refer to their official site.