With over 2.5 billion users worldwide, the Android operating system continues to be adopted by more and more companies for everyday business operations on mobile devices and tablets. Android appeals to businesses more than the competing Apple iOS system due to its increased customization, safety, accessibility features, affordability and more.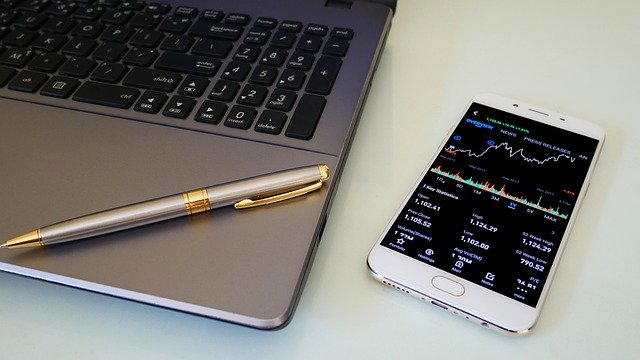 When running a business, heightened security is needed to keep data secure and operations running. Android provides multiple layers of security that prevent intrusions. Google Play Protect, a mobile threat detection service, acts as one of these layers and provides 24/7 app analysis, scanning and removal if needed. Other security layers feature Management API's which enforces enterprise mobility management (EMM) policy controls as well as dedicated secure hardware that keeps data secure and hardware-backed security. According to a study from Checkmarx and AppSec Labs, a person is more likely to download a dangerous application from the iOS store than on Android's OS.
Android devices are being used in restaurants, retail stores, field workers, government facilities and more. One main reason for Android's continuous success across a wide variety of industries is due to its customization capabilities. Compared to iOS, Android is more flexible and allows developers to integrate unique features and make changes to its app architecture. One feature that businesses utilize is their customizable home page feature which allows users to display only their most used applications for optimal productivity.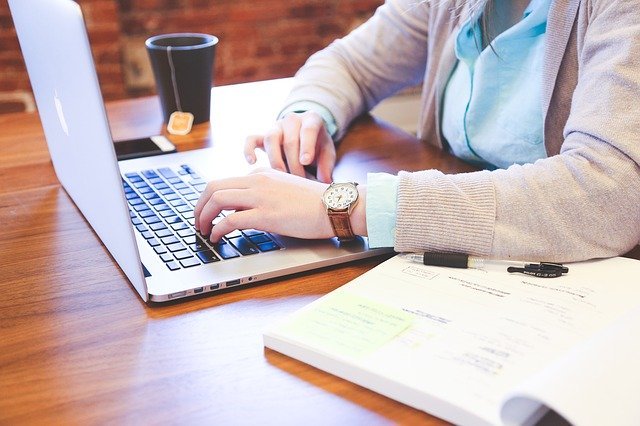 When it comes to affordability, Android devices are hard to compete with. This has been especially true in the last few years as Apple has continued to raise their prices, with their newest phone costing over $1,000. On the contrary, while Androids do offer luxury phones that range in the thousands, they also offer budget-friendly devices starting from $300 that offers all of the same features and amenities. Google even offers Androids for free to handset manufacturers. The Android phone options are also much more extensive compared to the iPhone which are all practically the same with small adjustments and upgrades. The same applies when it comes to Android-based tablets versus iPads.
In order to maximize the capabilities of Android devices in the workplace, businesses are adopting the AirDroid Business mobile device management (MDM) solution. AirDroid Business is an efficient and flexible management tool which allows businesses, IT professionals and service providers to remotely manage and monitor employees' devices en masse. Administrators are able to work remotely with an employee to troubleshoot and diagnose if there are any software or bug issues. This saves businesses time and resources as they are able to perform maintenance and install updates remotely without having to send a technician in person.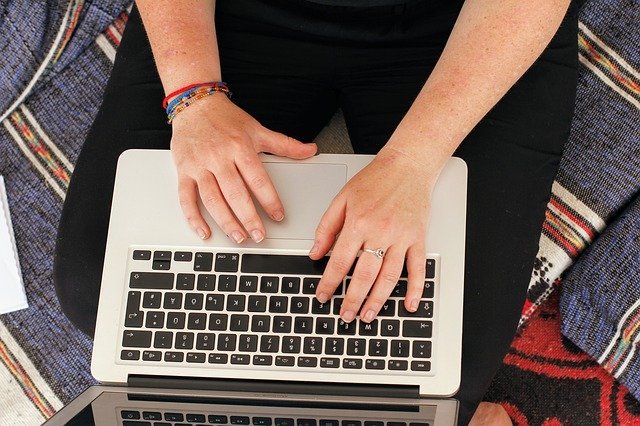 AirDroid Business also has surveillance and data tracking features which enables admins to monitor a device's location and status. Businesses find this useful as they are able to ensure employee productivity when working independently. This also gives businesses peace of mind in case of emergencies or in the event that the device is stolen as they are able to locate the device at any time. Capitalizing on the popularity of the Android operating system, AirDroid Business continues to take advantage of Android's easy-to-use and accessible platform, and is poised to continue helping make the lives of businesses easier.